From playful River Otters and sleek Sand Tiger Sharks to toothy American Alligators, there are certain animals that are undeniably iconic members of the Tennessee Aquarium's living collection. But some of the Aquarium's most entrancing, cherished residents have been absent for more than a year and a half. Now, just in time for the holidays, our Butterfly Garden will reopen to the public. This warm, light-filled gallery is once more filled with these jewel-like insects, which fill the air in their fluttering hundreds.
Meet The Butterflies
These are just some of the species you can look for on your next walk through the garden.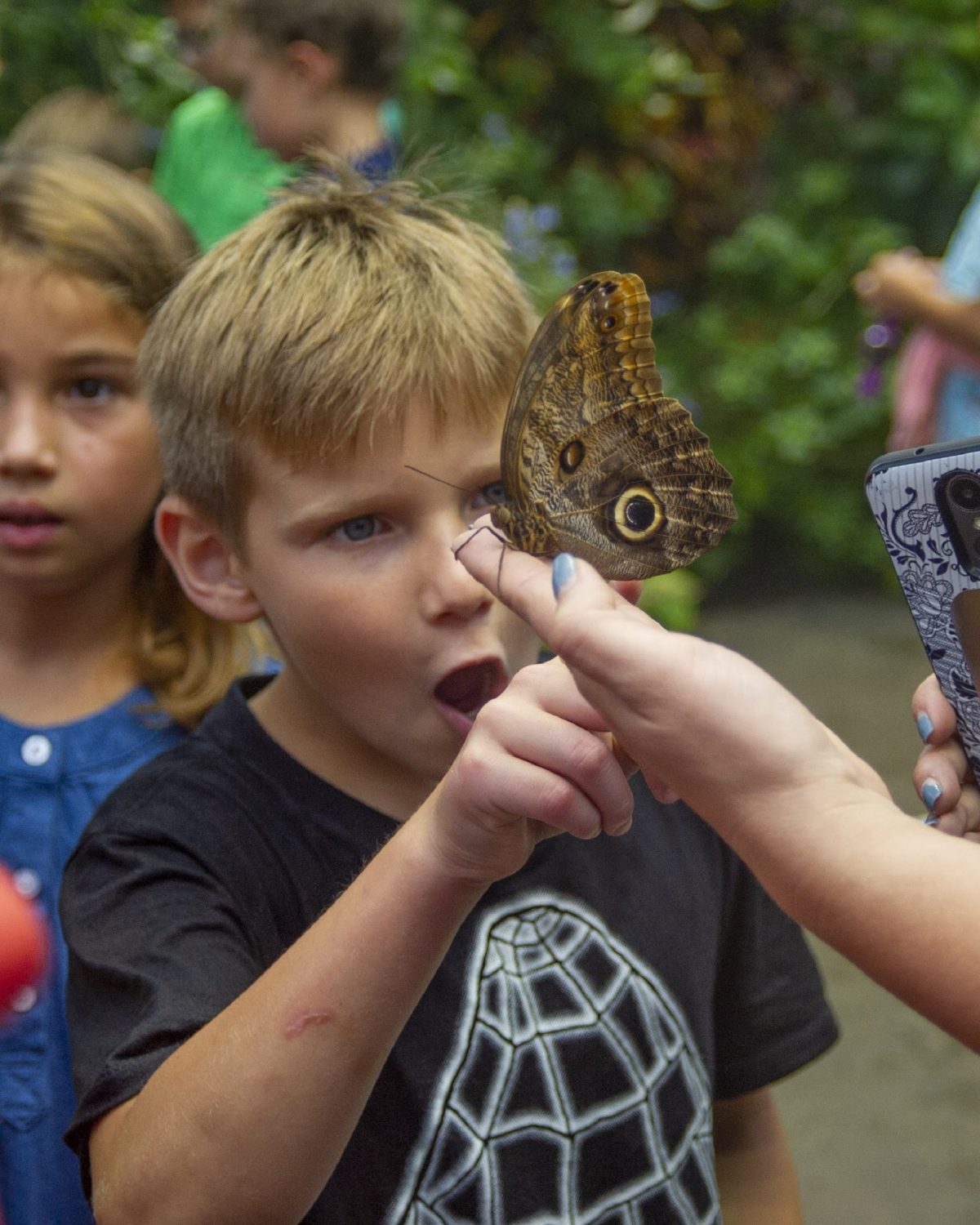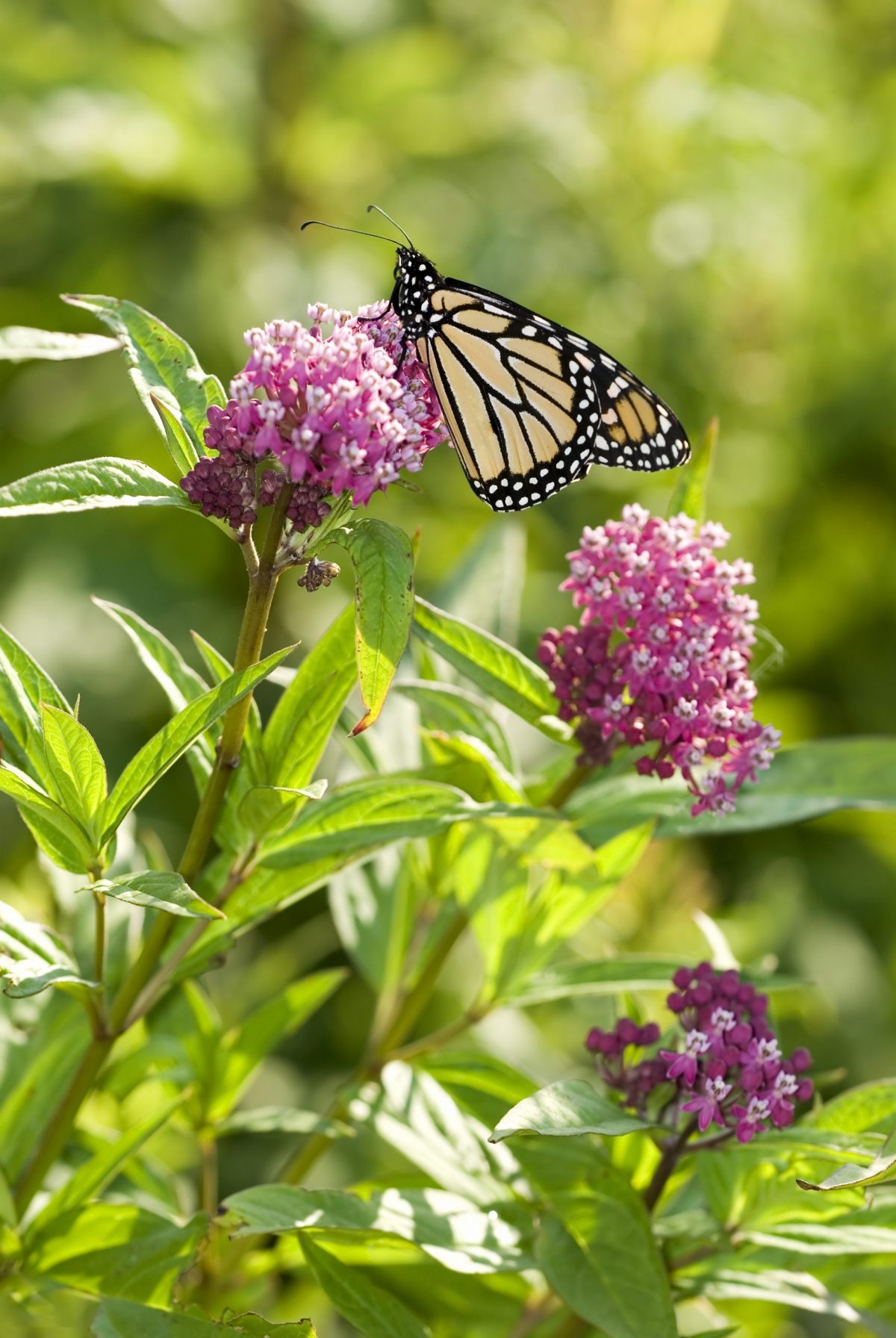 Protect Butterflies
Find out about butterflies in our area from the North American Butterfly Association!
To accompany the return of this long-absent feature of the Ocean Journey experience, the Aquarium is also bringing back the beloved IMAX film, Flight of the Butterflies 3D, to the Tennessee Aquarium IMAX 3D Theater.
From Friday, Nov. 5, to Wednesday, Nov. 24, the theater will offer daily screenings of this giant-screen classic, which follows the extraordinary, 3,000-mile journey of the Monarch Butterfly from Central Mexico to Canada and back again. This migration takes multiple generations to complete and follows a route that brings these beautiful, iconic insects through Chattanooga.