Chattanooga, Tenn. (February 27, 2023) – As the sun emerges to chase away the seasonal blues and herald the return of spring, parents searching for summer children's activities can get their kids outdoors and engaged with wildlife and water this year with the Tennessee Aquarium's beloved summer Aqua Camps.
Sponsored by Children's Hospital at Erlanger, this year's offerings include the Aquarium's long-standing general and specialty camps for children ages 5-14, with week-long camps available from June 12 until July 28. A new three-day teen camp will also be offered for children ages 13-16 on July 5-7.
Tennessee Aquarium members may register for camps beginning on Monday, March 6. Registration for non-members opens on March 13.
Campers eager to learn about the wild around them in Southeast Tennessee will find a home in the "Tennessee's Treasures" camp, which explores the native turtles, salamanders, and plants that make our state a hotspot of biodiversity. Budding global adventurers can get face-to-snout with animals from across the world without ever leaving the Aquarium's doors, while others will learn about the secret adaptations plants and animals use to survive in the Survival of the Fittest camp.
This year's specialty camps offer eager young people the chance to become sleuths of the natural world or explore the ancient animal life of Appalachia. Campers will solve animal mysteries with experiments at the Tennessee Aquarium's Conservation Institute and outdoor hikes through the wild trails of Lookout Creek in the Nature Detectives camp. Budding paleontologists can examine a myriad of animal fossils before meeting real-life "living fossils" like Lake Sturgeon and Paddlefish in person. They'll round out their adventure into the ancient natural world by embarking on an underground expedition through the live rock formations of Raccoon Mountain Caverns.
The Aquarium is offering a new teen camp – a memorable three-day experience for campers ages 13 to 16, including a field trip in search of nocturnal animals at dusk and an overnight adventure sleeping beneath circling sharks and schools of tropical marine fishes in the Secret Reef's Undersea Cavern.
"We will be one of the few locations in our area to offer a teen camp program that focuses on nature and animals," says Community Engagement Educator Shelley McIntyre. "Many of us started to fall in love with the field of environmental science when we were young, and we hope having an option for our older campers will help to enkindle that love in new generations."
Summer camps will again include a film screening for campers at the IMAX 3D Theater from two offerings this year: Serengeti 3D, now playing at IMAX, and Secrets of the Sea 3D, which premieres in May.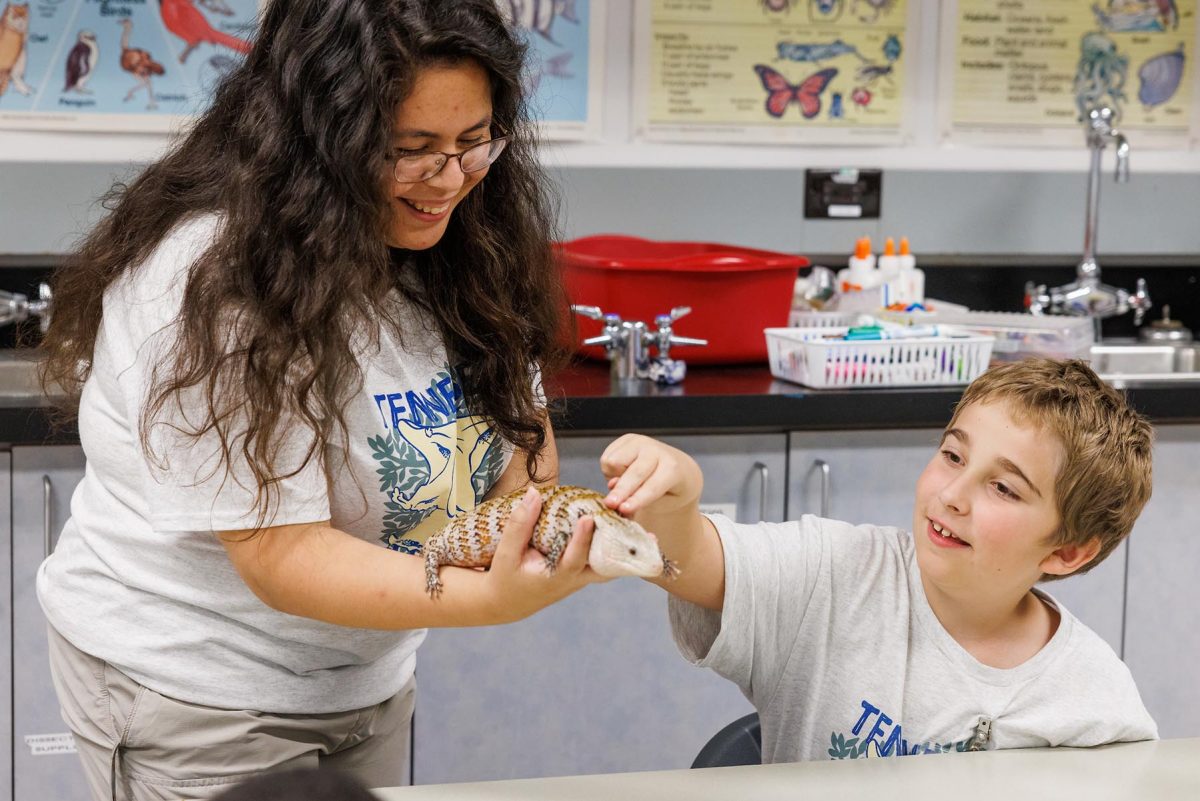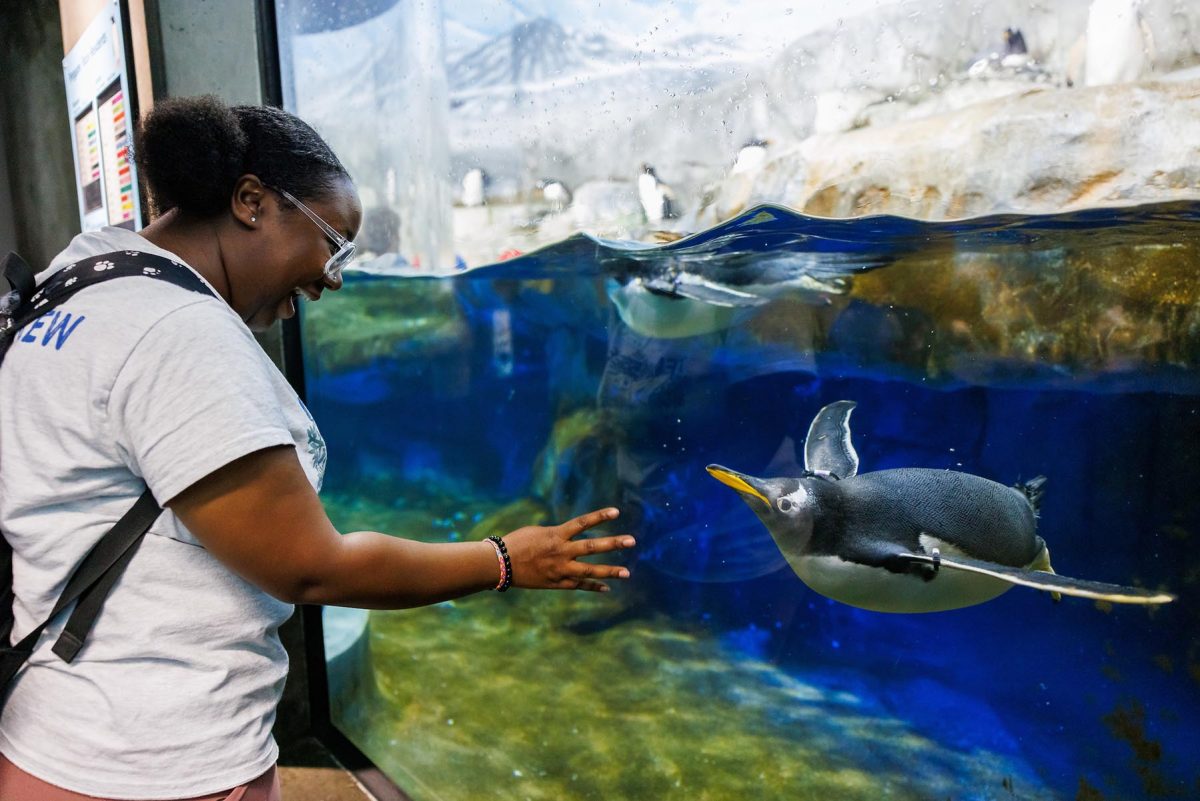 Camps are scheduled from 9 a.m. until 4 p.m. Monday through Friday, with aftercare available (with pre-registration) until 5:30 p.m. at the cost of $10 per day. Pick up and drop off is outside the Tennessee Aquarium IMAX 3D Theater at 201 Chestnut Street.
General camps cost $250 for Aquarium members or $280 for non-members, while specialty and teen camps are $345 for members or $375 for non-members.
This year, the Aquarium is debuting a new scholarship program that will help enable all community members to enjoy a summer camp experience. These "camperships" may subsidize up to 100 percent of the program fee. Applications are available in both English and Spanish and are due April 10.
More information, including detailed camp descriptions, dates, campership applications, and registration, is available at https://www.tnaqua.org/camps.
Interested in an Aquarium membership? Learn how you can experience a year of endless adventures while earning a discount on summer camps and supporting the Aquarium's mission to protect water and wildlife at https://tnaqua.org/members/.