Here's a round-up of ways to celebrate birds this month – including crafting treats for birds in your own backyard!
Build You Own DIY Bird Feeder
Follow along with this simple, at-home crafting tutorial to build nature-friendly bird feeders using pinecones, coconut shells or even toast to attract over-wintering songbirds to your home. A perfect dreary-day activity to occupy kids stuck indoors!
Learn More About Birding
Tennessee Aquarium Curator of Forests Kevin Calhoon is an avid birder whose pursuit of his hobby has taken him all over the world. A tremendously popular activity, birding has millions of American eyes peeled and ears perked on the hunt for new birds to add to their list of observed species. Read Story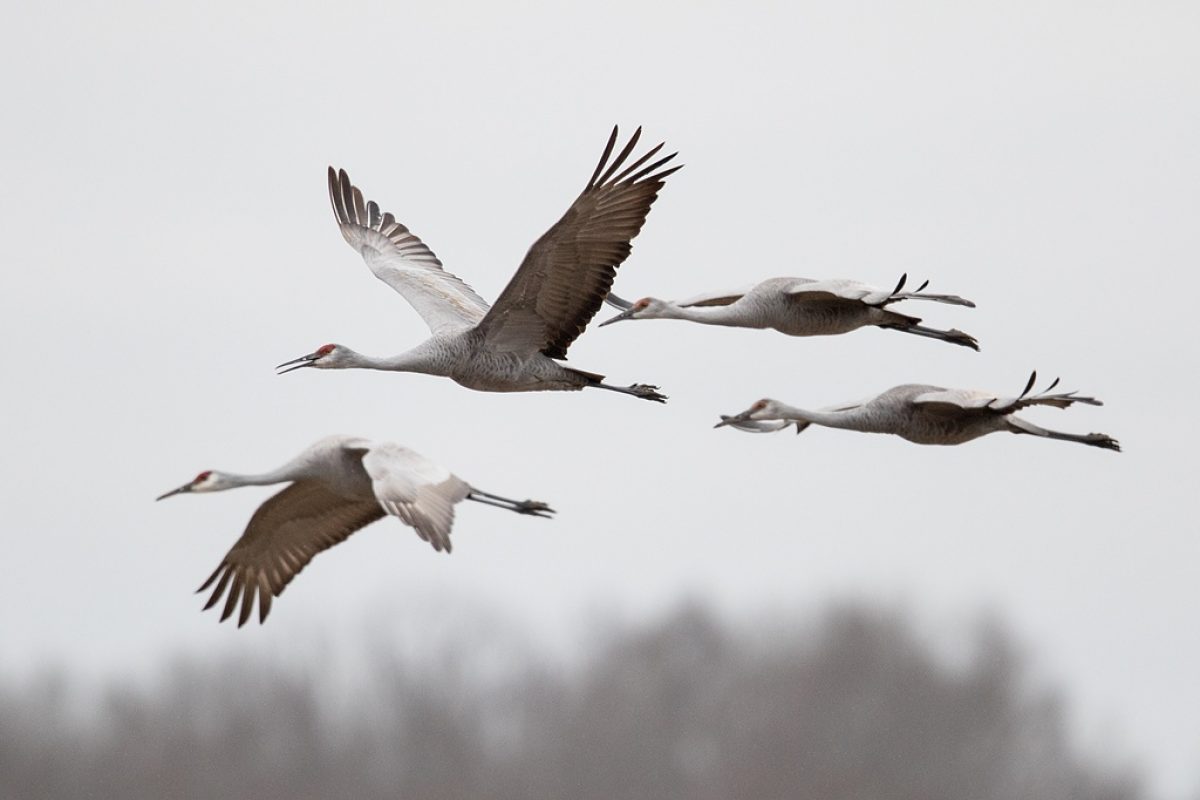 Fig. 1 Sandhill Cranes (photo credit: Donna Bourdon)
Watch Our Chat with Celebrated Birder Dr. J. Drew Lanham
Dr. J. Drew Lanham is a professor of wildlife ecology at Clemson, a celebrated author and poet and prominent figure in the black birding community. In this video, he talks about the birds he fell in love with as a child, what it mean to "bird while black" and his hopeful outlook for a more inclusive future for the birding community. WATCH NOW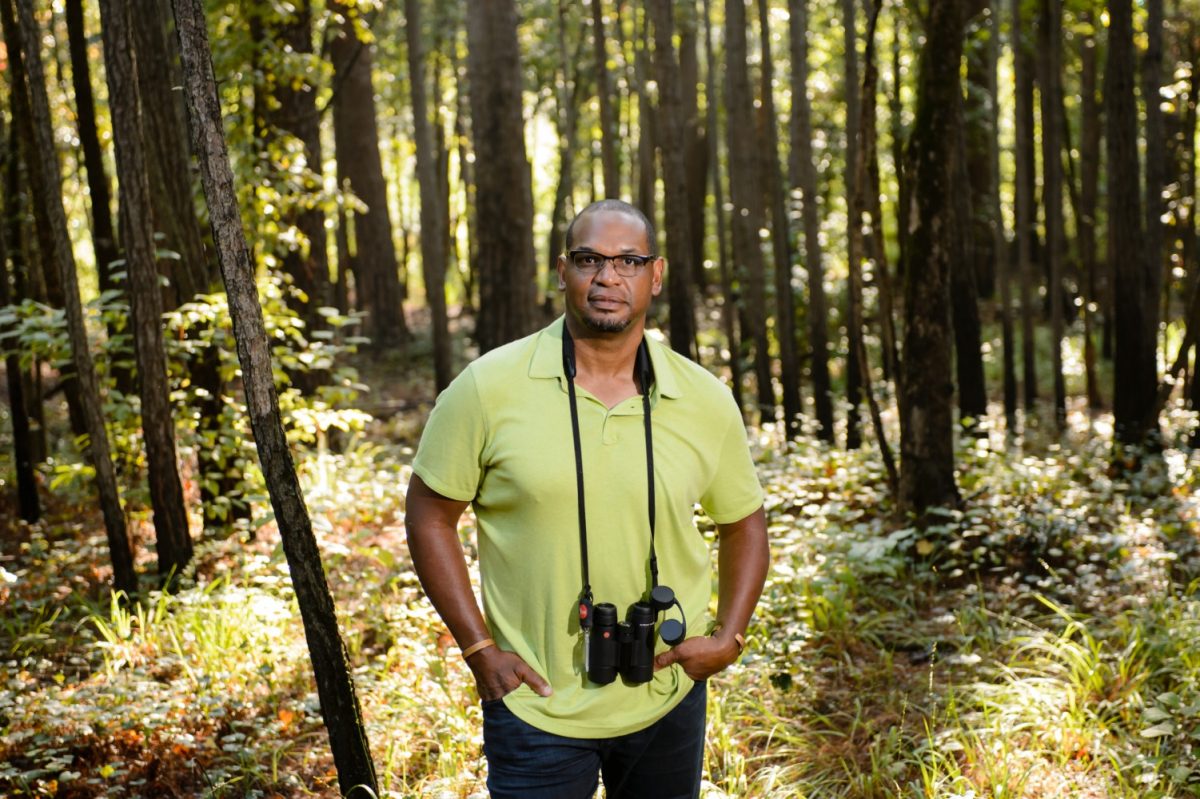 Fig. 2 Dr. J. Drew Lanham
Celebrate Birds + Support the Aquarium
Last month, a Snowy Owl spent several days in the Chattanooga area. Local photographer Kathleen Greeson was among birdwatchers from across the U.S. who felt drawn to document this unexpected visitor. Greeson has since decided to sell special prints of her pictures and donate the proceeds to benefit the Aquarium's conservation programs! You can view these stunning photos and buy prints on her website.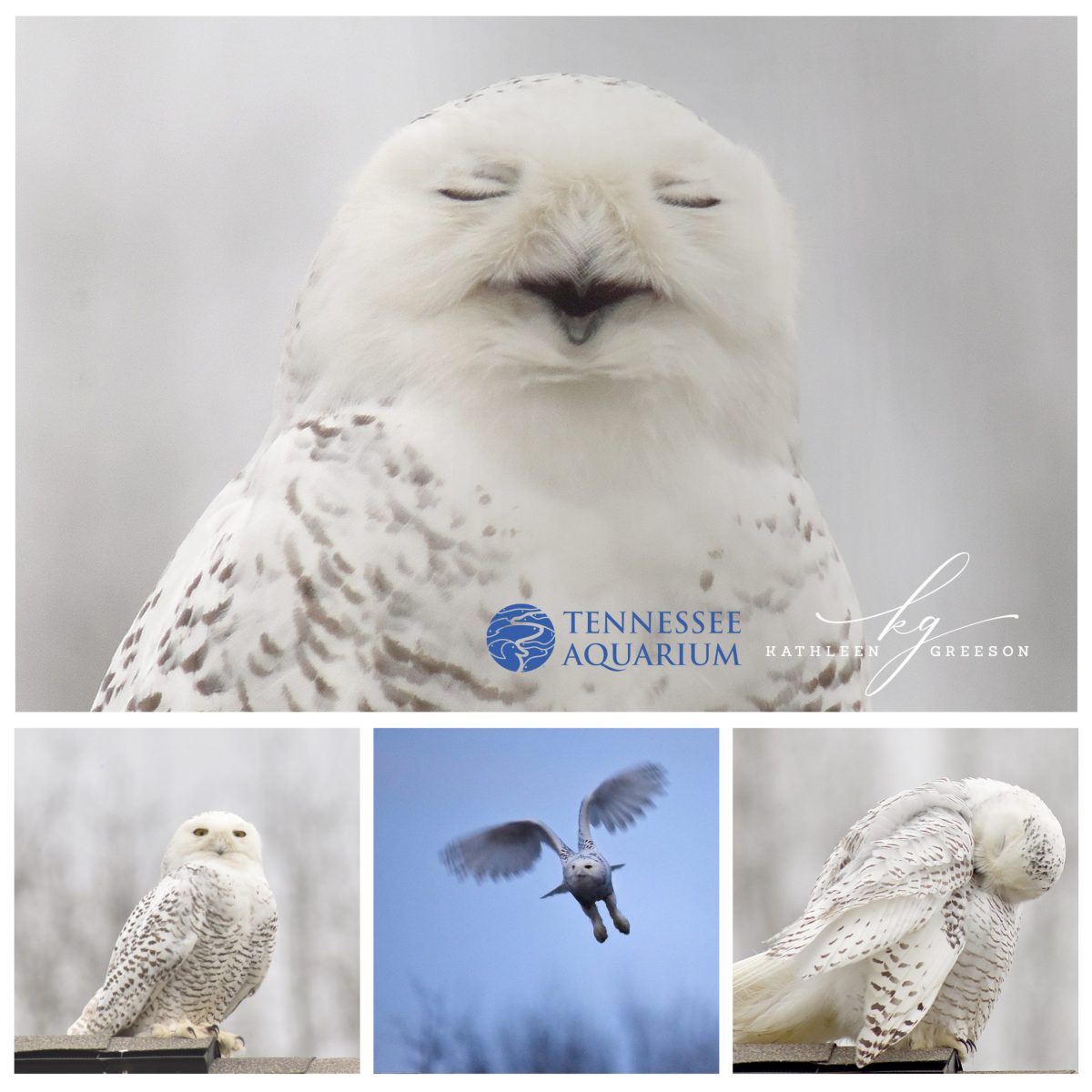 Fig. 3 Snowy Owl photos by Kathleen Greeson