From introducing new items or moving old ones in their habitat to offering them unusual tastes or scents to experience, enrichment of animals is a top priority at the Aquarium.
Whatever form they take, enrichment activities help to stimulate the animals, both mentally and physically. Oftentimes, they offer an opportunity for the Aquarium's residents to demonstrate their unique adaptations or behaviors to guests.
Program and Enrichment Coordinator Sara Web explains the Aquarium's philosophy toward developing animal enrichment and the many ways it benefits them.
To contribute to the Aquarium's enrichment activities, visit our Amazon Wishlist for a list of supplies you can donate at http://bit.ly/tnaquawish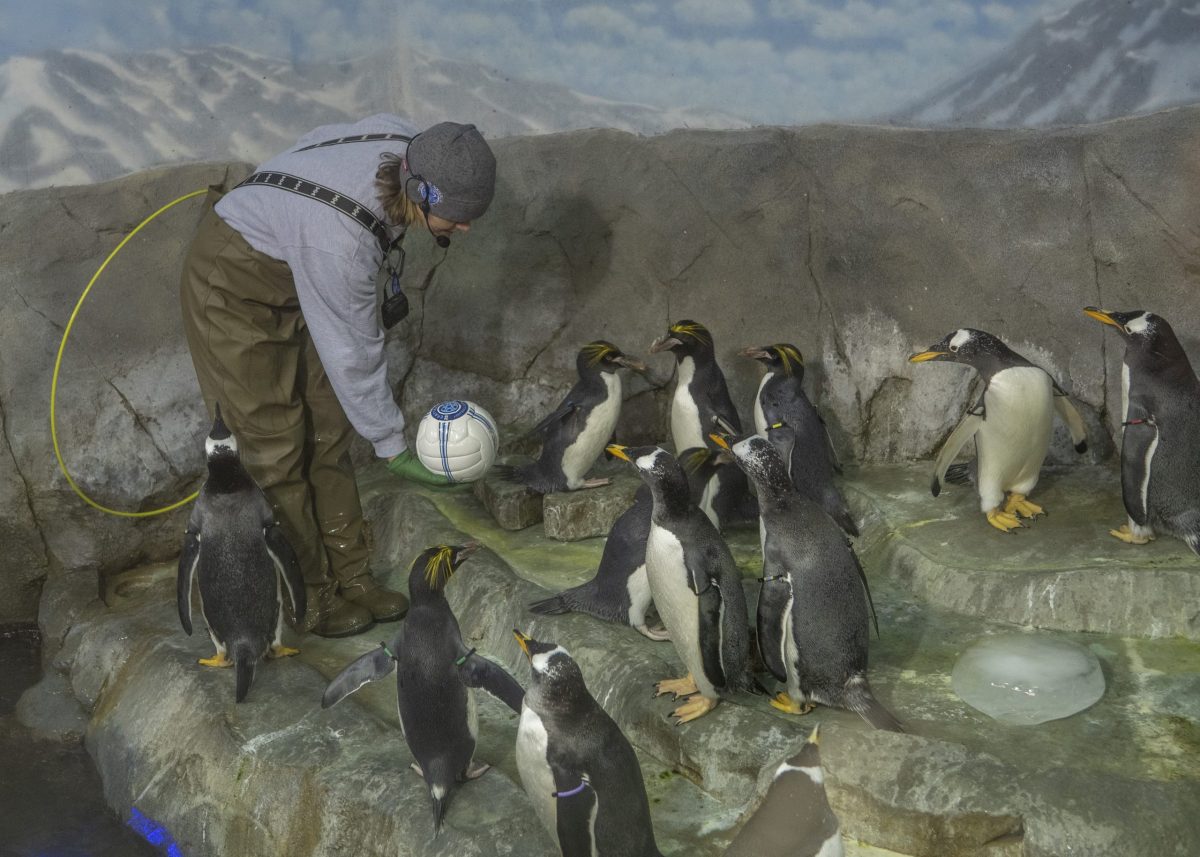 Fig. 2 Introducing new objects to penguins as enrichment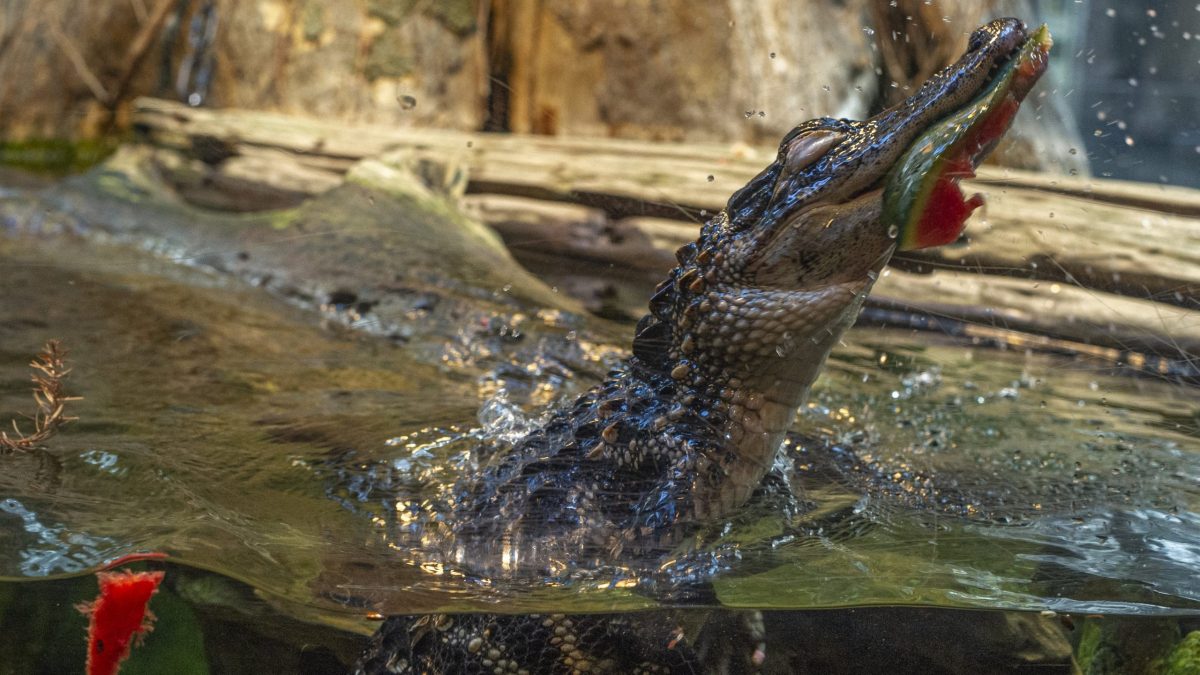 Fig. 3 Alligators Eating Watermelon Enrichment