Recently, National Geographic photographer Joel Sartore visited the Aquarium as part of his effort to document the 15,000 species held in human care by aquariums, zoos and other animal care institutions.
In his years working for the magazine, Sartore has traveled the world to capture images of everything from the aftermath of Hurricane Andrew and quirky state fairs to wildlife of Brazilian wetlands.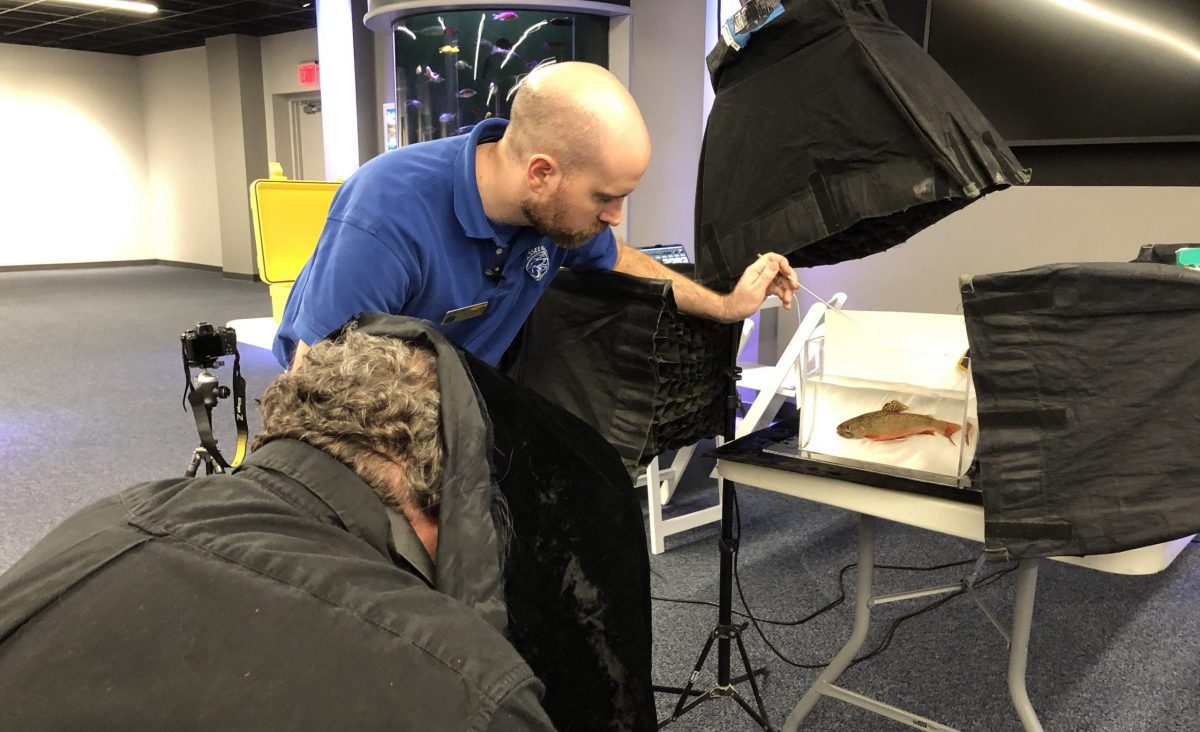 About 15 years ago, however, Sartore began the ambitious project that brought him to the Aquarium. Dubbed The Photo Ark, he says this undertaking was conceived as a way to intentionally focus his efforts towards a single purpose: using studio portraiture to document the world's biodiversity.
"I've been to more than 500 zoos, aquariums and conservation centers so far, and am greatly encouraged by what I see on each trip," Sartore says. "Visiting a zoo or aquarium is an immersive experience for guests, and often the only place the public can see wild animals first hand. It's incredibly important to maintain that connection to the wild, especially for young people who will be running the world someday.
"Without a deep sense of caring for wild creatures and wild spaces, I fear we won't work hard enough to save the planet. In other words, good zoos and aquariums move people to do good each and every day of the year."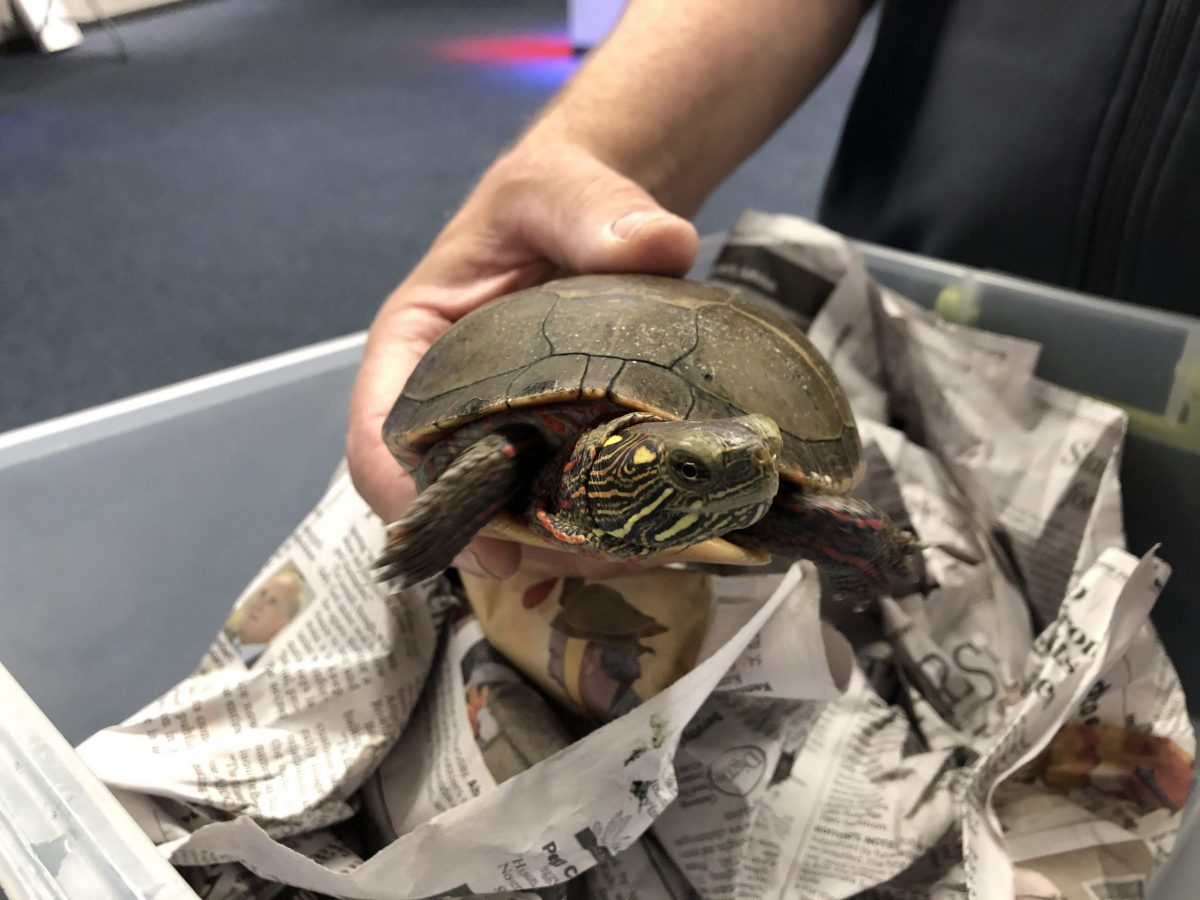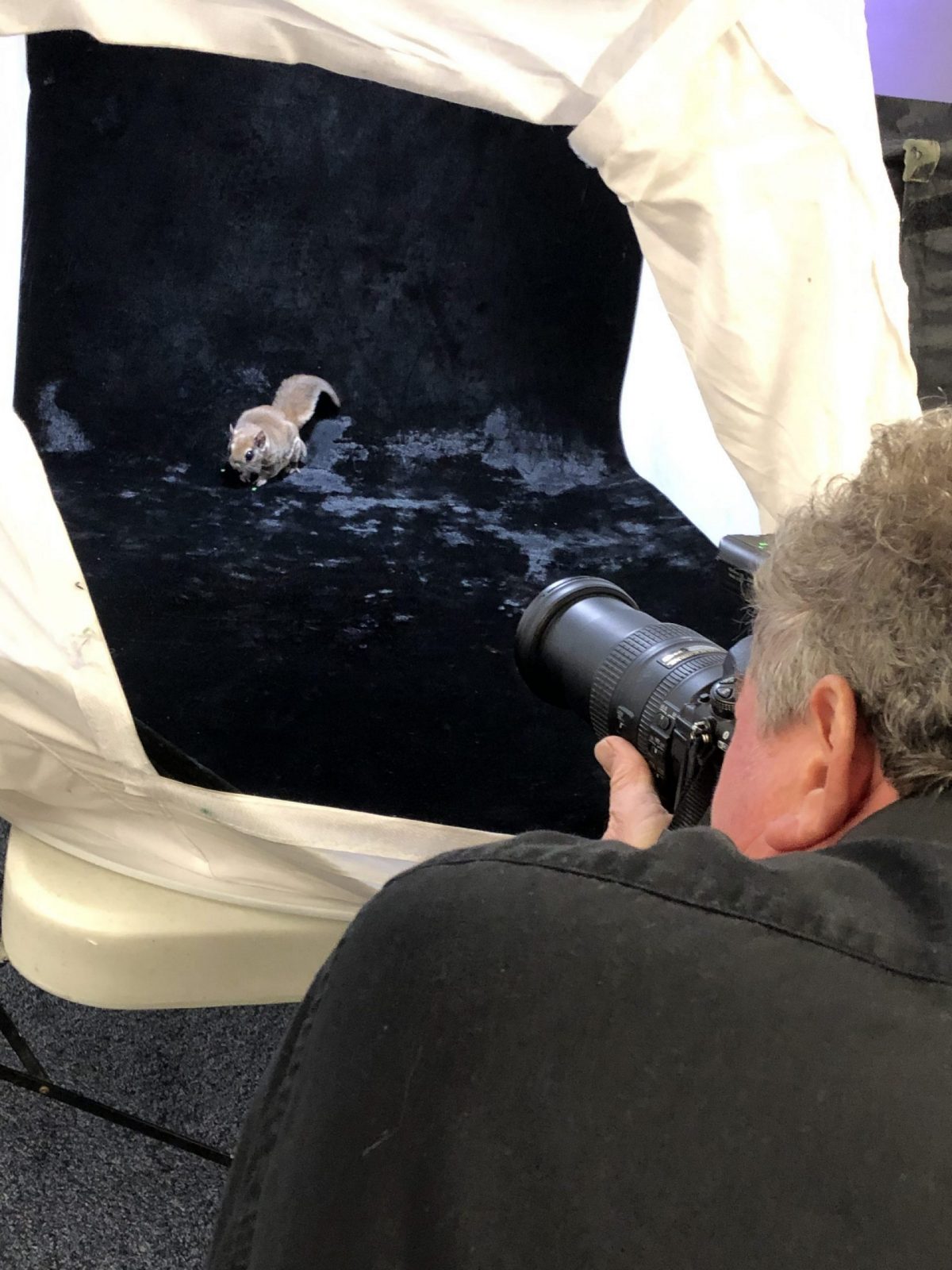 Sartore has visited Chattanooga before to capture images for the Photo Ark and described the Aquarium as "instrumental in building up the number of aquatic species in the Photo Ark." Prior to his most recent visit, Sartore forwarded a laundry list of species he hoped to capture, including several turtles and freshwater fish, the Midland Mud Salamander, Southern Flying Squirrel and Fish Crow.
During his shoot, Sartore worked closely with the Aquarium's animal care specialists. This collaboration ensured each animal was photographed quickly and experienced minimal stress during their time in his mobile "studios," collapsible fabric cubes inlaid with pristine white and back backdrops.
In the coming weeks and months, the images Sartore captured during his visit will join the almost 10,000 Photo Ark species already documented in more than 50,000 still images and videos. Explore the Photo Ark's archives and learn more about Sartore's work by visiting nationalgeographic.org/projects/photo-ark/