If Mother Nature has a double-edged sword in her arsenal, it undoubtedly is the volcano.
At one turn, these lava-spewing maws are incomprehensibly destructive, capable of explosively tearing chunks out of the earth and coating entire continents in blankets of ash. But even as volcanoes can take away from the planet, they give back in equal measure by building new landmasses and infusing nearby soil with an abundance of life-giving nutrients.
Volcanoes: The Fires of Creation explores the history of volcanoes, a story stretching back to the origins of the Earth itself.
In this stunning new IMAX release, the giant screen experts at SK Films (The Wild Around You 3D, Amazon Adventure 3D) have captured astounding footage that places viewers incredibly close to — and occasionally inside of — volcanoes all around the world, from the plains of Africa and the historic slopes of Pompeii to the depths of the ocean.
Along the way, viewers will see never-before-seen imagery of these colossal gateways to the underworld, including footage of the prolonged eruption of Hawaii's Kilauea Volcano in 2018. These scenes become even more immersive on the theater's six-story screen thanks to an advanced IMAX with Laser projection system and 12-channel audio system that recreates the rumble of each eruption with chest-rattling realism. The only thing missing — thankfully — is the sensation of blistering heat emanating from the screen.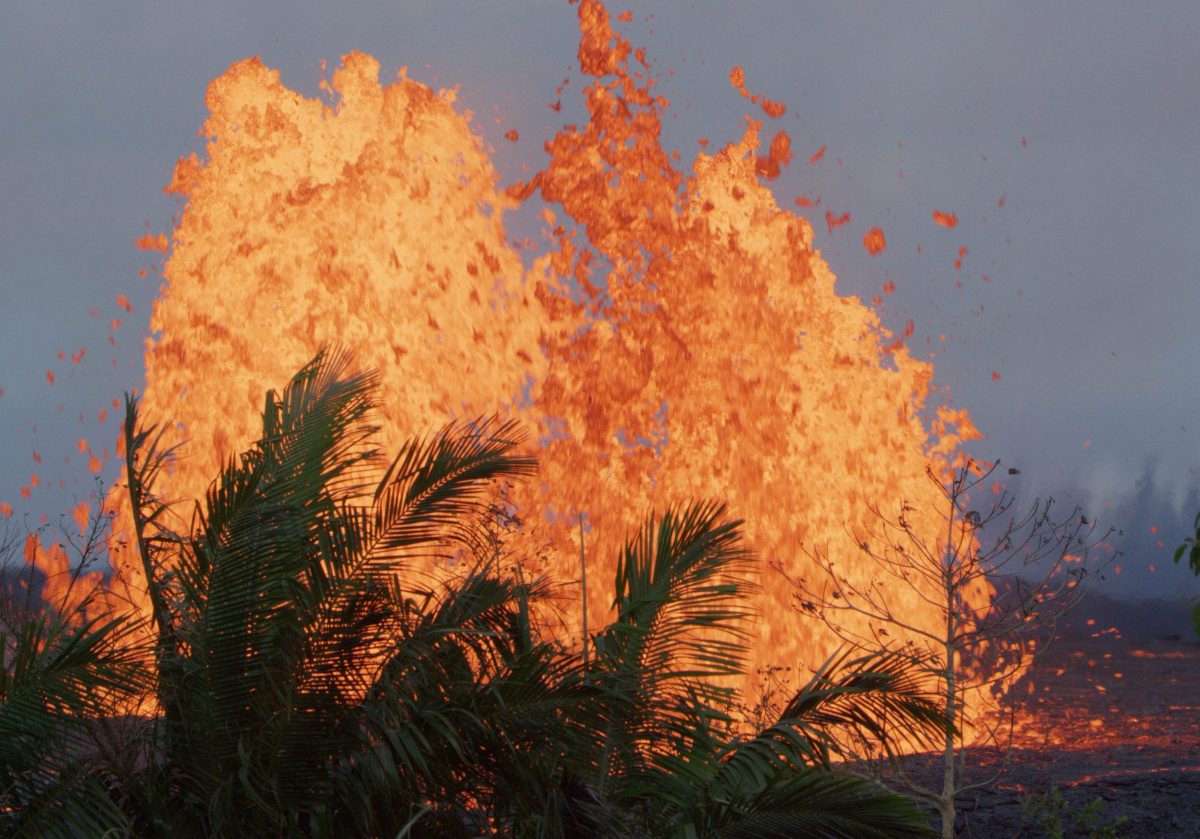 Fig. 2 A fissure in Hawaii behind palm trees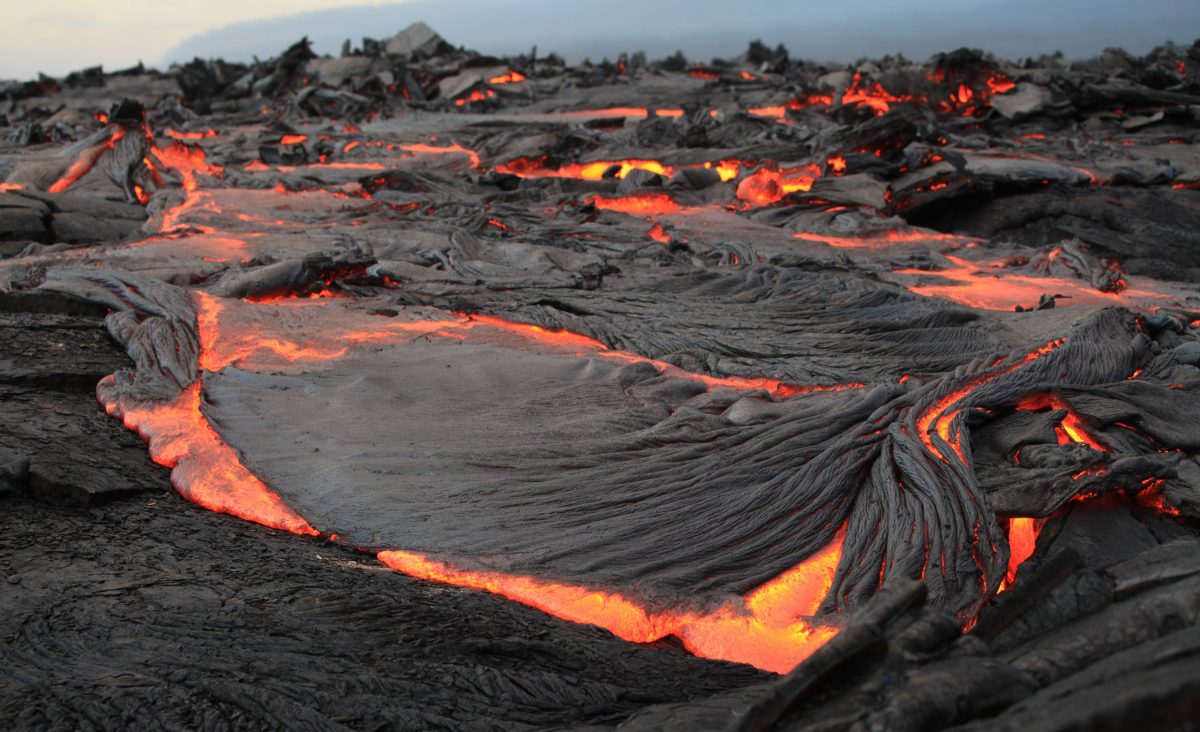 Fig. 2 Volcanoes Lava Flow
Audiences will be guided on this explosive expedition by National Geographic photographer, filmmaker and adventurer Carsten Peter. A two-time World Press Photo prize winner, the German explorer is no stranger to danger, but working on Volcanoes required some especially perilous daredevilry. His involvement with the film included visits to acid ponds in Ethiopia, dizzily rappelling into craters above fiery lakes of lava in the South Pacific and dodging volcanic "bombs" — masses of molten rock ejected during eruptions.
"Usually, you try to avoid, of course, to be hit," Peter quips during a post-film Q&A at the California Science Center in Los Angeles earlier this year. "If you see a volcanic bomb approaching you, you try to kind of calculate the trajectory and just step away so the bomb is impacting next to you. That's the trick."
This film, he says, shows both sides of volcanoes, as one of the planet's most-deadly and most-creative forces.
"We often think of volcanoes as being destructive, but they also build and play a beneficial role on the planet," Dalton-Smith says, in an interview with the California Science Center. "To witness one in action is both beautiful and awe-inspiring. Most importantly, I hope that the audience will come away with a better understanding of the forces that shaped the world we know today."
"
We often think of volcanoes as being destructive, but they also build and play a beneficial role on the planet
"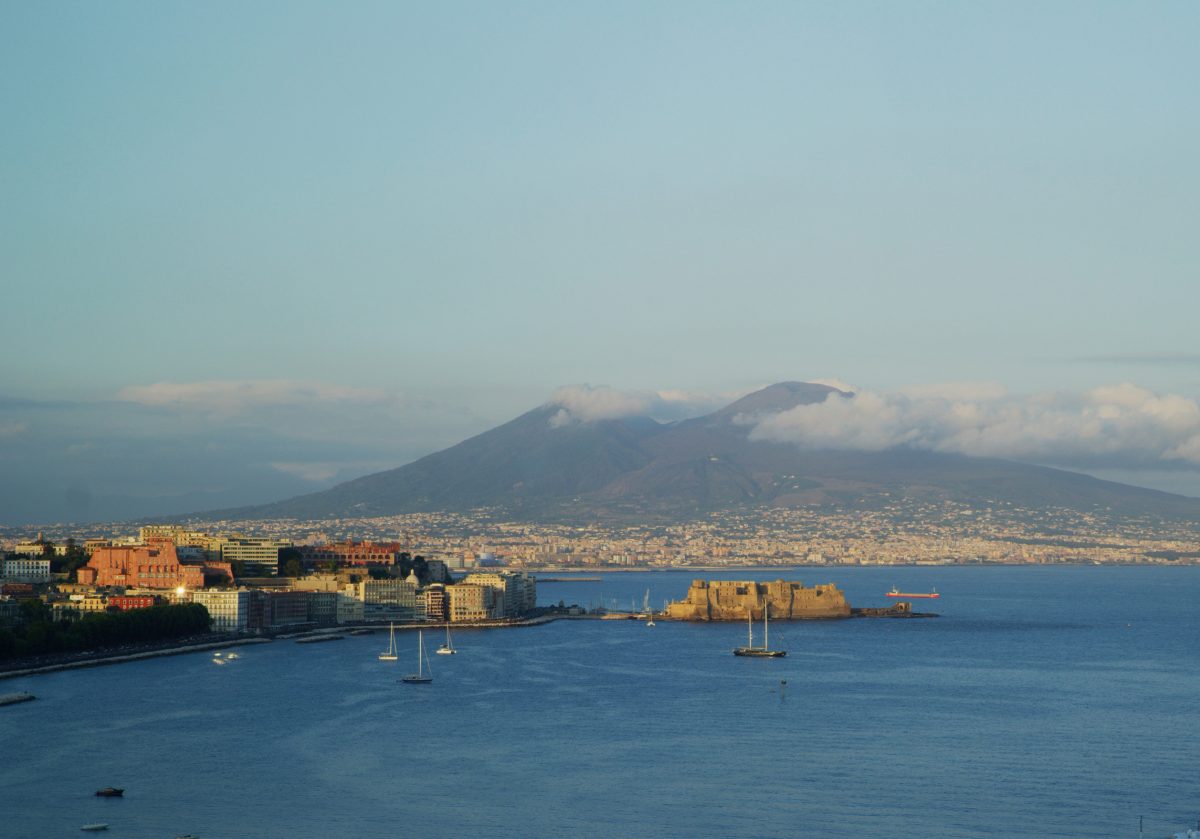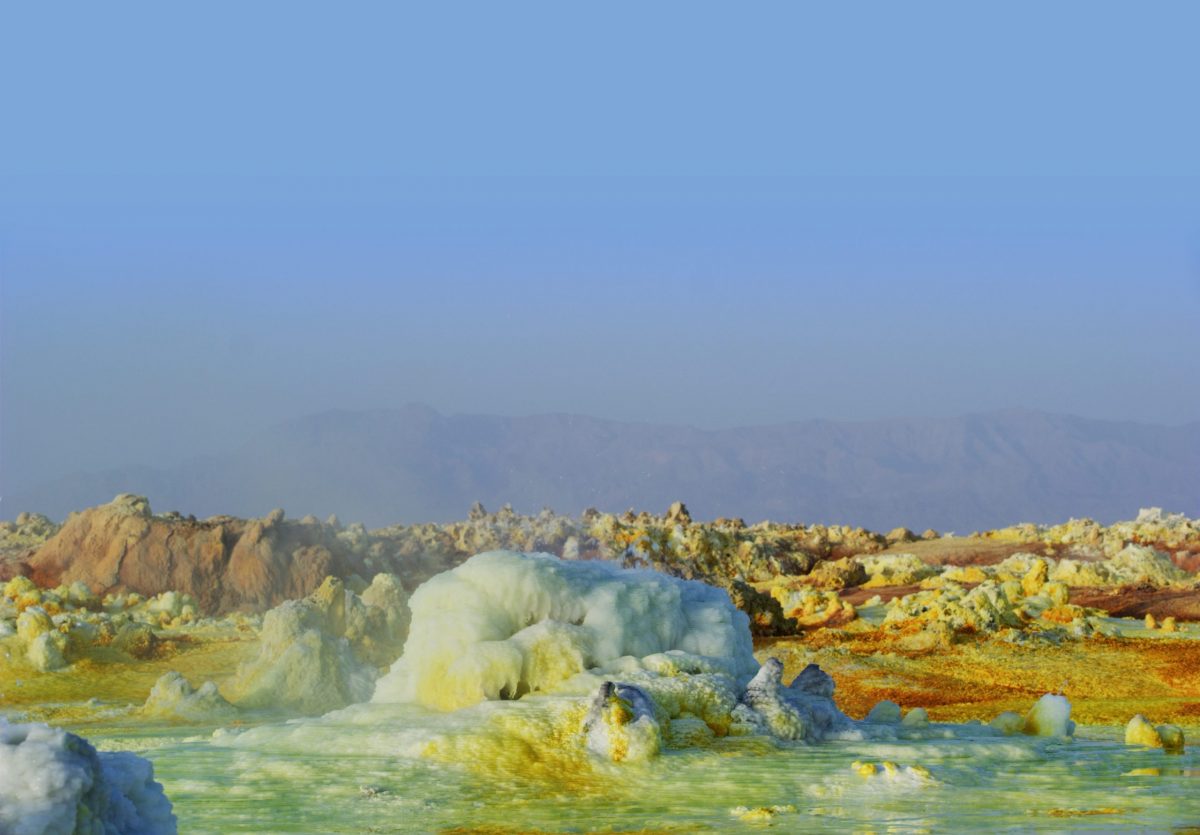 Fig. 4 Various pictures of volcanoes around the world