Program Formatting
In all programs, students will have the opportunity to observe animals from at least one gallery using a pre-recorded video, so we can ensure that students will see the features or behaviors that are key to the program. They will also participate in an educator-led interaction with at least one ambassador animal, live from our classroom studio.
Because of the interactive nature of these programs, we will work with teachers to limit the number of classrooms participating to best mimic the interaction of an in-person outreach program.
Even though grade ranges are suggested in this list, program will always be adjusted to meet the needs of the students. If you have students with special needs, please note those on your request form, and we will do everything possible to accommodate those students.
All programs are aligned with the science standards of Tennessee, Georgia, and Alabama.
*Please note, all programs require booking at least 10 business days in advance.
To learn more about program offerings and descriptions, view our Virtual Curriculum Map.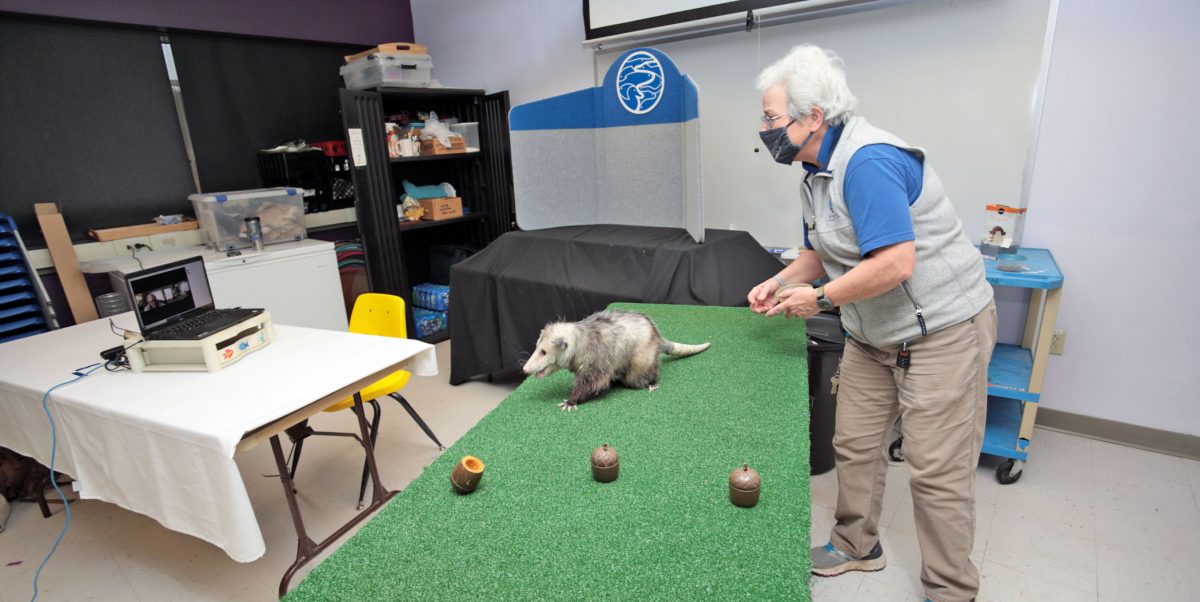 Fees:
1st program – $75
2nd program (same program, same day) – $65
All subsequent programs (same program, same day) – $55
Title One Schools: Get up to 3 free programs per school per semester!
Reservation Policies
• The Aquarium reserves the right to cancel. In the event that the Aquarium cancels program, participants will be notified and offered a full refund or an opportunity to reschedule.
• No refunds for cancellations made less than 7 days prior to program start date.
• Cancellations made more than 7 days prior to the program will receive a full refund.
• Cancellations may only be done via email.
• Rescheduling requests less than 7 days prior to program start date will incur a 10% rescheduling fee.
If you have further questions about the programs or want guidance, please contact Stephanie Soto at ssoto@tnaqua.org or 423-785-4175.