Showtimes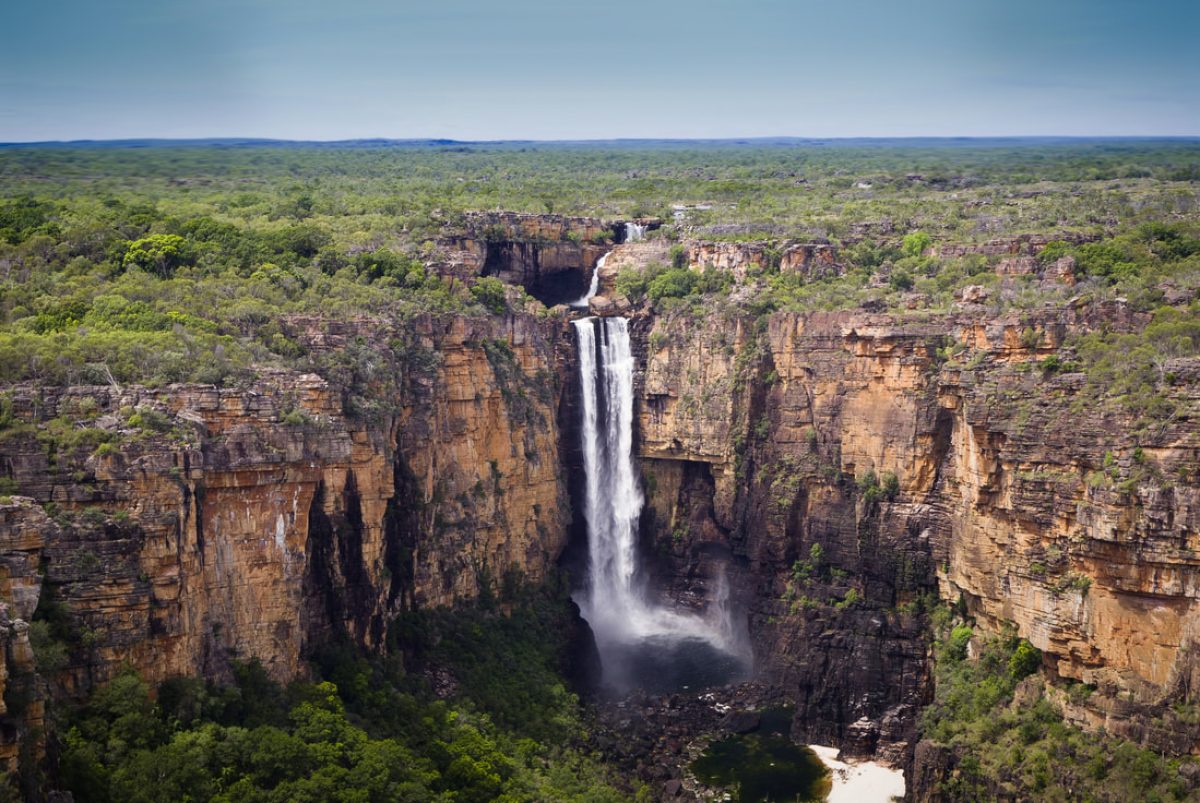 Now Playing
Australia's Great Wild North 3D
12:00pm, 2:30pm, & 5:00pm
Far Northern Australia is a land of extremes. Huge bushfires ravage the ancient landscape in the dry season and the world's biggest thunderstorms bring torrential rain and flooding in the wet season. These almost Jurassic conditions have created some of the richest wetlands on Earth.
Get Tickets →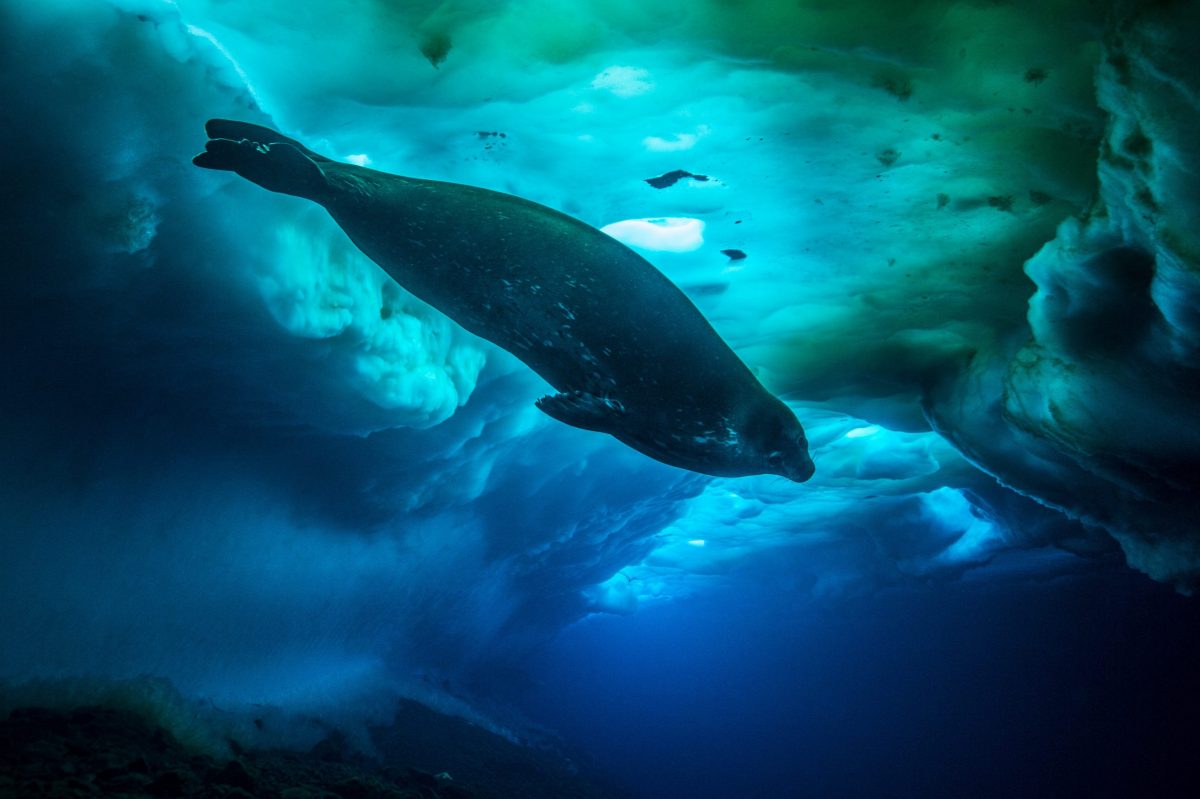 Now Playing
1:15pm, & 3:45pm
Get Tickets →
The IMAX Theater is open with your safety in mind.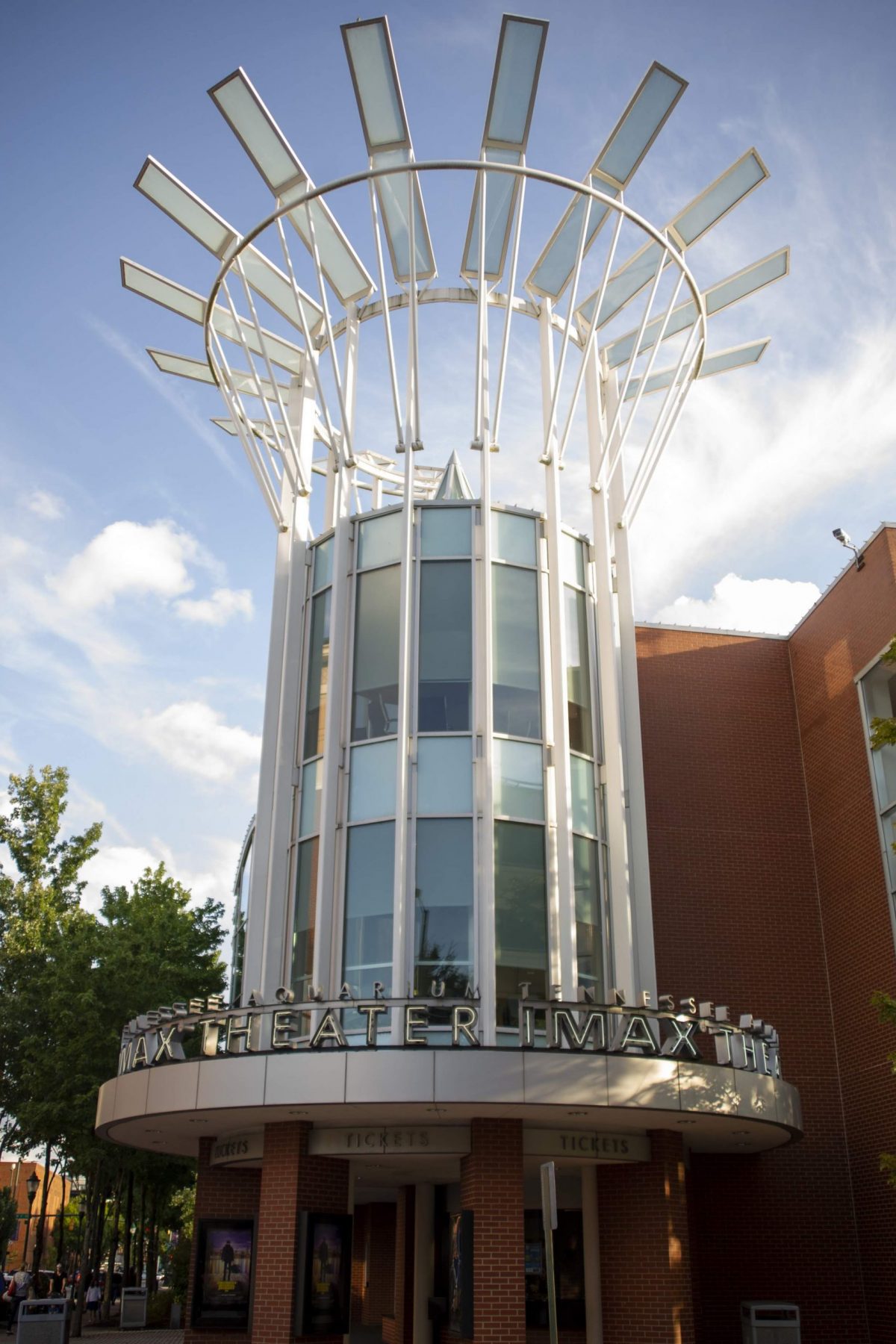 IMAX at Home
Through a partnership with Giant Screen Films, The Tennessee Aquarium IMAX Theater is pleased to offer you access to a selection of top-rated documentaries. Enjoy these giant adventures at home for less than $1.
See Film Library
See Film Library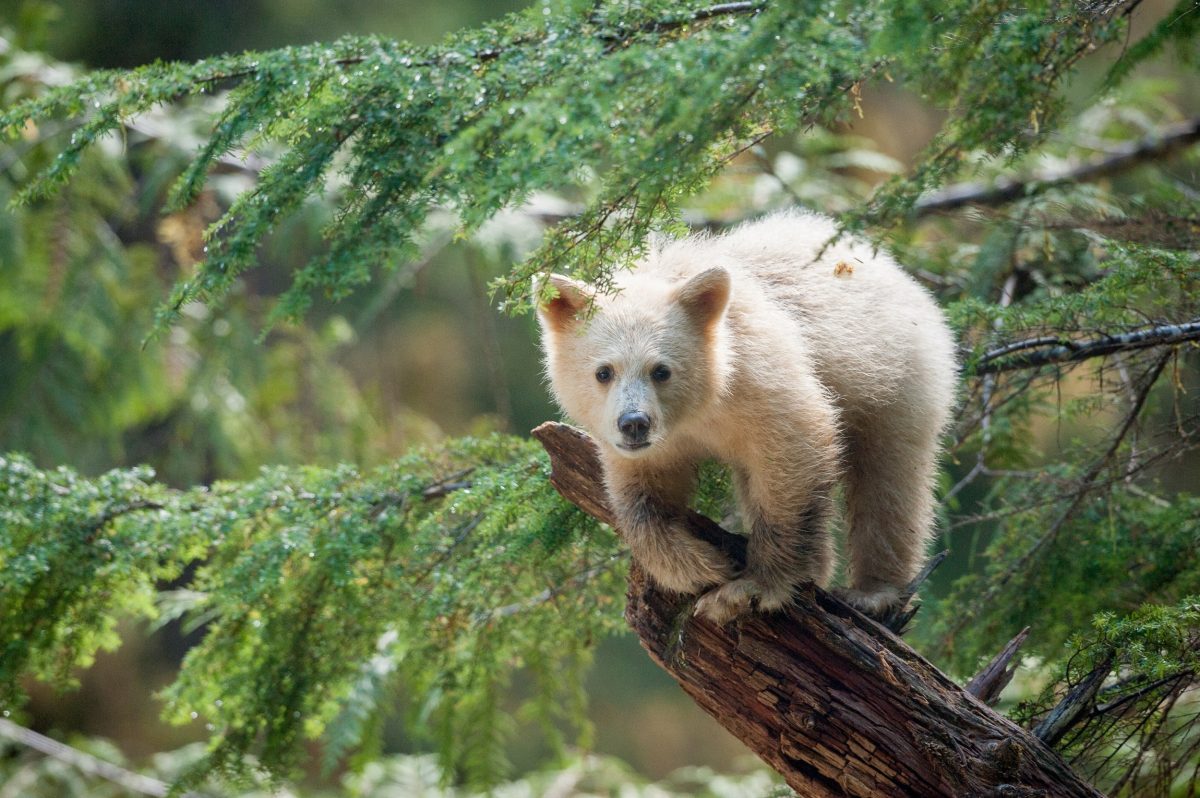 Educator Guides
Check out guides for our current films.
Aquarium Members save on IMAX!