Showtimes
Get Tickets →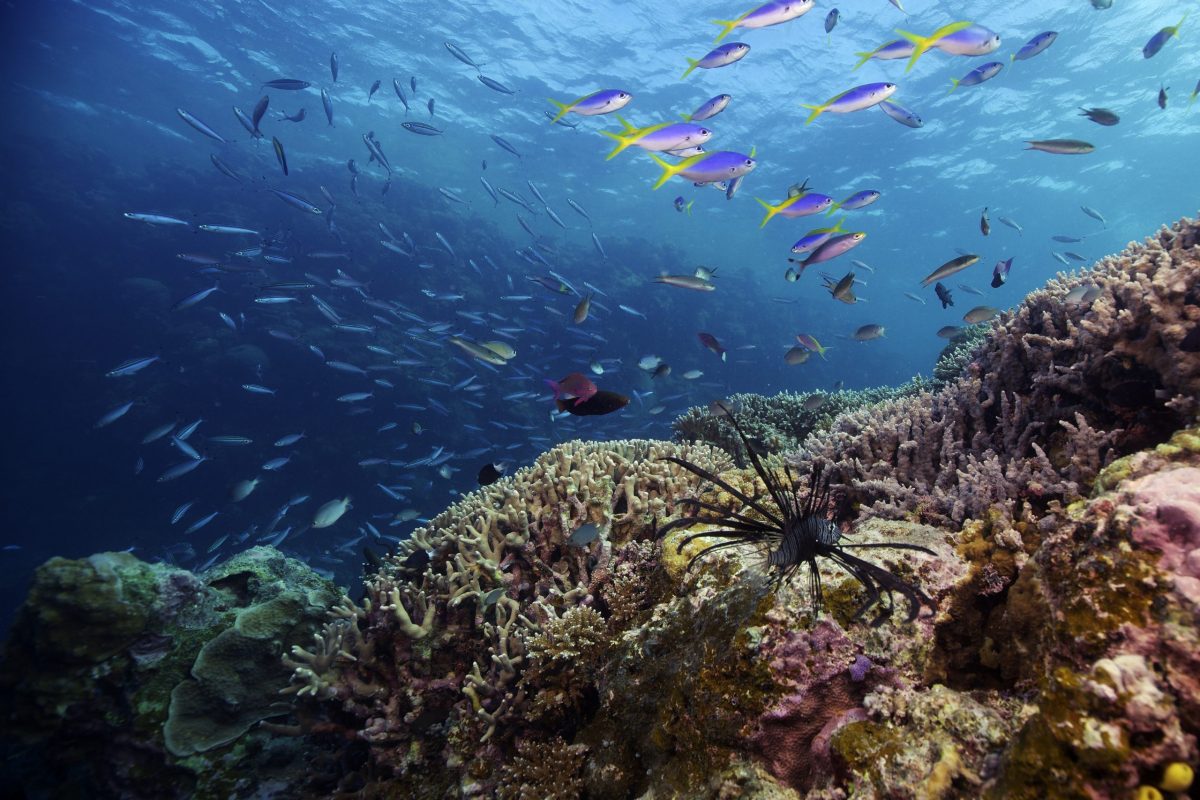 Now Playing
12:00pm, 2:30pm, & 5:00pm
Get Tickets →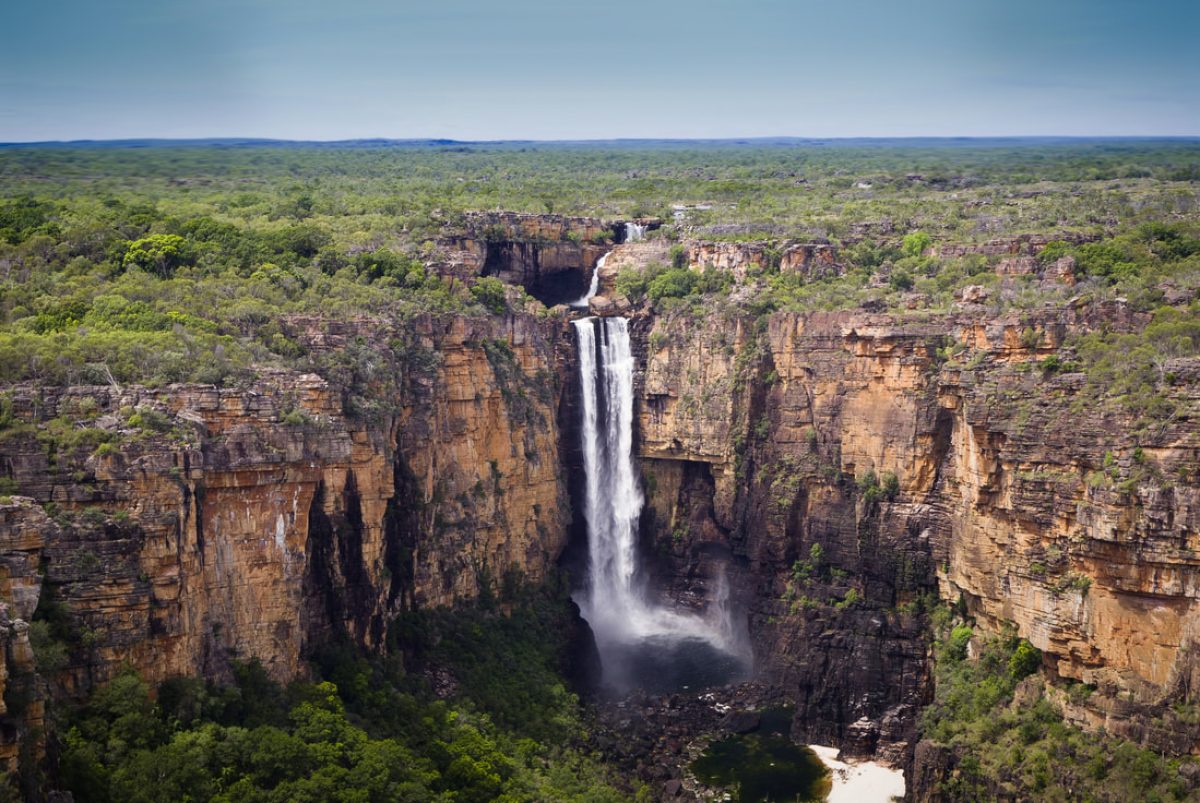 Now Playing
1:15pm, & 3:45pm
Get Tickets →
Coming Soon
Coming Soon
Jurassic World: Dominion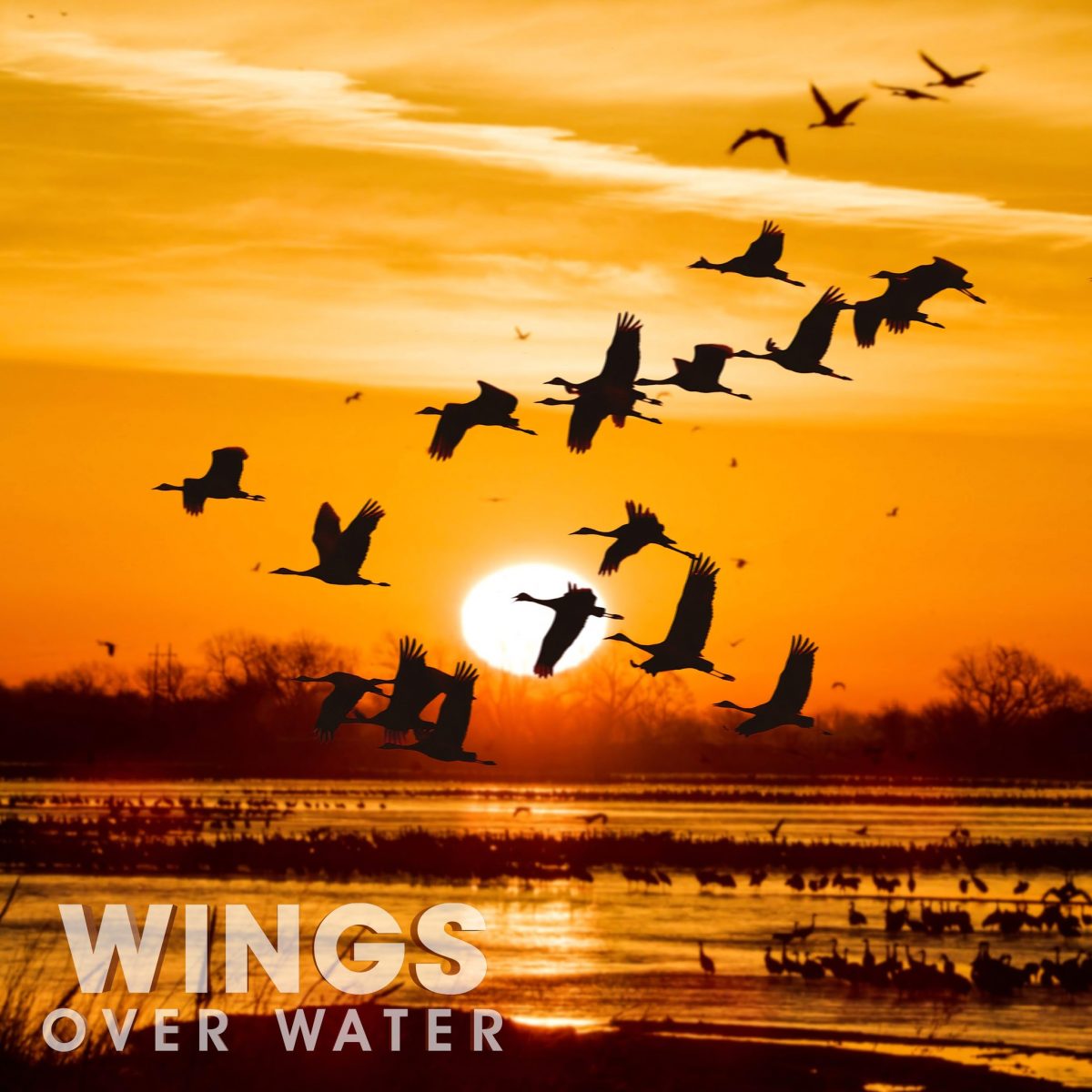 Coming Soon
Wings Over Water 3D
Coming Soon
Thor: Love and Thunder
The IMAX Theater is open with your safety in mind.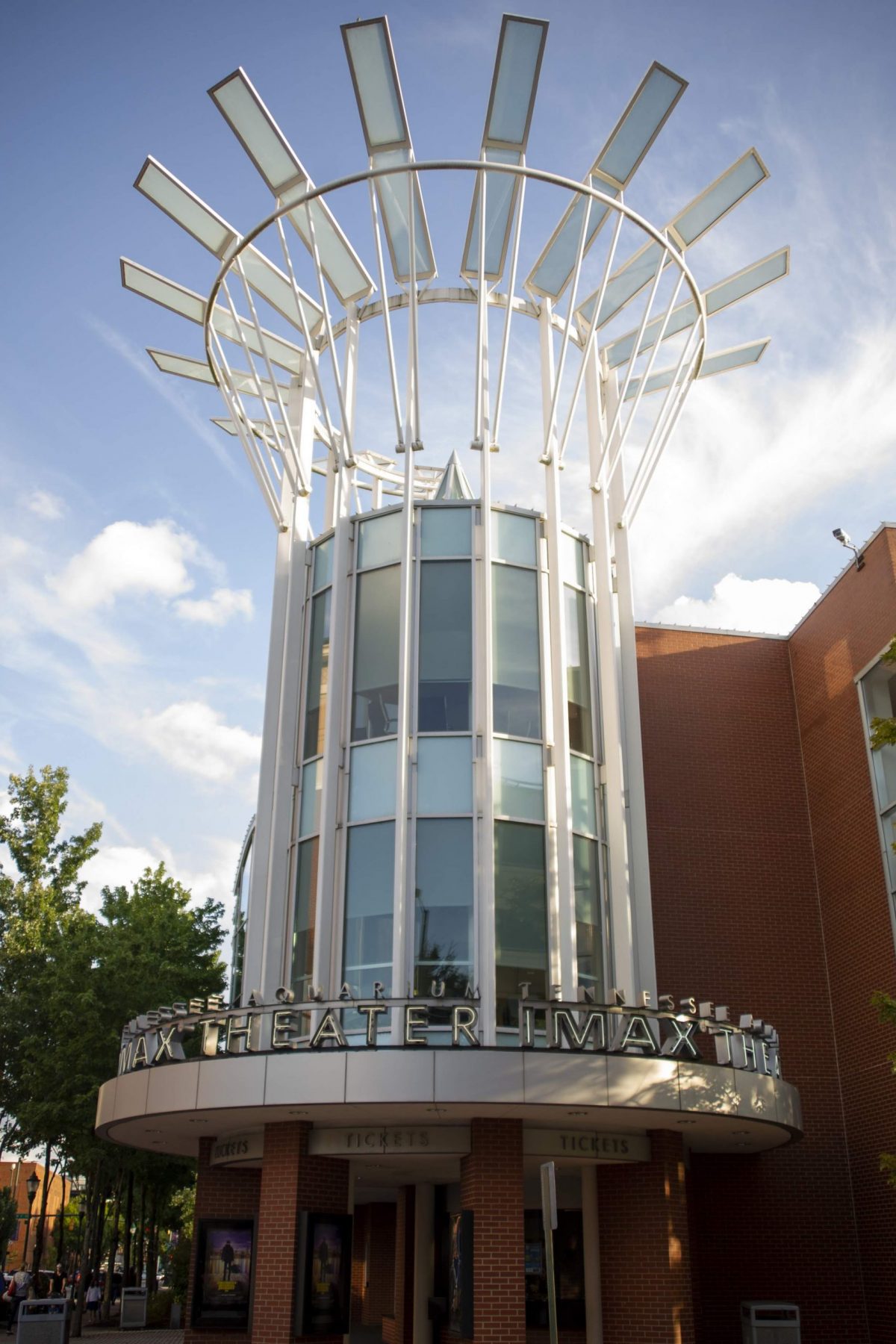 IMAX at Home
Through a partnership with Giant Screen Films, The Tennessee Aquarium IMAX Theater is pleased to offer you access to a selection of top-rated documentaries. Enjoy these giant adventures at home for less than $1.
See Film Library
See Film Library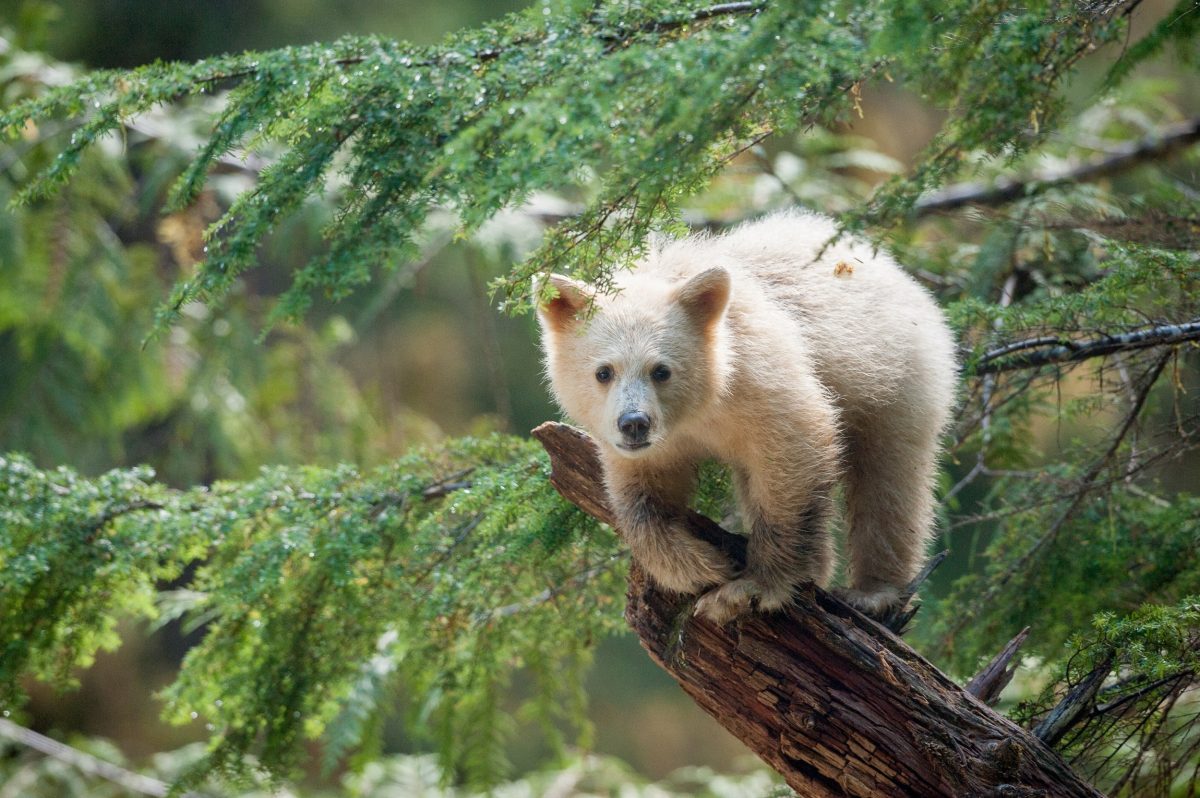 Educator Guides
Check out guides for our current films.
Aquarium Members save on IMAX!