Showtimes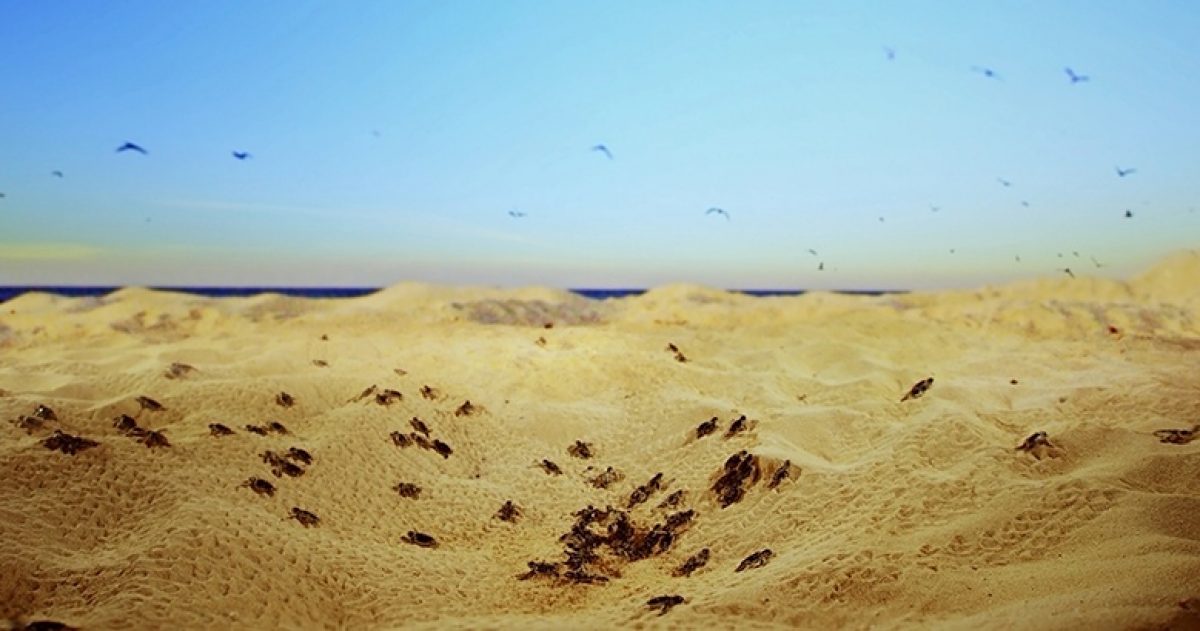 Now Playing
Turtle Odyssey 3D
1:15pm, & 3:45pm
The unique life cycle of an Australian green sea turtle and its journey across the open ocean.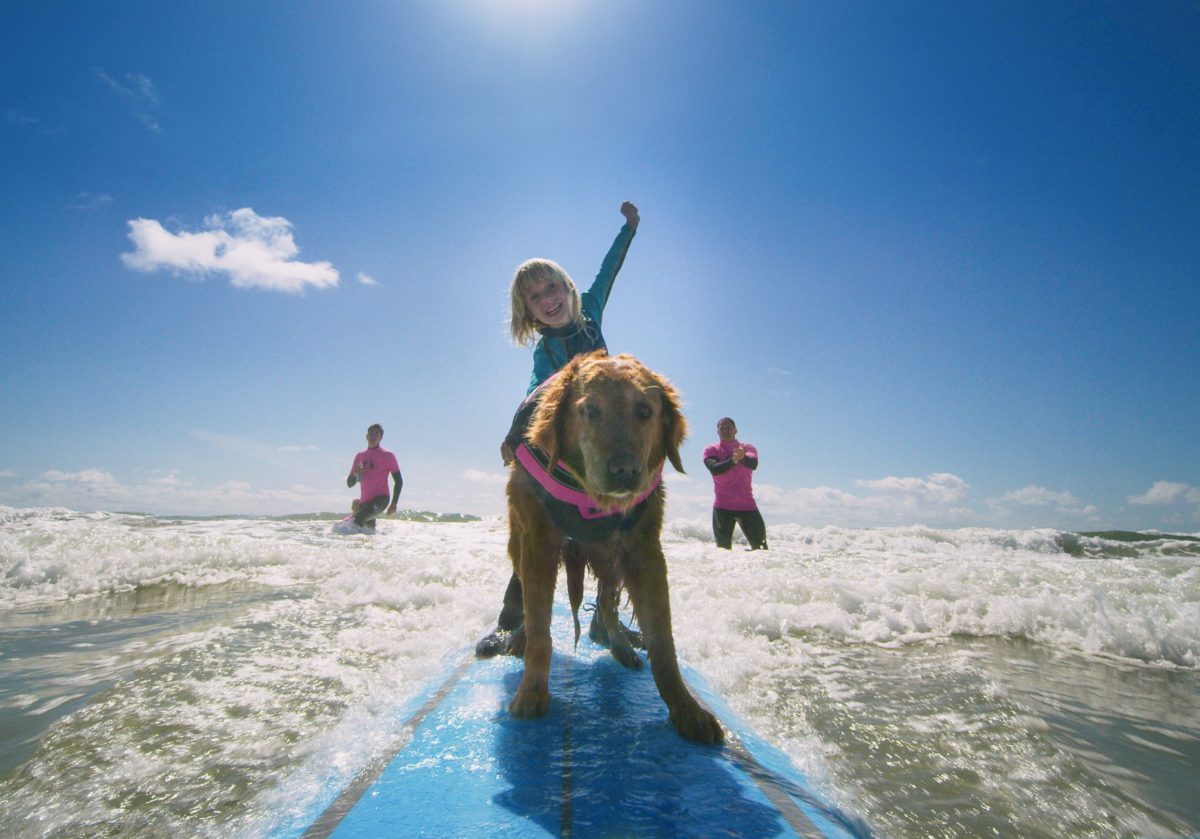 Get Tickets →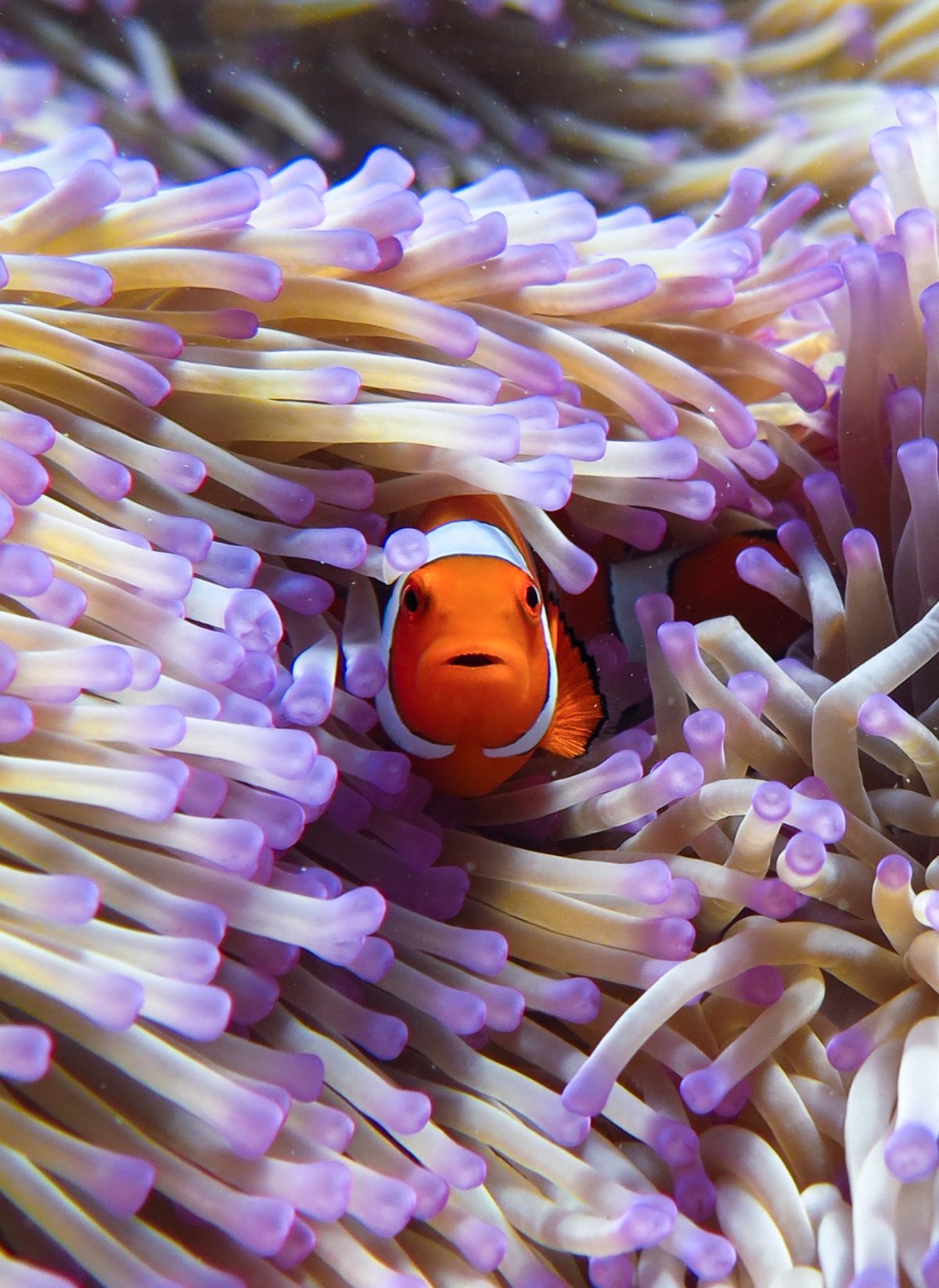 Get Tickets →
The IMAX Theater is open with your safety in mind.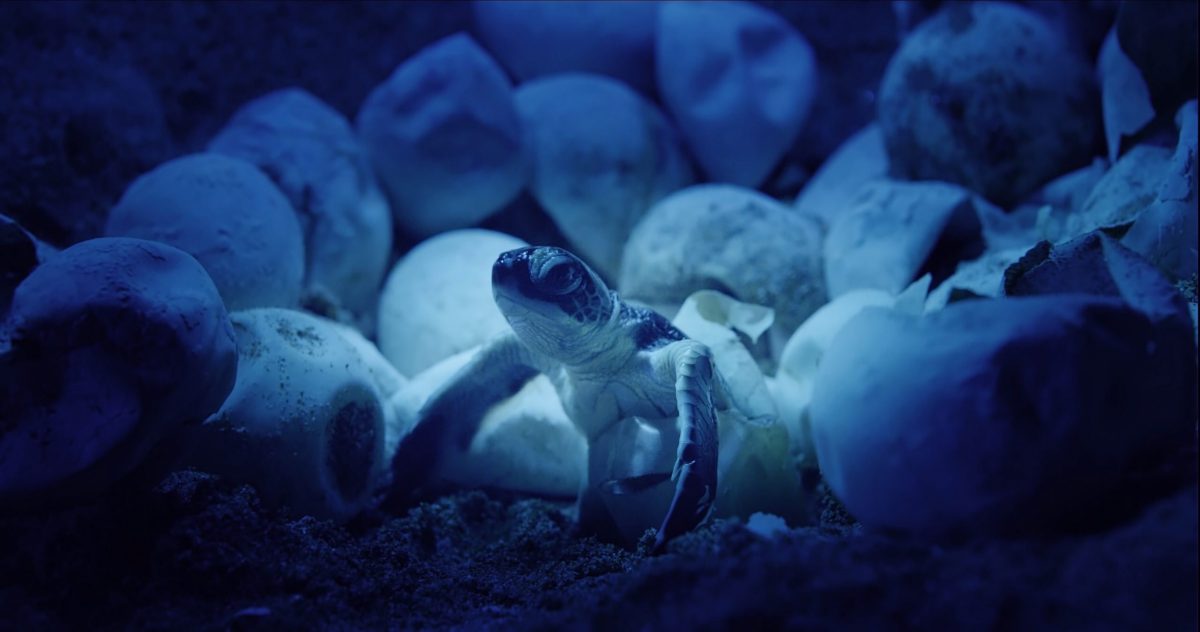 Educator Guides
We shell-brate our Education team for developing the Educator Guide to Turtle Odyssey! Check out guides for our current films.
Aquarium Members save on IMAX!