Every day we impact water, and water impacts us.
The Tennessee Aquarium Conservation Institute (TNACI) furthers the Aquarium's impact by conducting scientific studies, restoring our region's natural ecosystems and educating members of the public to take conservation action.
Learn More About What We Do
Learn More About What We Do
United States fish diversity
Population per square mile where we work
Number of species where we work
66%
of the freshwater fish species found in the U.S. live in the Southeast.
9
states where our conservation efforts improve water quality for humans and animals.
20
aquatic species we work with within the region
over
75%
of turtle species in the USA occur in the Southeast
there's been a
+125%
rise in imperiled freshwater fish species in the Southeast over the last 20 years
over
90%
of freshwater mussel species are native to the Southeast
Riverwatch Updates
Read the most recent stories about our conservation work!
Our Partners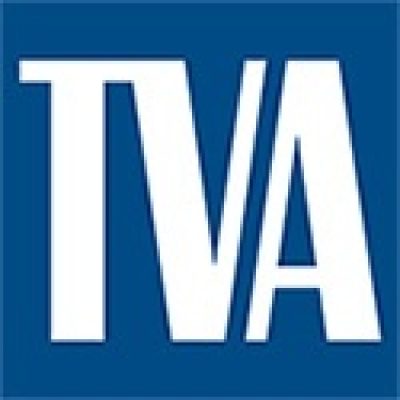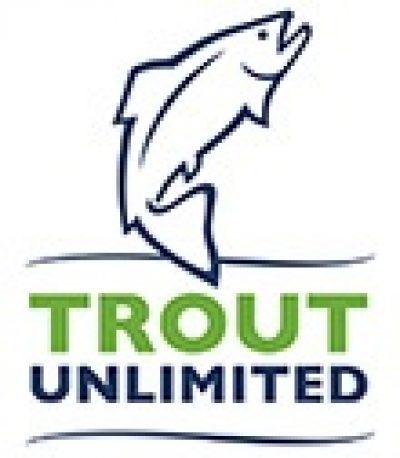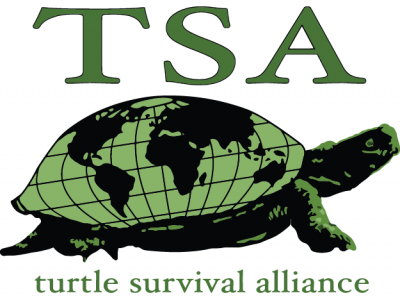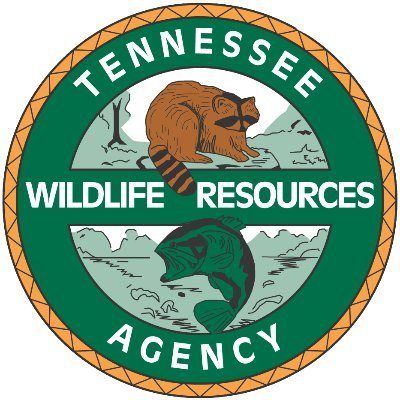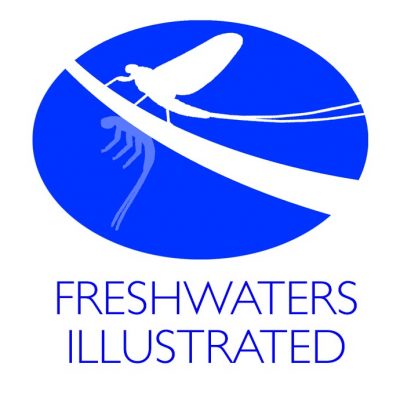 Alabama Department of Conservation and Natural Resources
Conservation Fisheries, Inc.
Georgia Department of Natural Resources
Kentucky Department of Fish and Wildlife
Southeastern Fishes Council
University of Alabama
University of Tennessee
U.S. Geological Survey
Join our growing conservation effort
Your gift could help save a native species or inspire the next generation of scientists!