Aquarium at Home
Fun activities and resources for an at-home Aquarium experience, anytime!
Planning a Group Visit?
We can help you make the most of your Aquarium experience!
Special Experiences
Check this space for any upcoming experiences planned by our Education department!
Schooling Zone Teacher E-newsletter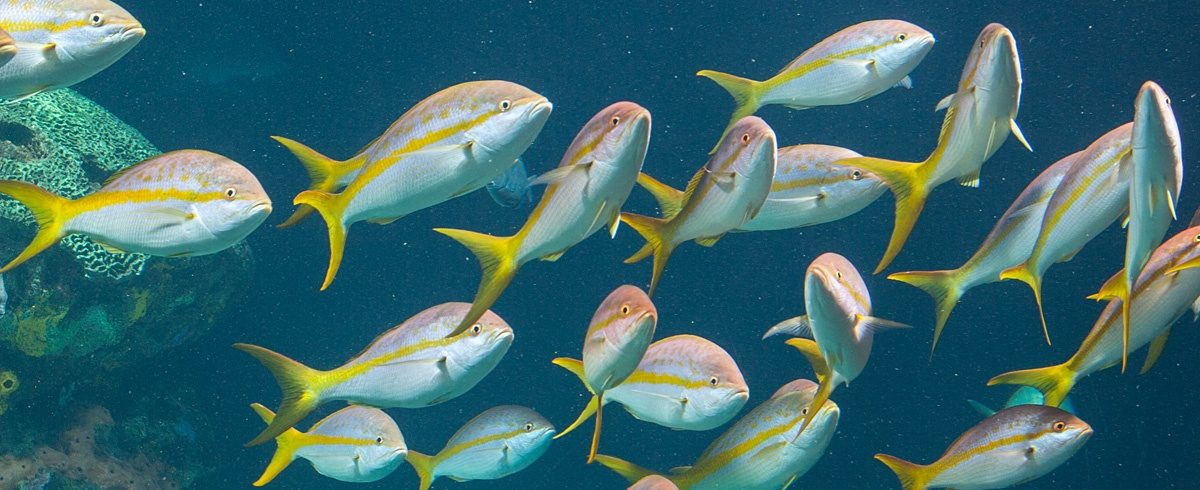 Get special access to events, programs, and more.
Become an Aquarium Member