Group up at the Tennessee Aquarium!
The Tennessee Aquarium invites your group to romp with otters, congregate with the alligators, and embark on one unforgettable learning experience filled with wonders from around the world!
Group discounts begin with 15 guests and must be scheduled in advance. To provide the best experience for our visiting groups, the Tennessee Aquarium will limit group size and capacity.
Group rates
(For any pre-reserved group of individuals of 15 or more)
Adult: $29.95 Aquarium / $9.00 IMAX / $37.95 Combo
Child (3-18): $18.95 Aquarium / $9.00 IMAX / $29.95 Comb0
Education Rates
(For any pre-reserved, accredited school of 15 or more students visiting August – May)
Student: $9 Aquarium / $6 IMAX / $14.00 Combo
Required Chaperone: Free for Aquarium and/or IMAX
Extra Adult/Parent: $28.50 Aquarium / $9.95 IMAX / $36.50 Combo
(Guests 2 and under are free and do not count toward your group total. For required chaperone to student ratios, as well as information on our complimentary admission program for economically disadvantaged schools and Title 1 schools, please see our payment information page.)
Interested in bringing a group to the Tennessee Aquarium? Fill out the group request form and a member of our team will reach back out!  Please note, completion of the group request form does not guarantee a reservation.  Groups that arrive without a reservation will not be accommodated.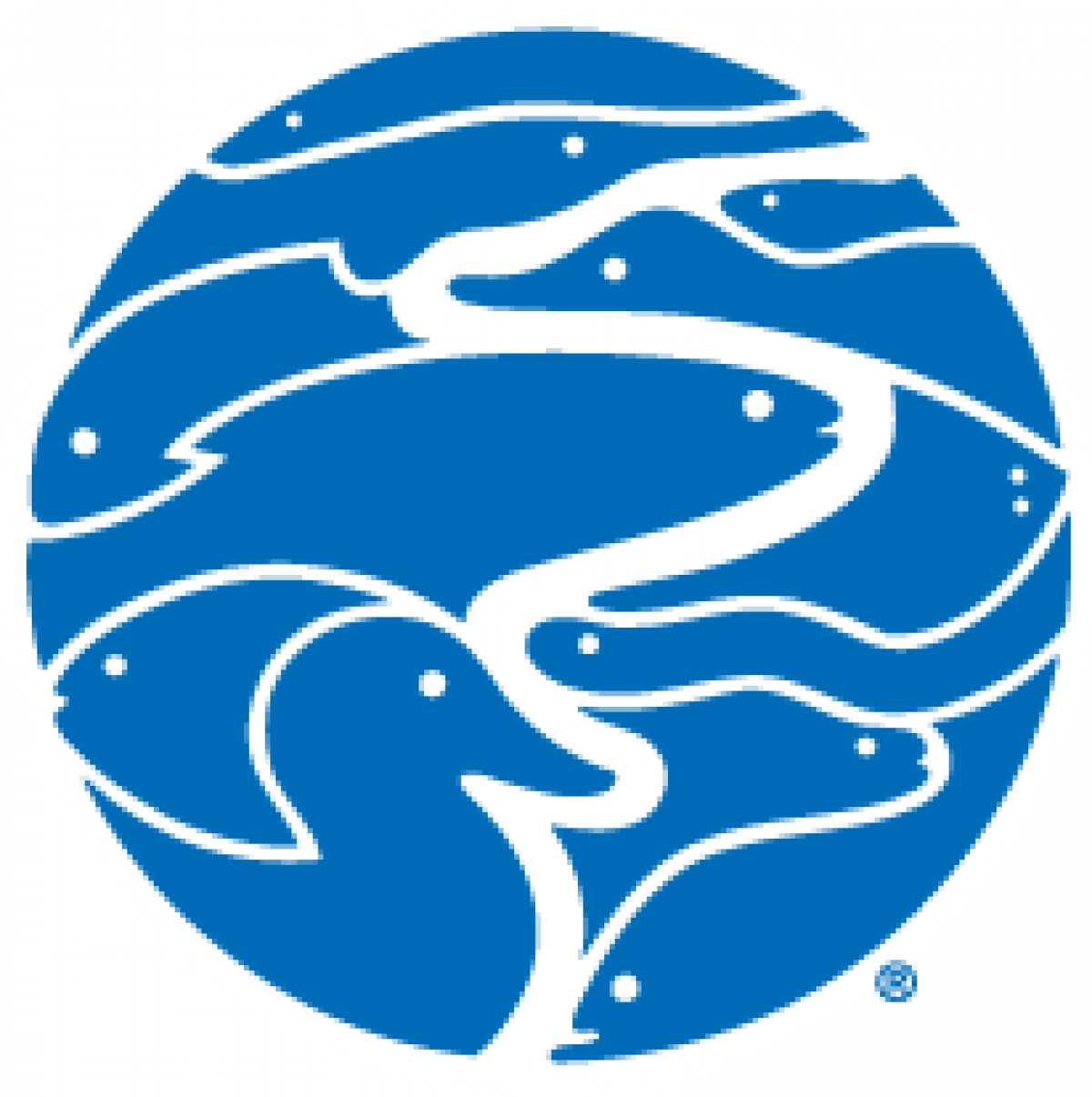 Have questions, but not quite ready to book? Email us.