Chattanooga, Tenn. (Oct. 26, 2023) – With rows of larger, more comfortable seats freshly installed, the Tennessee Aquarium IMAX 3D Theater is wasting no time kicking off a packed-out November screening schedule with a "big bang." 
IMAX's latest cosmological offering, Deep Sky, premieres on the theater's behemoth screen on Friday, Nov. 3. Presented in 2D, this thrilling film chronicles the launch and ongoing mission of the James Webb Space Telescope (JWST). This successor to the famed Hubble Space Telescope has been awing astronomy buffs and cosmologists alike since it first began beaming back stunning images of the universe in July 2022. 
The most advanced space-based viewing platform ever created, the JWST is equipped with cutting-edge observational technologies that allow it to record nebulae, galaxies, stars, and other stellar objects in absolutely breathtaking detail. Despite their incomprehensible distance from Earth, audiences will feel surrounded by these celestial bodies as they fill the theater's six-story cinematic portal with brilliant color, clarity, and brightness that's only possible via an IMAX with Laser audio-visual suite. 
If deep space doesn't get your heart pounding, Marvel Studios' latest superhero blockbuster, The Marvels, will touch down at the IMAX Theater with a 7 p.m. premiere on Thursday, Nov. 9.   
This film is intended as a sequel to 2019's $1 billion-grossing Captain Marvel, which served as the origin story for the self-same hero played by Brie Larson. The Marvels finds the Captain drawn through a mysterious wormhole that causes her powers to entangle with those of her Jersey City-based super-fan, Kamala Khan/Ms. Marvel (Iman Vellani), and astronaut-turned-superhero Monica Rambeau (Teyonah Parris). 
Not all heroes dwell in the panels of comics, though, as audiences will discover during a special Veterans Day weekend run of D-Day: Normandy 1944 3D. This giant-screen historical offering gives viewers insights into the incredible bravery and sacrifice that took place more than 79 years ago during one of the most harrowing events of World War II.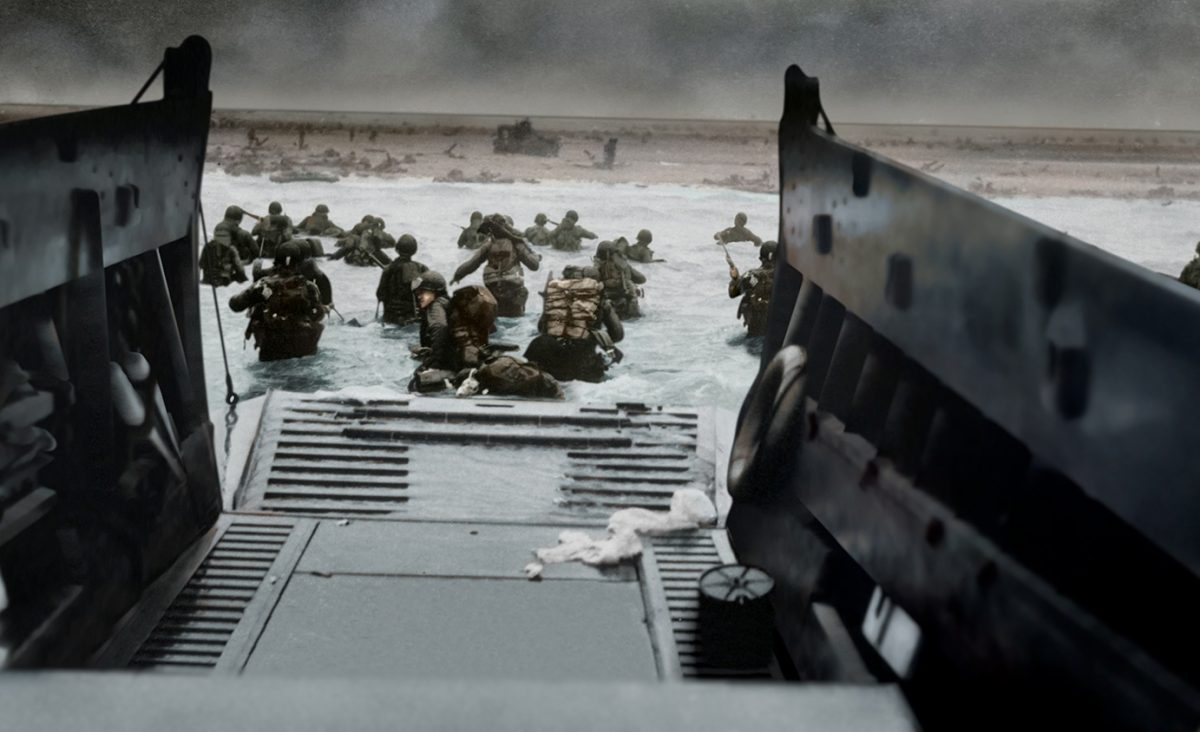 On June 6, 1944, the Allies undertook their largest operation of the war by landing more than 150,000 troops on the staunchly defended beaches of Normandy, France. This event, codenamed OVERLORD (and more broadly referred to as "D-Day"), was the most extensive air, land, and sea invasion in history and marked a turning point for the war and the Allies' march toward victory over the Axis powers. 
D-Day: Normandy 1944 3D blends multiple cinematographic techniques, including animation, computer-generated effects, and live-action footage, to bring the monumental scale of the D-Day operation to life on the world's largest screens. Proceeds from these limited screenings at the IMAX 3D Theater will be used to help support an 80th anniversary D-Day trip to Normandy next year by the South East Tennessee Area Young Marines, a youth leadership and service program for boys and girls. 
At noon on Veterans Day, Saturday, Nov. 11, audiences inspired by the tales of heroism shown in D-Day can attend a brick dedication ceremony at the nearby Medal of Honor Heritage Center. During this event, the center will lay "Bricks of Honor" on the plaza outside its doors. Funded by donations, these bricks help sustain the museum and serve as a lasting tribute to the American heroes who represent our nation's highest ideals.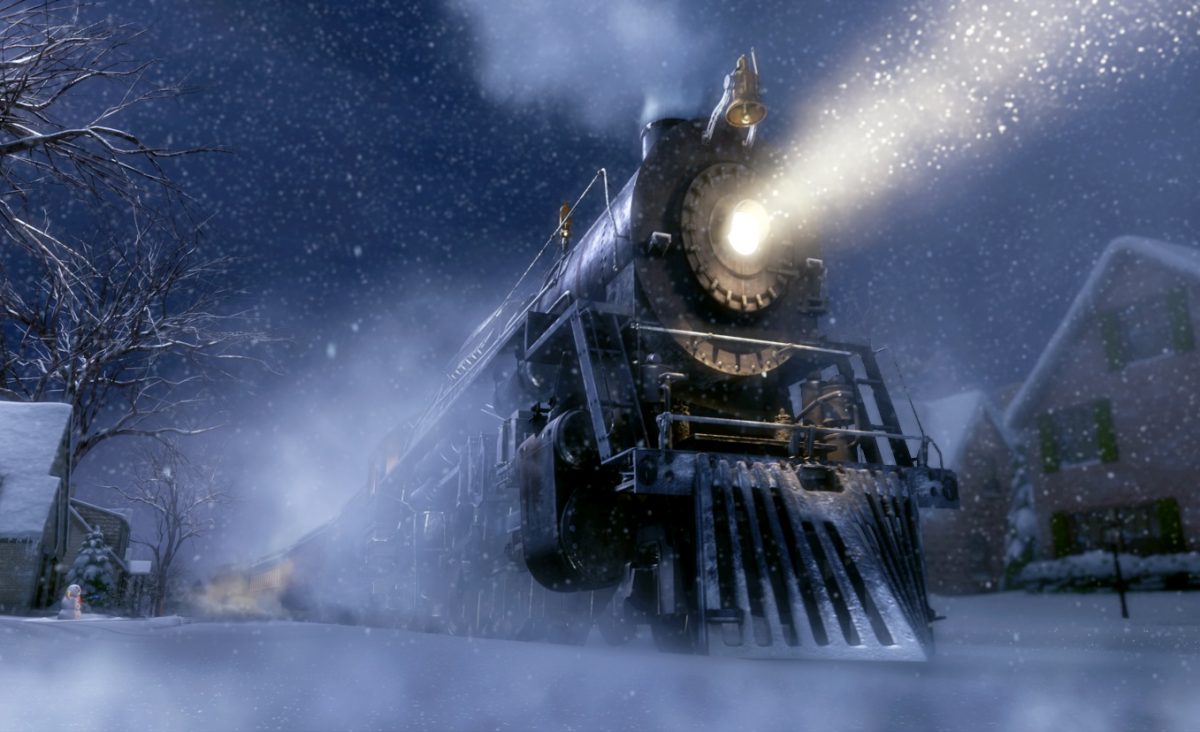 November will close out with the return of a beloved holiday classic when The Polar Express 3D begins its annual run ahead of Thanksgiving week on Friday, Nov. 24. This timeless story of one boy's Christmas Eve journey to the North Pole on the Polar Express will warm even the Grinchiest of hearts as it explores friendship, bravery and the spirit of Christmas.   
For ticketing information and full film schedules, visit tnaqua.org/imax/