Chattanooga, Tenn. (May 9, 2023) – To say the ocean is a mysterious place is an understatement as vast as … well … it is.
Despite covering two-thirds of Earth's surface and hosting an incomparable abundance of life, staggeringly little is known about the ocean. Only 5% of the sea has been satisfactorily explored, and scientists estimate there are hundreds of thousands of marine species yet to be discovered or described.
As a result, many complex relationships between marine animals have been unstudied, let alone recorded. And when many filmmakers train their lens on the ocean, they tend to focus on splashy predator-prey interactions that suggest this vast, aquatic wilderness is some kind of Hunger Games-style battlefield.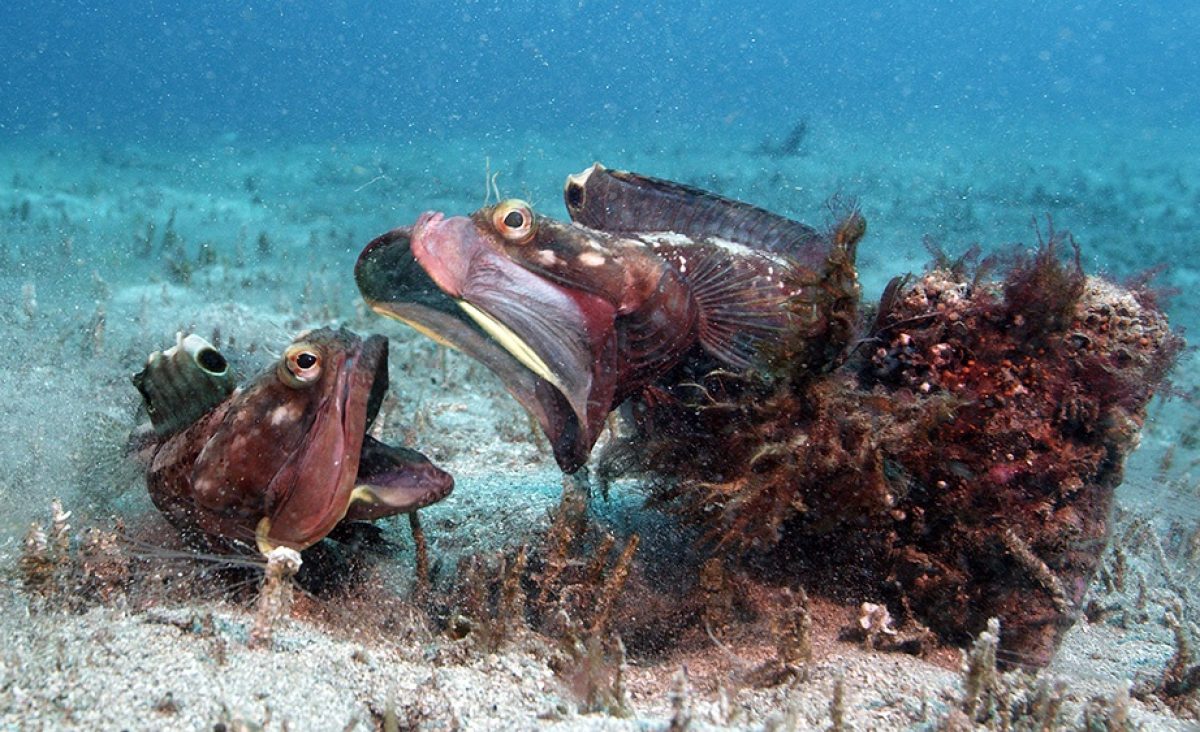 In their latest IMAX release, Secrets of the Sea 3D, underwater cinematographic expert Jonathan Bird (Jonathan Bird's Blue World) and giant-screen film legends Howard and Michele Hall (Into the Deep, Under the Sea 3D) teamed up to give the ocean a bit of a PR facelift by showing off its gentler side.
"The fact of the matter is, if you actually go diving in the ocean and observe marine life, you could go on 100 dives and never see a shark eating a fish," Bird says. "This film celebrates symbiotic partnerships in the ocean. This is a film about how animals cooperate to survive."
Presented locally by Ben & Jerry's Chattanooga, audiences will experience this peaceful take on the ocean when Secrets of the Sea 3D debuts at the Tennessee Aquarium IMAX 3D Theater on Friday, May 19.
For many viewers, seeing this film will upend their impression of the ocean. Nevertheless, this more-peaceful depiction is actually truer to life, Howard Hall says.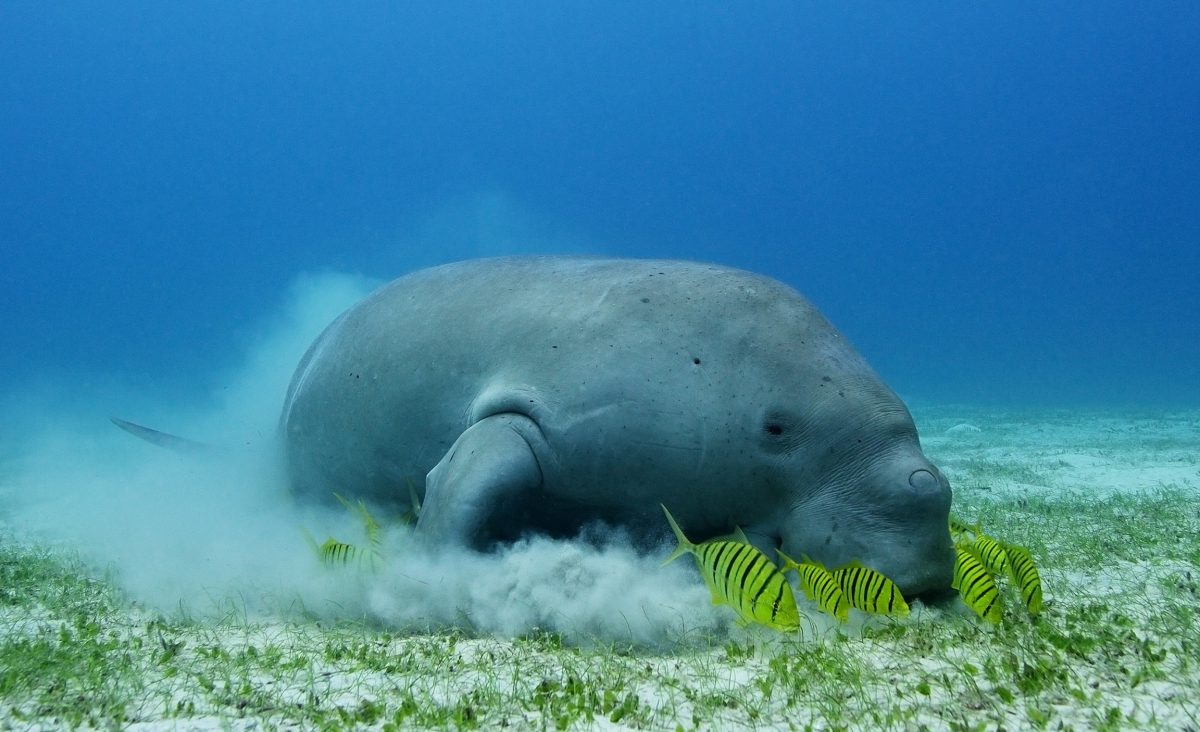 "I've been making underwater films for most of my life, and what people like is sharks and Moray Eels attacking things — these violent scenes that make the ocean look scary," he says. "That's great box office, but what I realized is that, when I'm underwater, I rarely see predation.
"What I do see is cooperation, the symbiotic relationships between many species that make the ecosystem work. That's the film we wanted to make."
Although there are moments featuring animals hunting for food — because "well, you have to have them," Bird laughs — some of Secrets of the Sea's most memorable scenes showcase survival strategies and cooperative interactions so awe-inspiring or strange they seem almost unbelievable.
Among the clever oceangoers viewers are introduced to is the Barnacle Blenny, a bug-eyed fish that hides out in recycled barnacle shells, and the Coconut Octopus, a cephalopod that dons an impromptu suit of armor by clasping clam shells, plant husks, and other items around its body.
The film's colorful cast of characters is as vast as their home, ranging from pint-sized Pygmy Seahorses and colossal Blue Whales to endlessly patient Sea Otter mothers and aptly named Carrier Crabs, which tote venomous-spined Sea Urchins around like protective top hats.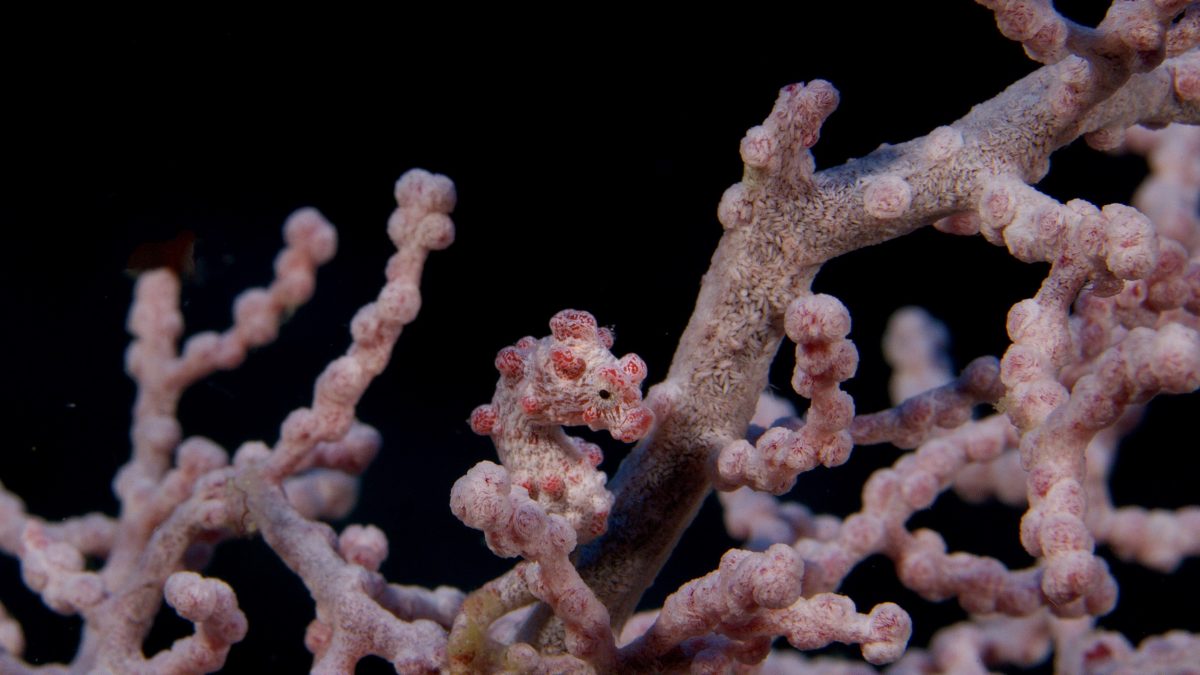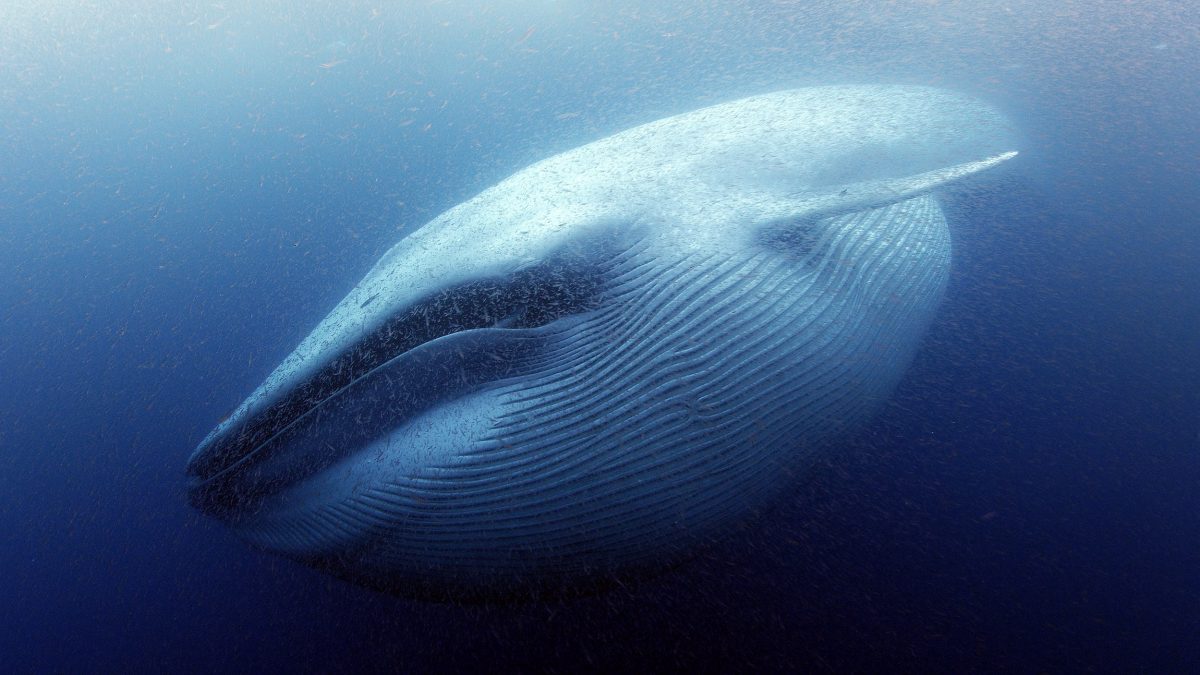 Even as it whisks viewers from the Sea of Cortez to the Philippines to the Bahamas, Secrets of the Sea 3D holds fast to its focus on the symbiotic underpinnings of life in the ocean. That story is best told on a screen that makes viewers feel transported into the deep and increases the impact of the kinds of moments only seen by a handful of people, says Michele Hall, the film's producer.
"Being able to portray this story of a more peaceful ocean in the giant-screen format is just the best possible way to do it," she says. "They have the opportunity to see these images on a huge screen and really feel like they're there, even though they didn't have to get on an airplane and fly all around the world."
Jonathan Bird will visit Chattanooga on Thursday, May 25 to interact with audiences during a special post-screening presentation and Q&A. The event begins at 5:30 pm when guests can interact with Aquarium educators accompanied by a variety of sea creatures. Attendees will also receive a free sample Phish Food Ice Cream (or two other flavors) from Ben & Jerry's Chattanooga before experiencing Secrets of the Sea 3D and learning what it took to bring this globe-hopping film to life on giant screens.
Registration for this special screening is now open at: https://community.tnaqua.org/events/2023-events/secrets-of-the-seas-public
Additional info about Secrets of the Sea 3D, a screening schedule and advance ticket purchasing is available at tnaqua.org/imax/secrets-of-the-sea