Chattanooga, Tenn. (October 27, 2022) – The Tennessee Aquarium's Human Resources team is restructuring to meet the growing needs of three of Chattanooga's top attractions. Julie Piper, the Aquarium's Vice President and Chief Human Resource Officer announced the staff changes this week.
"I am extremely proud of this team and their proven commitment to consistently deliver the highest level of customer service to the Aquarium's staff and volunteers as well as the staffs of the Creative Discovery Museum and the Hunter Museum of American Art," Piper says. "These promotions and additions will ensure that we are well-positioned to address the current and future needs of our most valuable asset – our employees."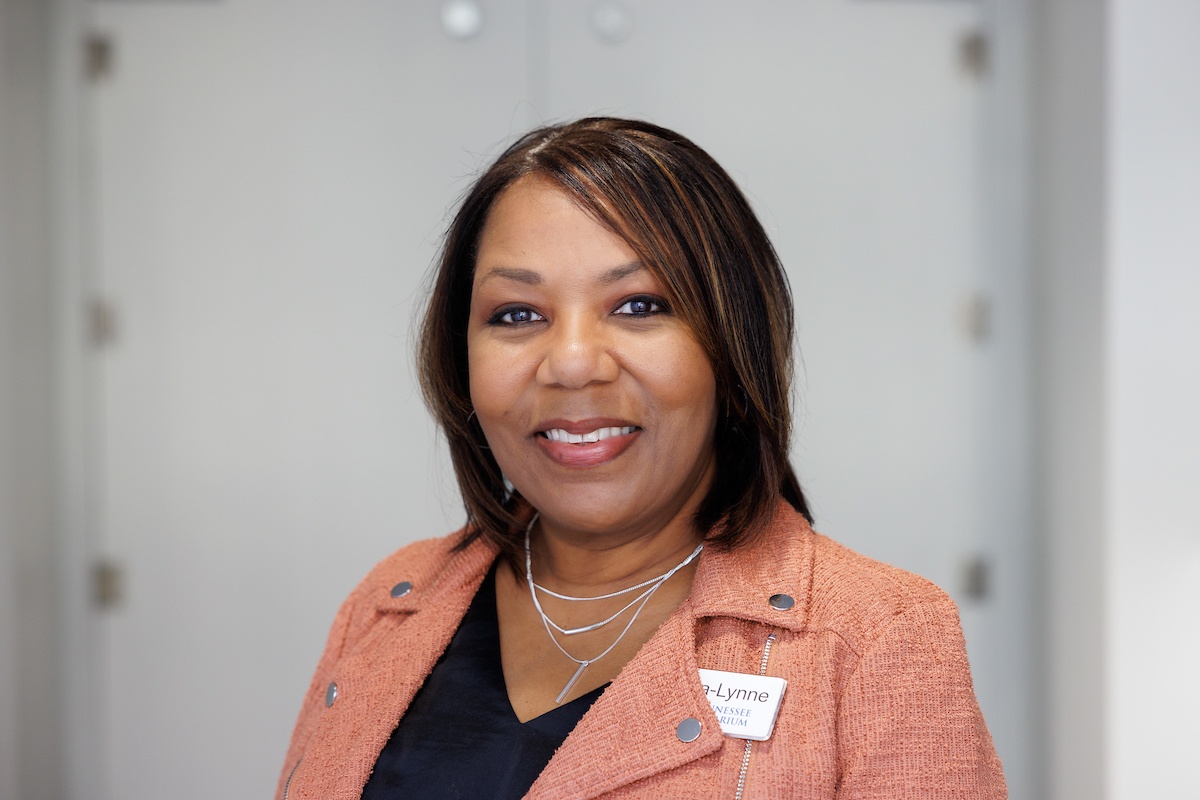 Mara-Lynne Payne, Senior Manager of Inclusion, Equity & Diversity, was promoted to Director of Inclusion, Equity & Diversity.
Mara-Lynne has served in various roles since joining the Tennessee Aquarium 31 years ago. As Membership Manager, she directed membership and annual giving efforts targeting individuals, families, and business partnerships and promoting member events. The Aquarium later expanded her role to include the supervision of the group reservations team. As Brand Enhancement Manager, Mara-Lynne coordinated internal organizational messaging and managed projects that supported and enhanced the Aquarium's brand promises and identity. Currently, she is responsible for developing and implementing strategies that promote an inclusive workplace culture, equitable recruitment, accessibility, diversity awareness training, and related resources; and meeting the Association of Zoos and Aquarium's DEIA accreditation standards. Mara-Lynne holds an A.S. degree in Accounting and a B.S. degree in Human Resource Management. She is also a graduate of the Inclusion by Design Executive Leadership program and Leadership Chattanooga. Mara-Lynne is currently a board member of Diversity Joint Venture for Conservation Careers, a collaborative effort to increase diversity in conservation fields. She is also the vice-chair of the AZA Diversity Committee. Locally, she serves as a board member for the Bessie Smith Cultural Center and as a deaconess for her church.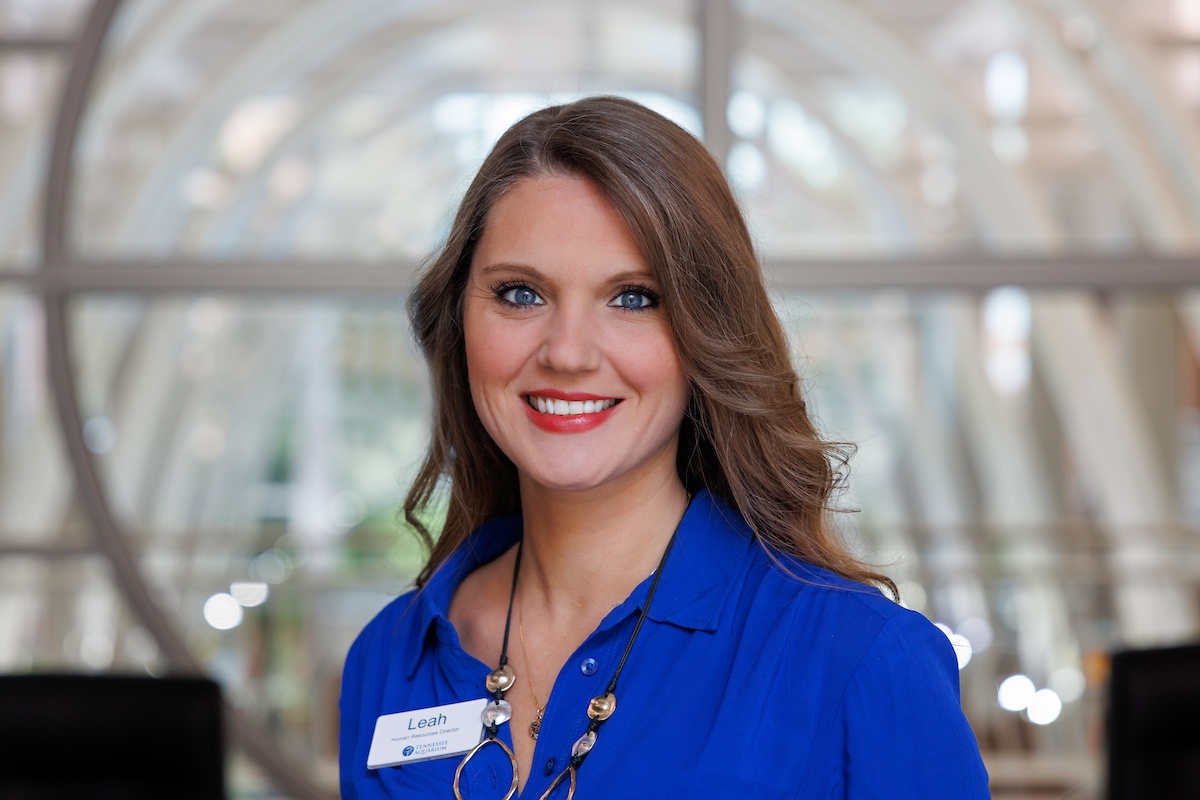 Leah Wilson, Human Resource Manager, was promoted to Director of Human Resources.
Leah has been part of the Aquarium team for 18 years and is very passionate about supporting the Aquarium, Creative Discovery Museum, and Hunter Museum employee and organizational needs. She was part of the Visitor Services team before joining Human Resources in 2012. Over the past ten years, her responsibilities have expanded into all areas of HR, including recruiting, training, employee relations, benefits, legal compliance and reporting, and HRIS management. Currently, Leah is responsible for developing, evaluating, and implementing HR policies, programs, and procedures in compliance with federal, state, and local laws and regulations. She is involved with organizational and departmental strategic planning and directs the essential daily functions of HR while providing guidance and leadership to the HR team. She is a member of the National Society of Human Resource Management (SHRM) and the local Southeast Tennessee SHRM.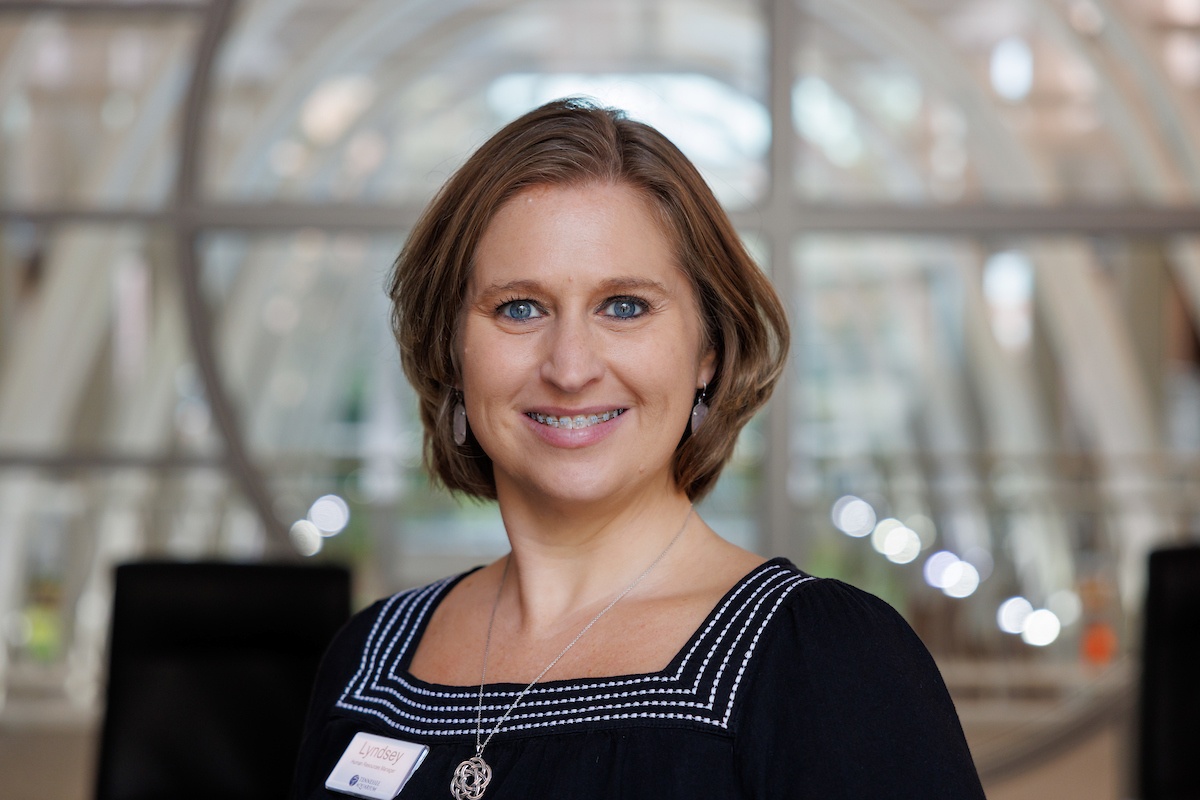 Lyndsey Johnson, Human Resource Coordinator, was promoted to Human Resources Manager.
Lyndsey has been a part of the Aquarium Human Resources team for more than one year and is passionate about the Tennessee Aquarium, its mission, organizational culture, and employee engagement. She is eager to continue the support the Human Resources department already provides to the Creative Discovery Museum and Hunter Museum while expanding her responsibilities to their employees and organizational needs. Since 2017, Lyndsey has gained experience in developing HR policies and strategies, relationship management, ethical practices, talent acquisition, employee engagement and retention, and corporate social responsibility. Lyndsey is currently responsible for daily HR functions, including orientation, onboarding, benefits, assistance with reporting, and employee engagement. Her professional goal is to leave any workplace better than she found it. Lyndsey holds an A.S. in Business Administration from Chattanooga State Community College and a B.S. in Finance from the University of Tennessee at Chattanooga. She is a member of the National Society of Human Resource Management (SHRM) and the Southeast Tennessee SHRM Chapter.  Lyndsey also earned her SHRM-Certified Professional Certification in May 2022.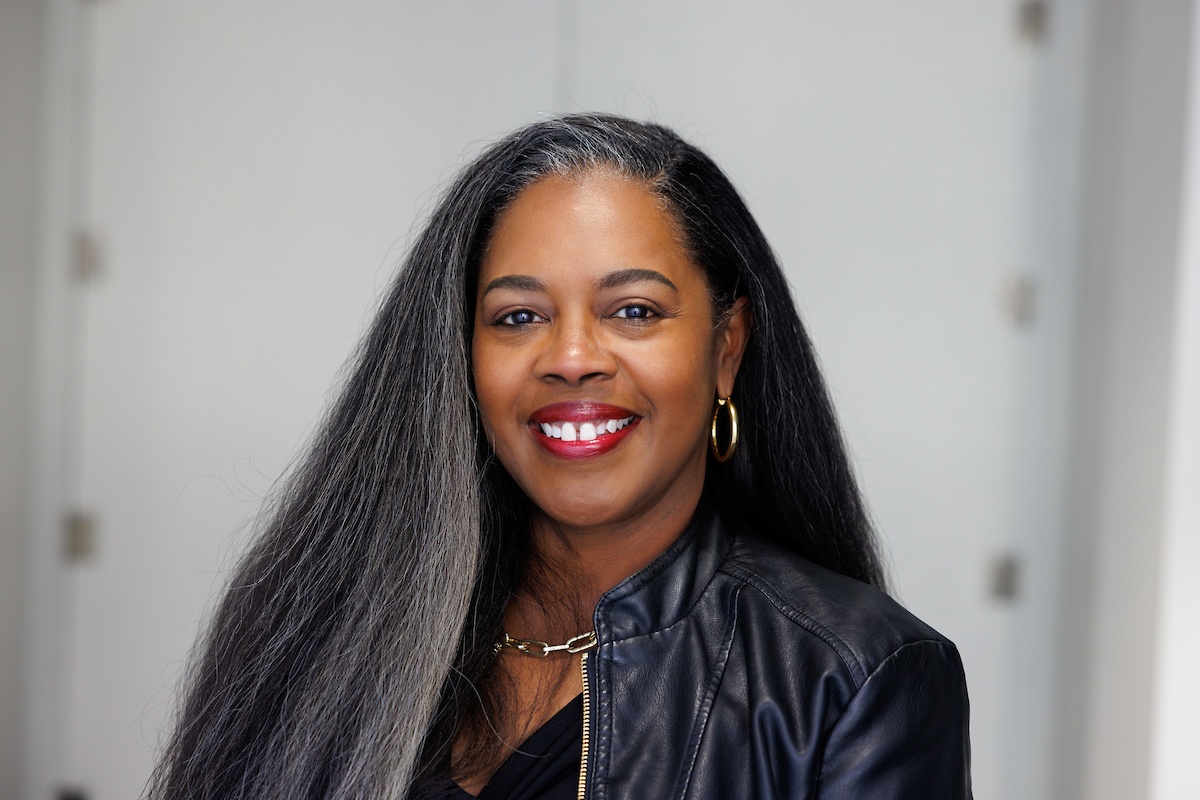 Darleene Cole, Volunteer Manager, was promoted to Senior Program Manager of Volunteer Services.
Darleene joined the Aquarium 30+ years ago as one of the first Membership Associates assisting in developing the membership department.  She later moved to the HR department as the Benefits Coordinator handling administrative requirements of employee benefits plans, providing support to employees, and coordinating leave programs. Over the past five years, Darleene has managed the volunteer programs and implemented strategies to enhance and rebuild the Aquarium's volunteer support base following the pandemic's impact. She is currently responsible for recruitment, onboarding, engagement, measuring impact, communicating with the volunteer base, and envisioning new opportunities for volunteer involvement throughout the Tennessee Aquarium.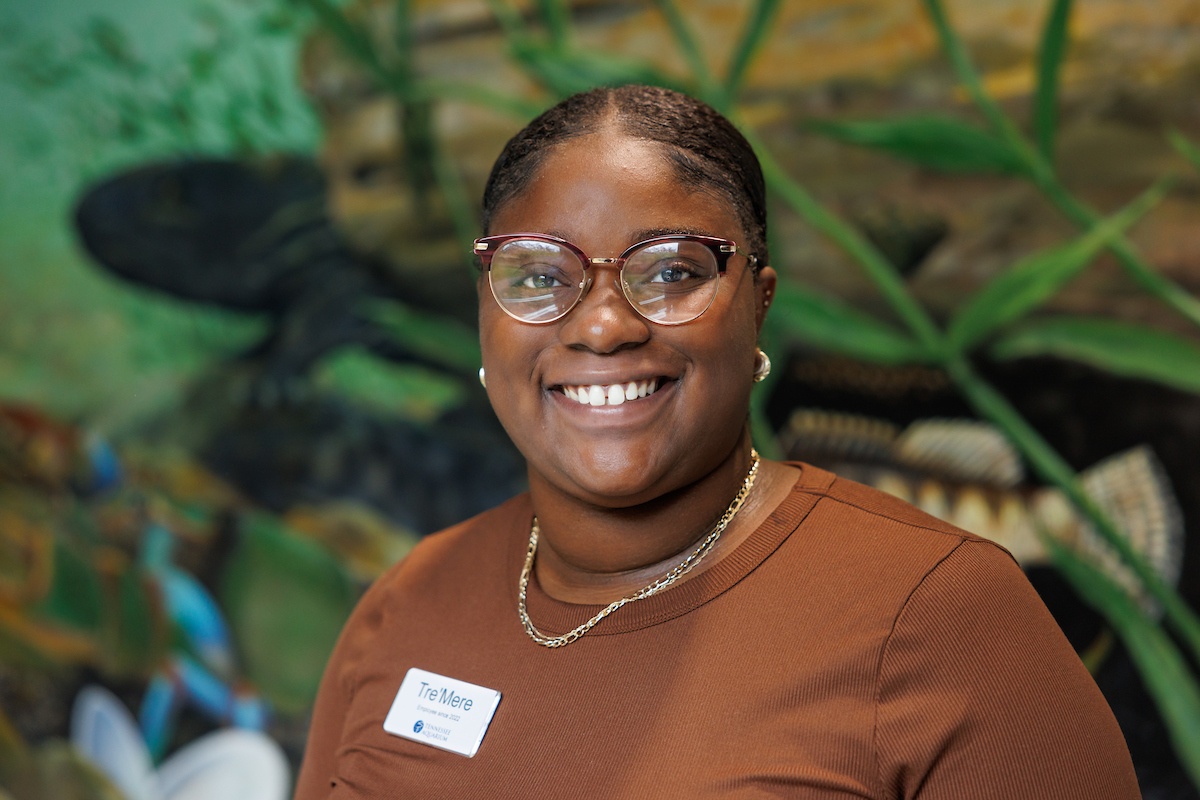 Tre'Mere Greer, was recently hired as the Human Resource Assistant (PT).
Tre'Mere Greer was recently hired as a part-time Human Resource Administrative Assistant position. Tre'Mere is a junior at UTC and is involved in the UTC SHRM Club (Society for Human Resource Management), Moc Leadership Team, Moc up Mentor, and the Dean's List.