Chattanooga, Tenn. (July 12, 2023) – Keith Sanford, Tennessee Aquarium president and CEO, announced several promotions and organizational changes as the nonprofit organization plans for the future.
"We have begun a new strategic planning process to carry the Aquarium 10 or more years into the future. Succession planning is one of our priorities within this roadmap to the future," Sanford says. "These promotions and organizational changes will help ensure our continued growth and success."
Gordon Stalans has been selected as the Aquarium's new Vice President, Chief Operating Officer (COO). For over 30 years, Stalans has served as Chief Financial Officer (CFO) and Chief Information Systems Officer (CIO), focusing on creating the Aquarium's annual and long-term financial plan, challenging the Aquarium's teams to tackle exciting goals, and keeping budgets on track. He also serves as CFO for the Creative Discovery Museum and the Hunter Museum of American Art.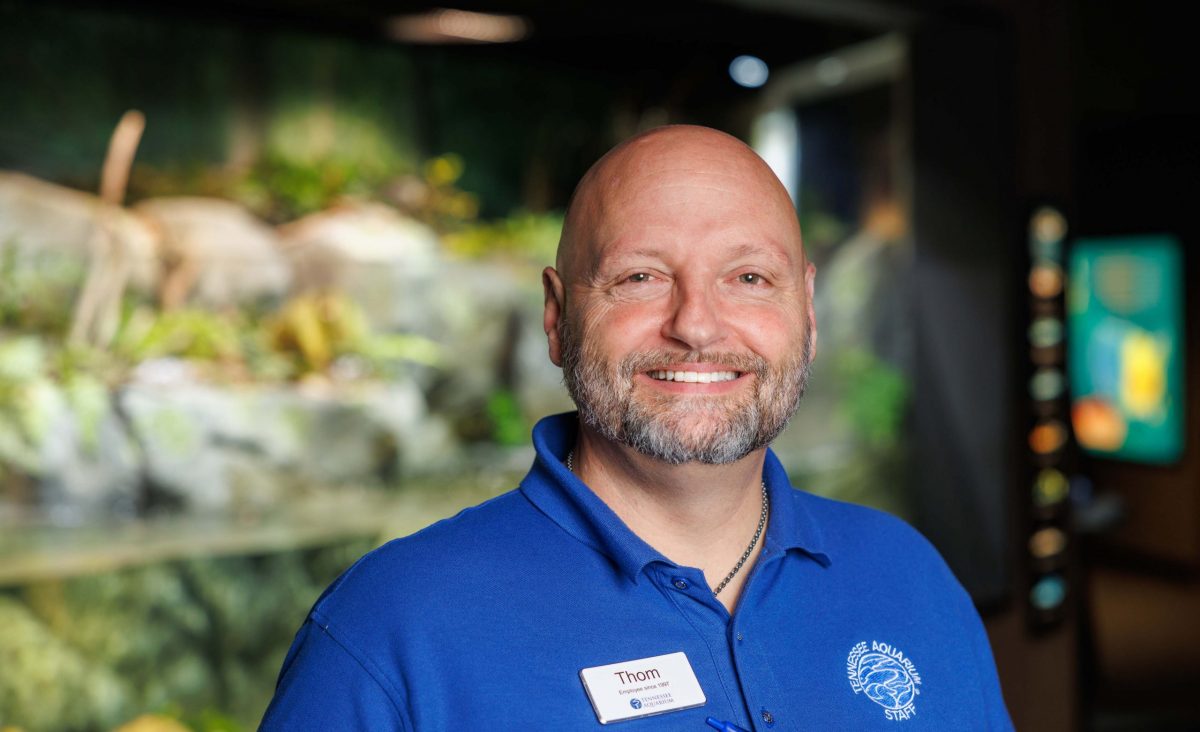 Thom Demas, VP, Chief Husbandry & Exhibits Officer
Thom Demas has been named Vice President, Chief Husbandry & Exhibits Officer. Demas has served the Tennessee Aquarium since 1997, beginning as the Dive Safety Officer and working his way up to become the Director of Aquatic Collections and Life Support Systems. Demas has served as interim VP of Husbandry since Jackson Andrews, the Aquarium's previous Vice President, Chief Operating Officer, retired in February.
Demas will oversee the Aquarium's team of animal care experts, dive programs, life support operators, veterinary care team, exhibit and graphic services, and support staff.
"Thom's dedication to the Aquarium, vast experience, and volunteer service to the Association of Zoos and Aquariums (AZA) accreditation committee means our traditions of superb animal care will continue to be among the world's best," Sanford says.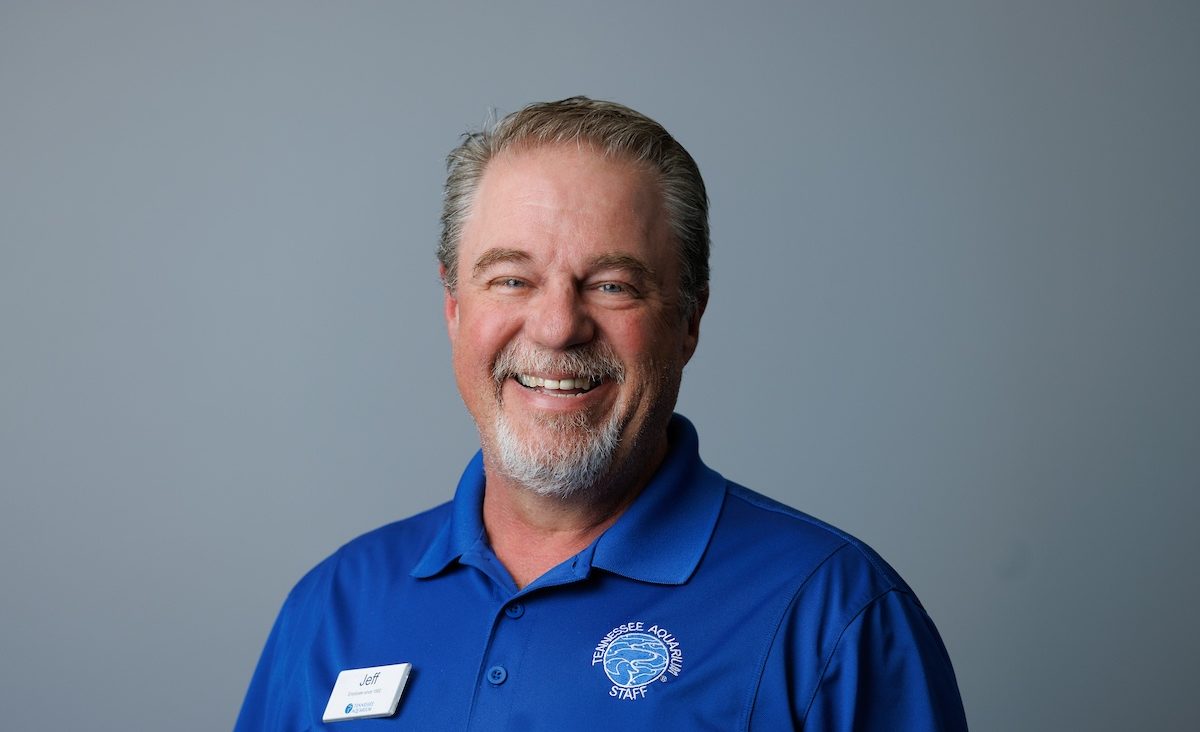 Jeff Worley, Director of Exhibits & Graphics
Jeff Worley has been promoted to Director of Exhibits & Graphics. Worley's roles have expanded since joining the Aquarium over 30 years ago. He now leads a team of graphic artists, audio/visual technicians, and an award-winning photographer.
"We're really proud of how Jeff uses his talents to unite all our departments when creating experiences like the new Ridges to Rivers gallery," Sanford says. "Thanks to his leadership of our exhibits steering committee, the Tennessee Aquarium has one of the nation's finest in-house exhibit design teams."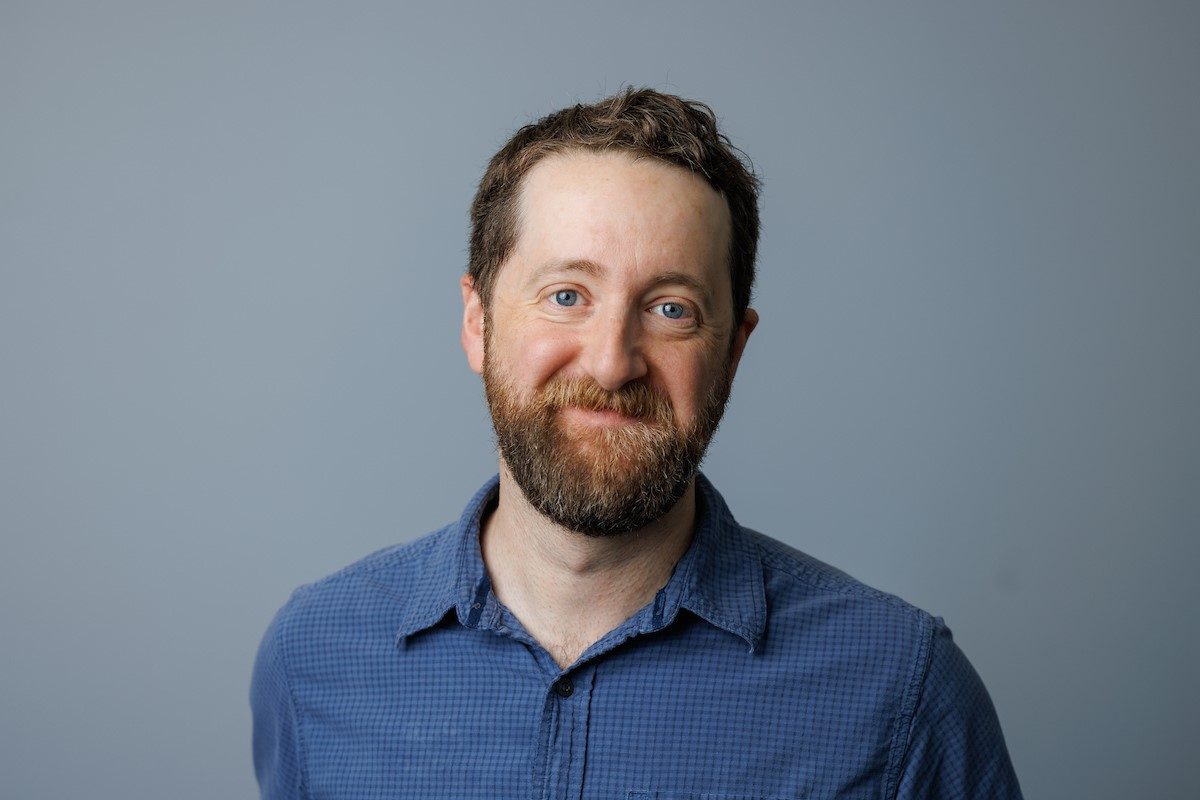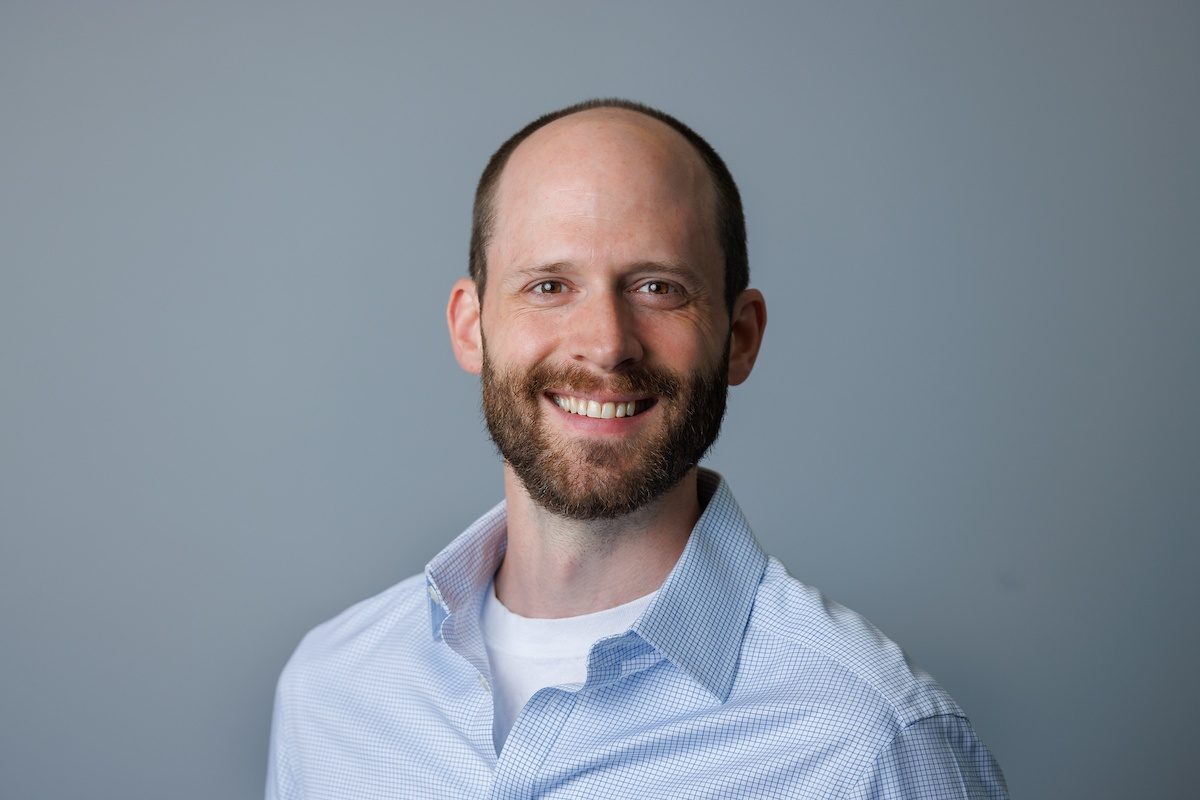 Corey Cobb, Director of Tennessee Aquarium IMAX Operations and Adam Lundy, Tennessee Aquarium IMAX Manager & Systems Operator
Changes were announced at the Tennessee Aquarium IMAX 3D Theater as well.
Corey Cobb has been promoted to Director of IMAX Operations. Adam Lundy was named to replace Cobb as IMAX Manager & Systems Operator. Cobb and Lundy will be responsible for the IMAX Theater's day-to-day and extended operational plan. This includes working closely with numerous film distribution companies to program educational documentaries and Hollywood blockbusters like Mission: Impossible Dead Reckoning and Oppenheimer.
"Corey and Adam have done a marvelous job increasing our theater's success and leading the IMAX visitor services team to deliver a highly-rated guest experience," Sanford says.