Chattanooga, Tenn. (Feb. 2, 2023) – College students don't have to wait until spring break to find an affordable getaway. They can explore the world at the Tennessee Aquarium while receiving discounted admission this month.
Throughout February, college students, faculty, and staff will receive a 50 percent discount on Aquarium admission and 45-minute IMAX 3D films. The discount is applied to every person in the individual's attending party and is available Sunday through Friday.
This special rate brings adult admission to the Aquarium to $17 (regularly $34.95) and children's admission to $11 (regularly $21.95), while adult and children's 45-minute IMAX 3D tickets are just $5.
Eligible College Days guests hoping to turn their visit into a year of adventures at the Aquarium will also receive special discounted pricing on annual memberships in February. A Dual Membership is discounted to $114.75 (regularly $135) for college students, faculty, and staff, while a Family Membership costs $165.75 (regularly $195).
College Days guests will explore vibrant freshwater environments as they wander through 90,000 square feet of exhibits in the Aquarium's River Journey building. They'll find a new Seasonal Floodwaters exhibit featuring brilliantly colored Poison Dart Frogs and Blue Discus in the River Journey building's Rivers of the World gallery.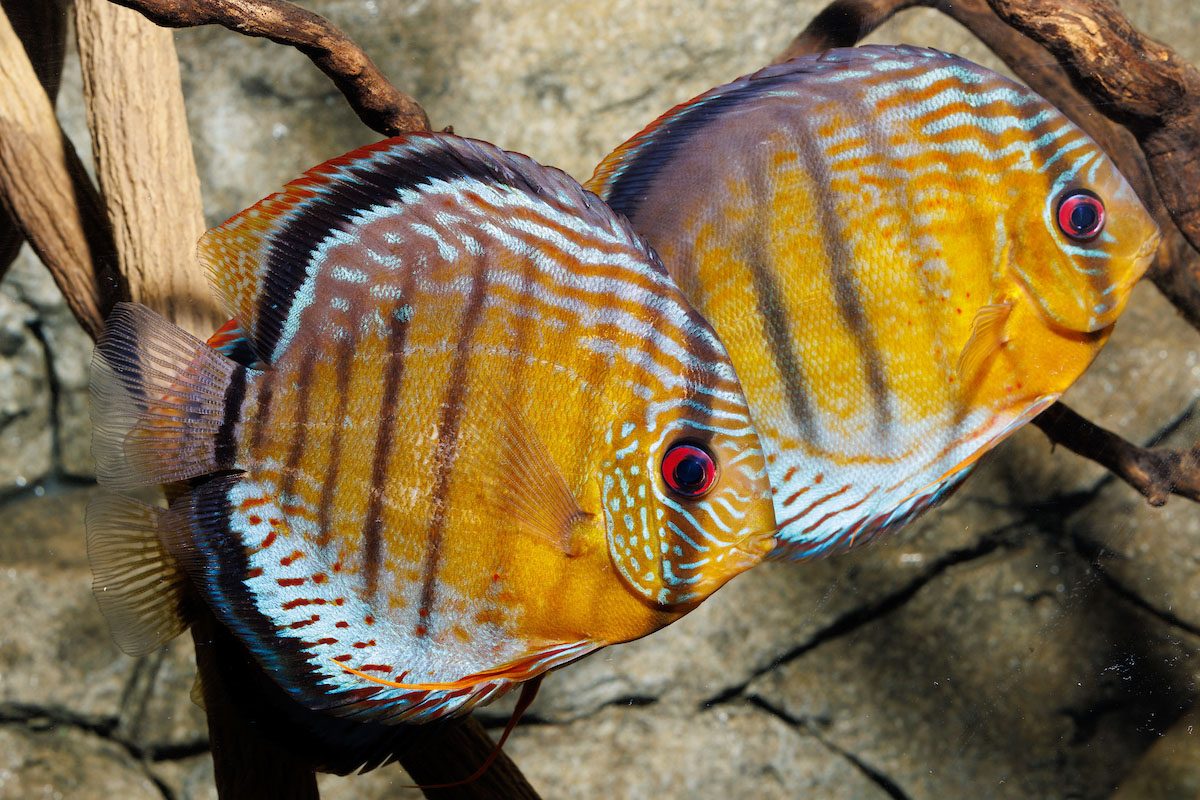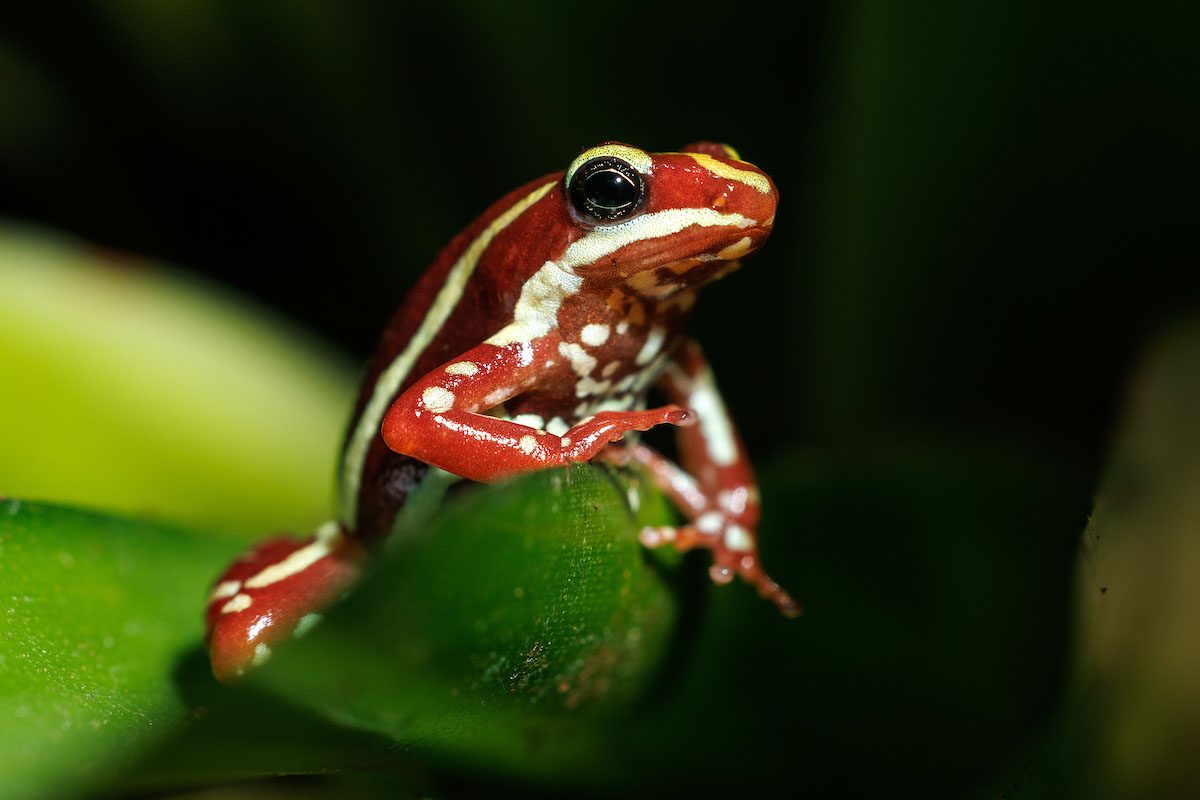 In the nearby Ocean Journey building, they'll stroll beneath the waves of the facility's 618,000-gallon Secret Reef exhibit, where enormous sharks lurk and colorful tropical fish swim through an enormous re-creation of the Gulf of Mexico's Flower Garden Banks National Marine Sanctuary.
At the IMAX 3D Theater, two epic films showcase life both above and below the waves. Sea Lions: Life by a Whisker 3D tells the story of Otto, an endangered Australian Sea Lion pup, and the humans working to save her species, while Serengeti 3D transports viewers into the heart of Africa to encounter roaming African Elephants, prowling Lions, and millions of Wildebeest.
To receive discounted admission, tickets must be purchased on-site at the Aquarium's River Place ticketing center or the IMAX 3D Theater box office on Chestnut Street. Eligible individuals must present their school ID, transcript, or paystub to receive the discount. College Days discounts are unavailable on Saturdays. 
Learn more about College Days at https://tnaqua.org/college-days/.
Information about the Tennessee Aquarium IMAX 3D Theater, including showtimes, is available at https://tnaqua.org/imax/.