Chattanooga, Tenn. (Feb. 9, 2023) – For more than 30 years, tens of millions of guests have experienced magical moments and forged lifelong connections with the underwater world while exploring the Tennessee Aquarium.
Now, that legacy of excellence could be officially enshrined at the conclusion of an ongoing national contest. USA Today has tapped the iconic Chattanooga institution for its 10Best Readers' Choice 2023 poll to determine the nation's top aquarium.
Online voting for the contest continues daily through noon on Monday, March 6. The lucky winner will be announced, fittingly, on St. Patrick's Day, Friday, March 17. Votes can be submitted once per day during the voting period, and participation in the contest does not require registration or the creation of an account.
The Tennessee Aquarium is in rarefied air among a list of this year's nominees, which include venerable institutions such as Audubon Aquarium (New Orleans), the New England Aquarium (Boston), Shedd Aquarium (Chicago) and Monterey Bay Aquarium (Monterey, California).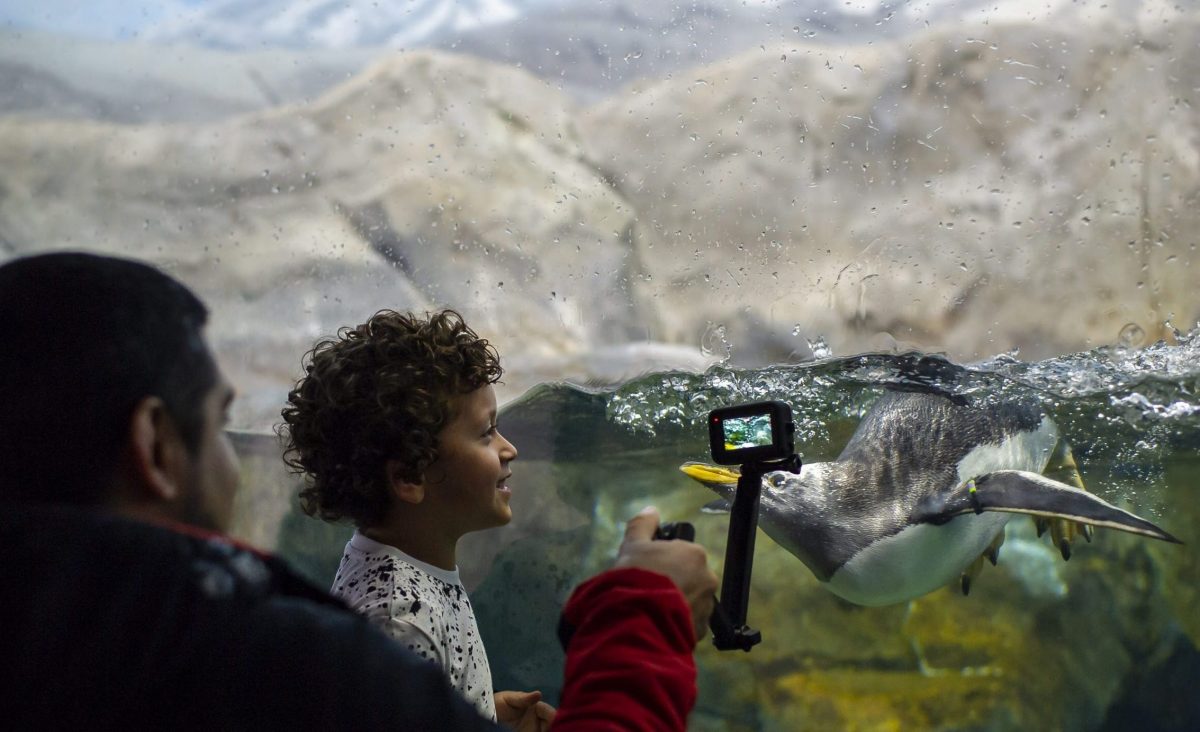 An initial wave of nominations for the contest are selected by a panel of experts whose submissions are then narrowed down to a final crop of 20 institutions. This year's committee included family and travel specialty podcasters, writers and bloggers with ties to publications such as National Geographic, the Outdoor Writers Association of America and the Family Travel Forum.
This year's selection committee touted the Tennessee Aquarium's diversity of wildlife on display in a broad range of habitats that echo wild ecosystems ranging from the misty coves of the Appalachian Mountains to the sand-fringed expanse of the Gulf of Mexico and world ocean beyond.
To help the Tennessee Aquarium achieve top honors, cast daily votes at 10best.com/awards/travel/best-aquarium-2023/tennessee-aquarium-chattanooga-tennessee/