October 1-31, 2023*
Things get wonderfully weird around the Tennessee Aquarium during ODDtober – a month-long celebration of strange creatures from around the world and in our own backyard. Learn odd facts about Aquarium animals and look for fun fall touches inside our exhibits. See pumpkins flicker with an eerie glow, flashing along with the pulses of an Electric Eel. Find out why some "scary" species are not-so-creepy after all. At the end of your tour, grab a free sticker in the gift shop when you mention "ODDtober" (while supplies last).
PLUS – Underwater pumpkin carving is back for 2023! Watch SCUBA divers slicing up jack-o-lanterns as fish and turtles swim by – Saturdays at 2:00 pm ET in the River Journey building. Want to try your hand at carving an Aquarium animal on a pumpkin? Check out these printable templates!
NEW: Download our Clementine the Tangerine Darter template!
*Please note: On October 22, the Tennessee Aquarium will be closed for a special event.
Aquascarium 2023 (SOLD OUT!)
Friday, October 27 4:00 – 8:00 pm ET
Come in costume and celebrate a family-friendly night of spooky critters and yummy treats. Make friends with mermaids, lounge with lemurs, and beware of pirates as you Trick-or-Treat at candy stations throughout both buildings. Don't miss an unforgettable photo op with some of your favorite characters as they SCUBA dive with hundreds of fish. Children must be accompanied by an adult.
Member tickets: $8 each (ages 5 and up)
Non-members tickets: $35 each (ages 5 and up)
Fall Fun at IMAX
Add an IMAX adventure to your fall Aquarium visit!
Ancient Caves 3D
Ancient Caves brings science and adventure together as it follows paleoclimatologist Dr. Gina Moseley on a mission to unlock the secrets of the Earth's climate in the most unlikely of places: caves.
Trailer & Info
Trailer & Info
Secrets of the Sea 3D
rom adorable pygmy seahorses and opalescent squid, to manta rays, tiger sharks, a coconut octopus, and much more, Secrets of the Sea takes you face-to-face with an astonishing array of marine critters, showing the fascinating ways they interact with each other and their environment.
Trailer & Info
Trailer & Info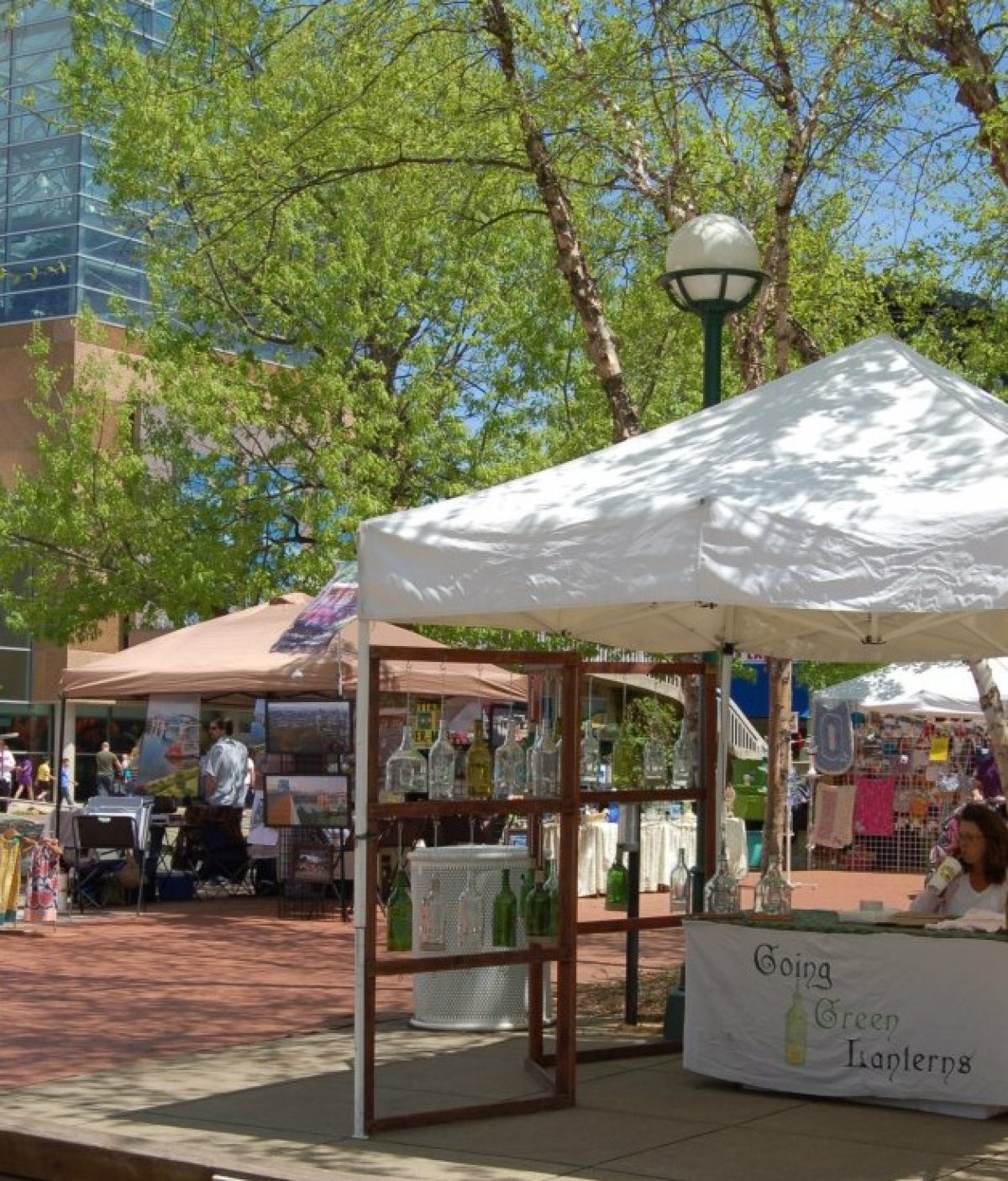 Chattanooga River Market
Check out local vendors and live music on the Aquarium plaza on Saturdays through October 28 (excluding Oct. 14)!
ODDtober is sponsored by: