Some of America's top chefs have appeared at the Tennessee Aquarium's Serve & Protect live cooking shows. They come to Chattanooga because they support the Aquarium's objectives to: make sustainable seafood easier to understand, help diversify everyone's "seafood portfolios" and empower others with information, tips and techniques that make preparing sustainable seafood fun and enjoyable.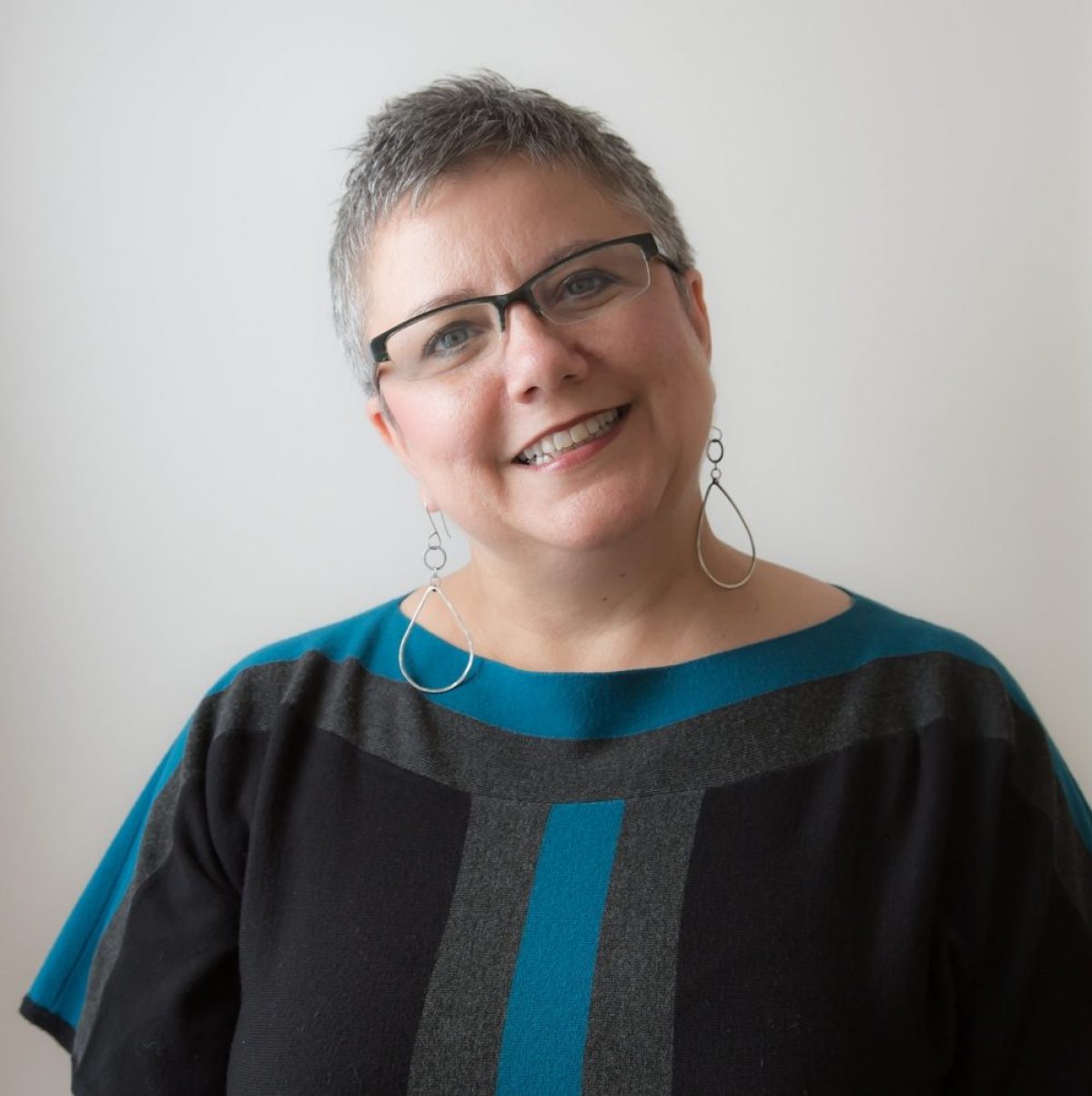 Chef Tamie Cook
Cook has been an integral part of the Aquarium's Serve & Protect sustainable seafood program since it was launched in 2011, both producing and starring in this top-rated event each year. For nearly a decade, Cook served as culinary director for the Food Network show "Good Eats." Her many talents have paved the way for her to work on award-winning cookbooks and videos while utilizing her technical culinary art skills in the roles of food stylist and recipe tester/developer. Cook is also a freelance food writer and teacher who has a passion for leading others to sustainable seafood and mindful eating.
Featured Recipe: Charred Squid & Sweet Potatoes
Featured Recipe: Charred Squid & Sweet Potatoes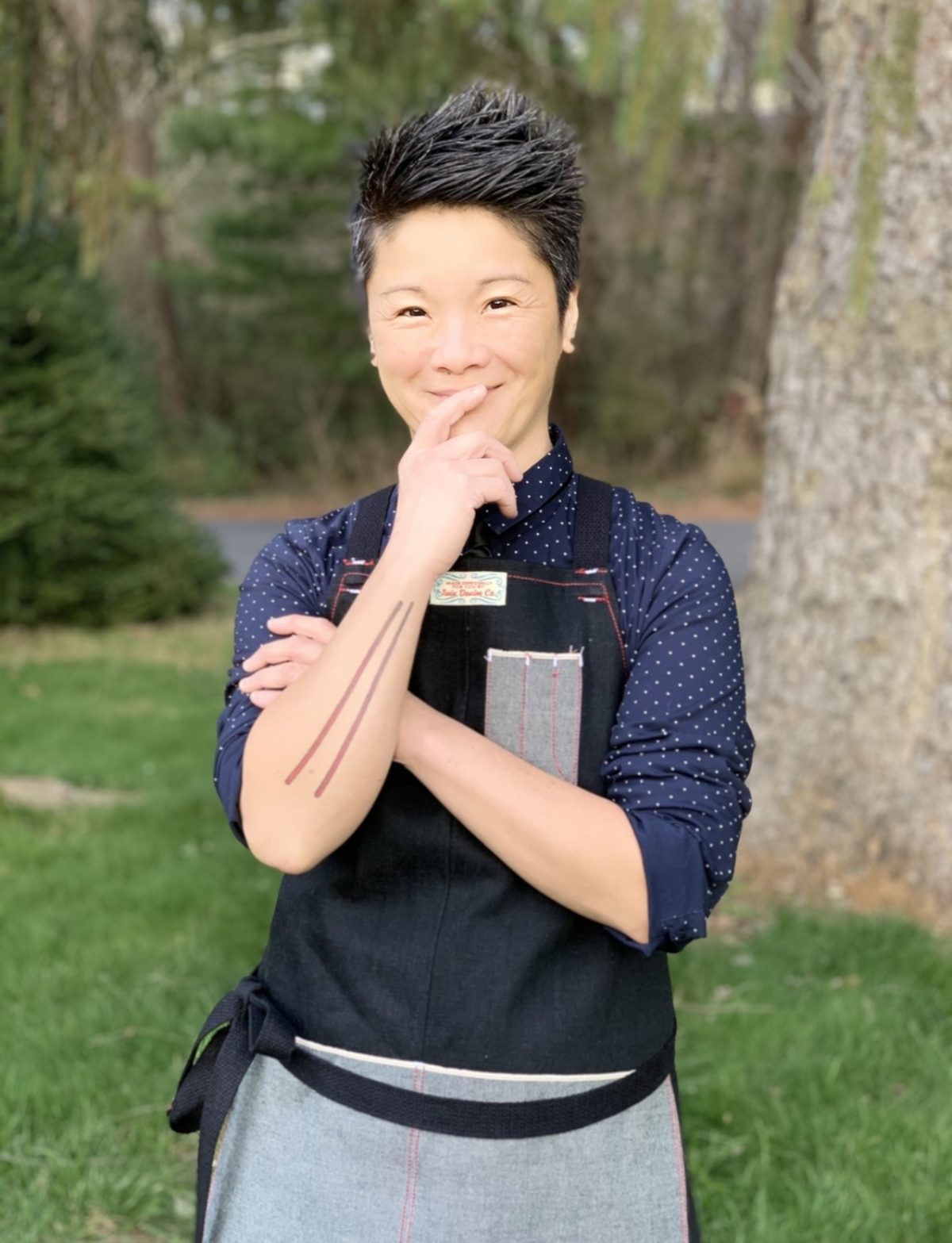 Chef J Chong
J Chong is originally from Toronto, Ontario currently calling Asheville, NC home. J is passionate about bringing Cantonese food to Western North Carolina along with an authentic culinary experience. She sells frozen dumplings at local farmers markets in Asheville, leads private cooking classes, offers private dinners and holds pop-ups around town. J believes that food is medicine and is the perfect connector to bring people together. In addition to her career as a chef, J is a proud and vocal Asian queer activist for LGBTQ+, BIPOC and AAPI people and continues to use her voice to fight against racial injustice. You can also find J on the hit show The Big Brunch on HBOMAX starring and created by Dan Levy of Schitt's Creek.
Previous Serve & Protect Chefs