Turtles are some of the world's most amazing animals, but they also face threats in the wild. Explore these activities - originally featured in our Turtles of the World exhibit - to find out how scientists are working to save them, and what you can do to help!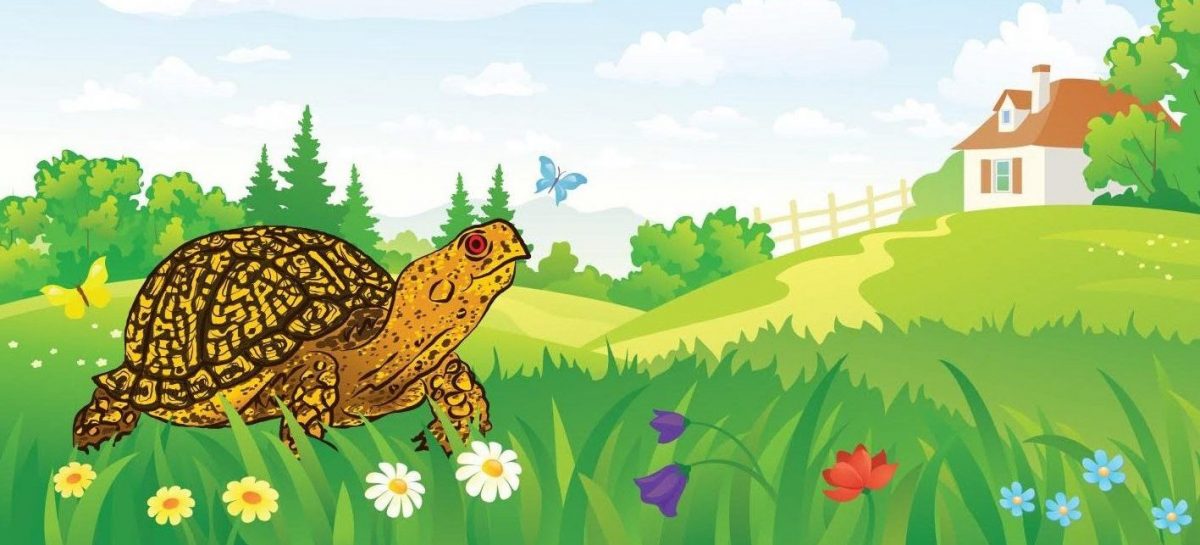 Turtle Habitat Game
The decisions you make about how to treat your backyard — from mowing the grass to choosing fencing and more — could make it a turtle haven or a place they would rather avoid!
Species Spotlights
Get to know these turtle species from around the globe. You can also find them on a map and even color them in!
Powered by Tennessee Tech University's iCube