November 20 – December 31*
Celebrate the surprises of the season with a holiday visit to the Tennessee Aquarium!  
Your adventure through a fun-filled underwater wonderland begins with rousing holiday music in the Aquarium lobby. As you explore, look for clues to solve a seasonally-themed scavenger hunt throughout both buildings. Once complete, kids can be present the activity sheet in the gift shop to receive an animal sticker.
Download Scavenger Hunt Guide Sheet
*closed on Thanksgiving Day (November 26) and Christmas Day (December 25)
Throughout the season, the Aquarium will host fun, unscheduled surprises, such as "snow" drifts in the otter exhibit or exciting holiday enrichment for aquatic creatures like the Giant Pacific Octopus. Virtual visitors might also catch some of the festive fun from home through several livestreams via Facebook Live. (Be sure to follow us for the latest!)
Recent Livestreams (Facebook Live)
NEW! Thanks to EPB, you'll be able to enjoy the sights of a Winter Carnival in the River Journey Lobby. (Watch our time lapse to see how this magical scene came together!) Kids will enjoy the animated penguins and other fanciful creatures. After your Aquarium visit, check out the holiday windows at EPB's headquarters located at 10 West Martin Luther King Jr. Boulevard in downtown Chattanooga. (Just eight blocks south of the Aquarium on Broad Street)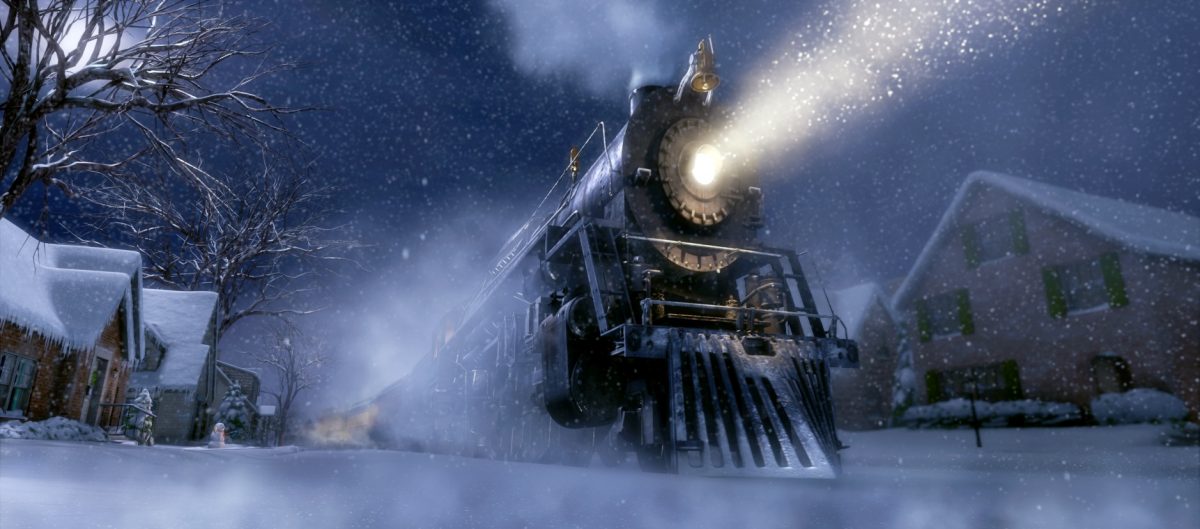 The Polar Express at IMAX
A holiday classic returns to Chattanooga's largest screen!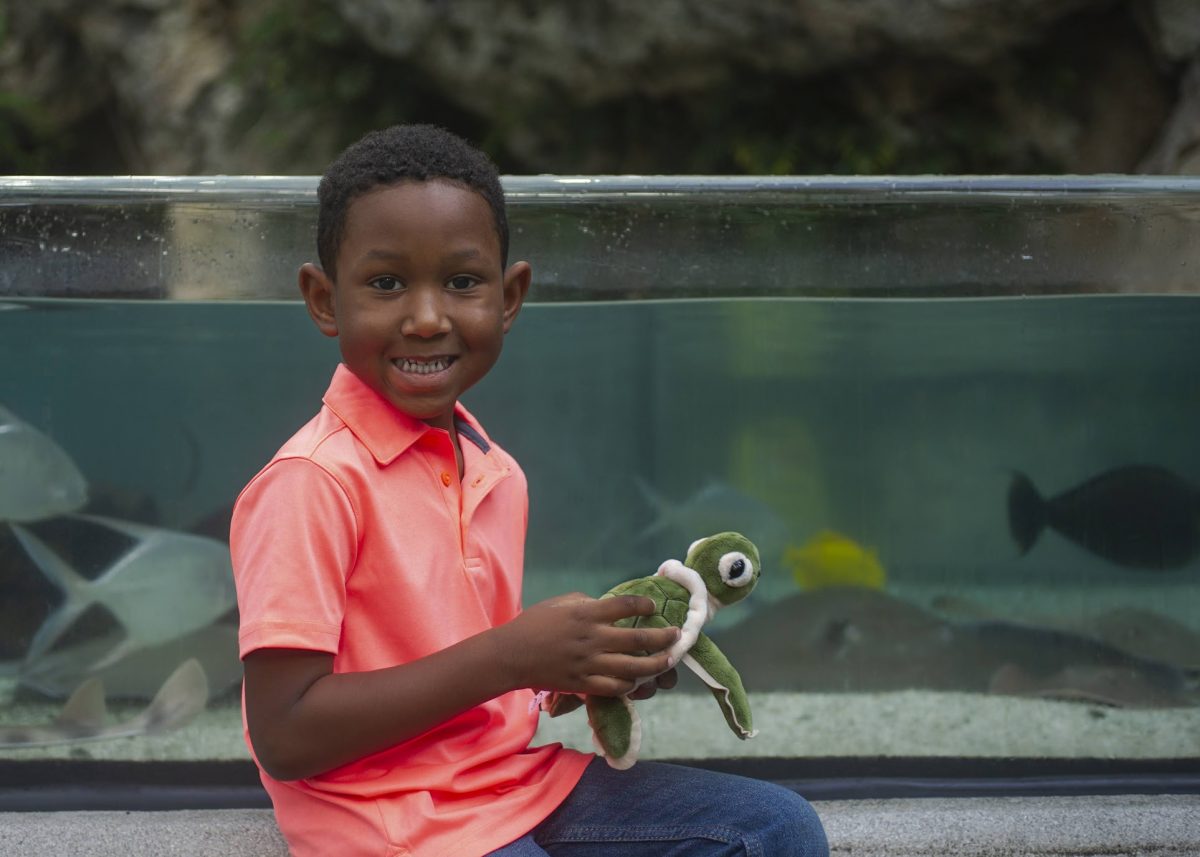 Holiday Gift Memberships
Get a FREE turtle plush when you buy a gift membership between November 16 and December 16!
Electric Eel Christmas Tree
After making a worldwide splash last year, the Aquarium's Electric Eel, Miguel Wattson, will once more serve as unofficial tree-lighter in the Rivers of the World gallery. See this new holiday tradition December 1-31!
SCUBA Claus Goes Virtual
While public dive programs are paused for the health and safety of our guests and staff, SCUBA Claus will still make some  live-streamed appearances during dives in our River Giants and Tennessee River exhibits!
Scheduled Virtual Dives (subject to change)
Friday, November 20 at 9:00 am ET on Facebook Live
Friday, December 11 at 9:00 am ET on Facebook Live
Holidays Under the Peaks is sponsored by: