Aquarium Animal Live Cams
Check in on your favorite Aquarium creatures from anywhere through our live cams!
NEW! Turtle Games
Interactive experiences designed for our Turtles of the World gallery, now available online!
Weekday Wonders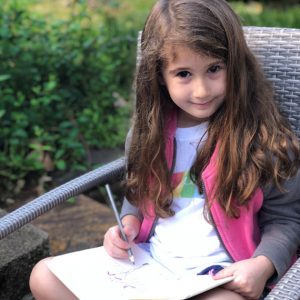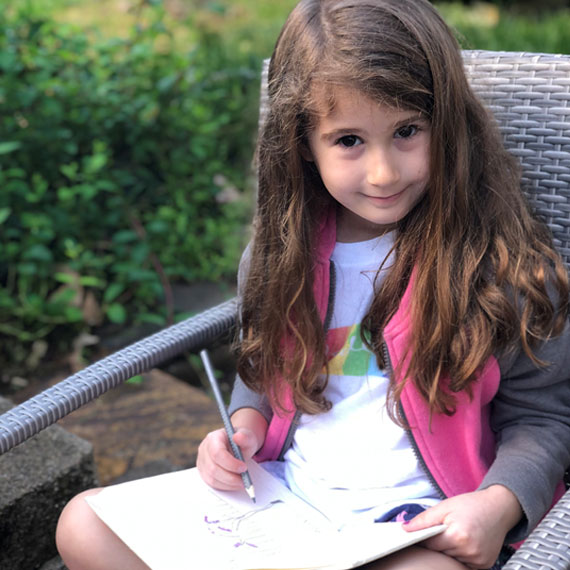 Looking for activities to get your family engaged in nature and science (at home)? Weekday Wonders is a series designed by the Tennessee Aquarium Education Department. These resources are carefully curated to include activities that address content students learn in school, while being written in a way that is easy for caregivers to facilitate, even while working.
Conservation Crew is pilot episode of a TV show created in partnership with Designsensory and its in-house production studio, PopFizz, to instill a love for and desire to protect the natural world in younger viewers.
Aquarium Printables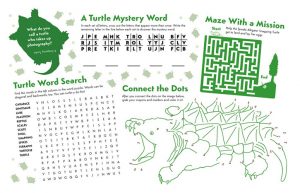 Download some printable activities about Aquarium animals created in collaboration with our Education department: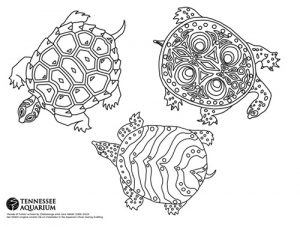 Need an art project for kids (or adults)? Get creative with these new turtle coloring pages based on real art found inside the Aquarium!
We're also big "fins" of this shark coloring book from NOAA's Channel Islands National Marine Sanctuary.
Virtual Backgrounds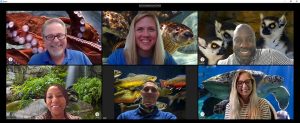 Download these free backgrounds featuring some of your favorite animals and scenery from the Tennessee Aquarium.
Outdoor Fun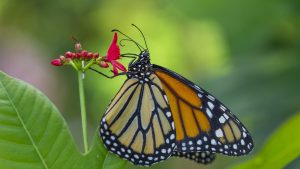 Get creative while making your backyard a better place for wildlife. We've got some ideas! Check out these projects and tips to get you inspired!
Aquarium at Home Livestream Library
Access our YouTube playlist of keeper chats, exhibit tours and more.