Everything you need to plan and safely enjoy your next Aquarium visit
Aquarium + IMAX
Get the best value on the Tennessee Aquarium and IMAX Theater!
Aquarium Visit
Please allocate 2+ hours for your tour.
IMAX
All regular films are 45 minutes.
*Kids age two and under are free
Planning a Group Visit?
Planning a Group Visit?
We're right on the Chattanooga Riverfront
10 am - 5 pm ET
There are several paid parking lots near the Aquarium and IMAX Theater and a free shuttle runs daily in downtown Chattanooga.
Explore these hotel options to ensure your planning is easy and your trip is rewarding and fun-filled.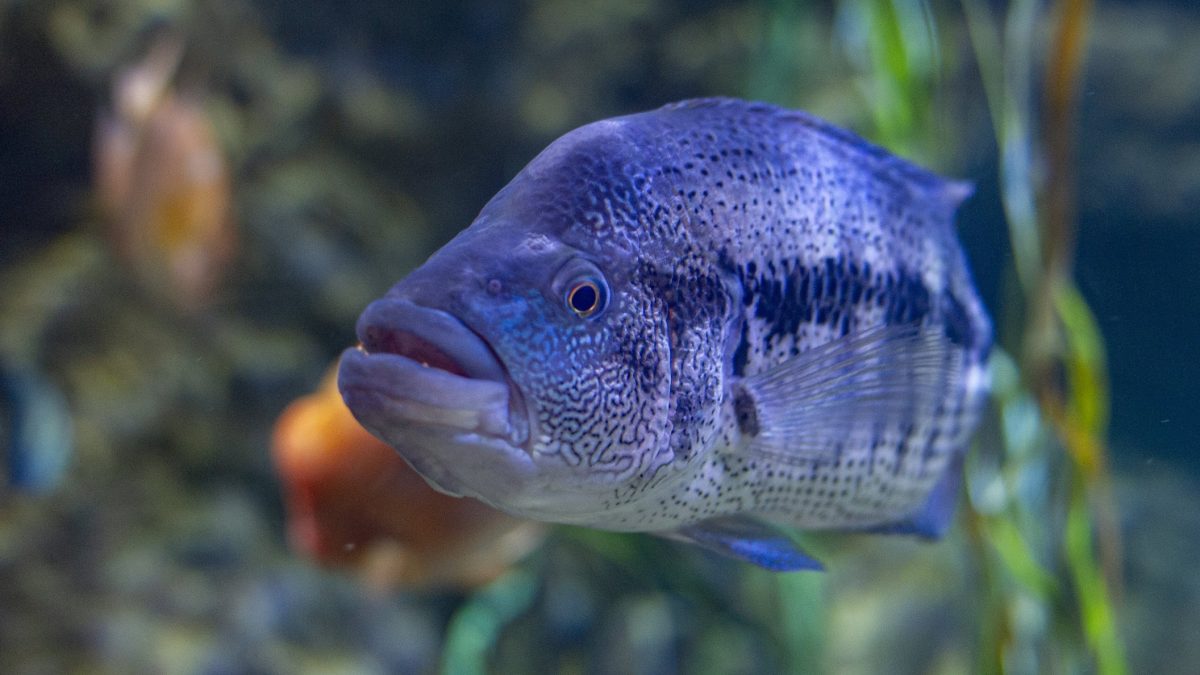 FAQs & Policies
Have a question before your visit? Start here.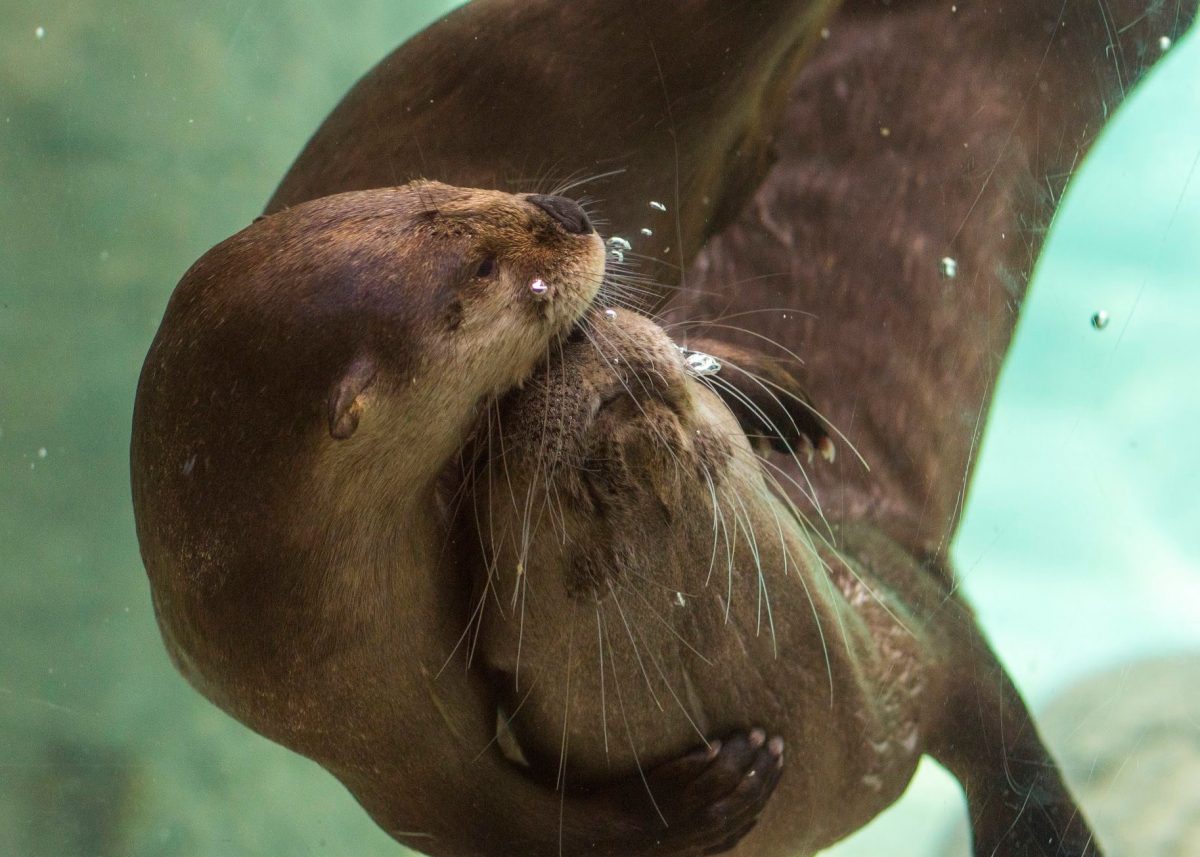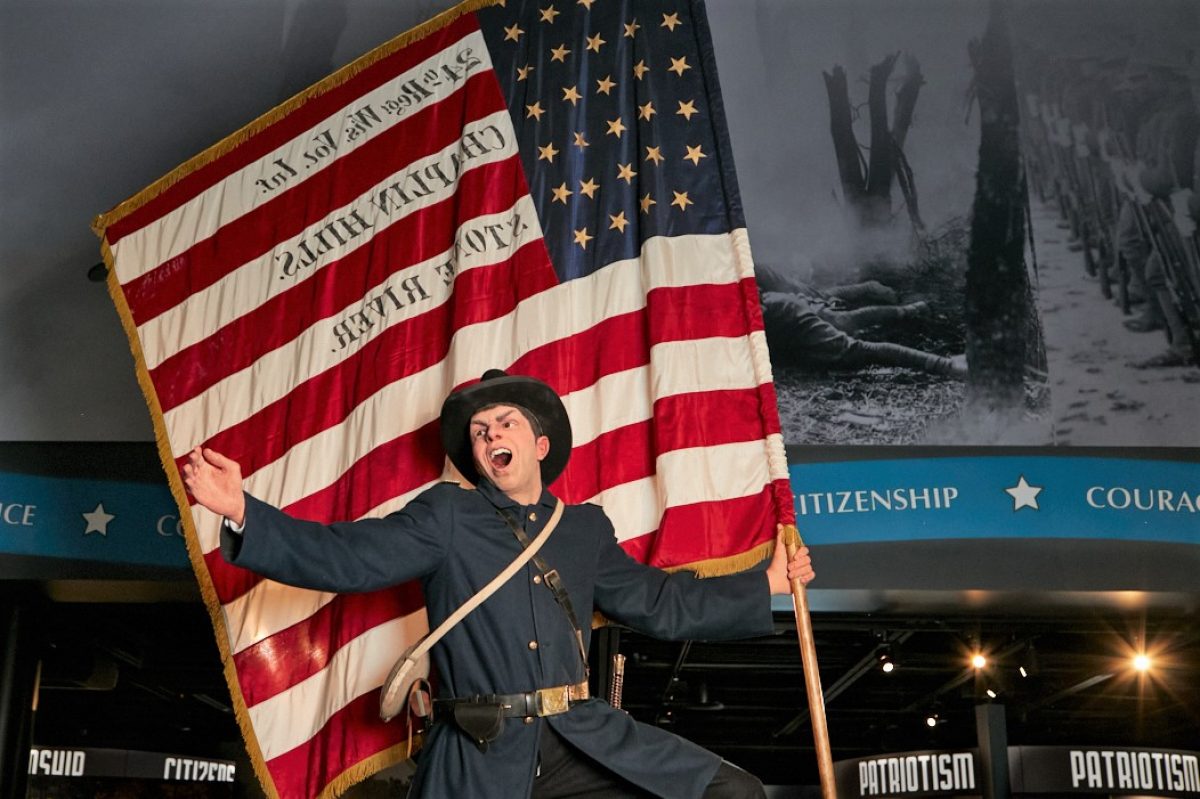 Featured Partner Attraction
Visit the Charles H. Coolidge National Medal of Honor Heritage Center - right on the Aquarium plaza!
Rated #1 in Guest Satisfaction
"Loved, loved, loved, this aquarium! Beautifully laid out. We thoroughly enjoyed it... So happy we did this!"
"This was one of the best places I've visited in a long time. Its well worth it and the family will love it. "
"They have done an amazing job of making the facility safe and still worth the money! Staff is always friendly..."
Experience a year's worth of wonder!