The summer months are a great time to dive into your next Tennessee Aquarium visit! Here's your guide for what's happening around the Aquarium – including extended seasonal hours, updated exhibits, fresh adventures at IMAX® and more!
Aquarium Summer Hours
June
Sunday: 9 am* to 6 pm EDT
Monday-Thursday: 9 am* to 5 pm EDT
Friday: 9 am* to 6 pm EDT
Saturday: 8 am* to 6 pm EDT
Calendar view
July 4th Weekend (1st-5th)
July 1: 9 am* to 6 pm EDT
July 2-5: 8 am* to 6 pm EDT
Remaining Days in July (6th-31st):
Sunday – Friday: 9 am to 6 pm EDT
Saturday: 8 am to 6 pm EDT
*Prior to 11 am daily (through July 5), masks will be required for all guests age 5 and up, regardless of vaccination status.
For more information on our current mask policy, exhibit availability, and other health and safety procedures at the Tennessee Aquarium, visit our Welcome Back page.
NEW: Nobody Trashes Tennessee Exhibits
A new pair of Aquarium exhibits highlighting the effects of roadside litter and microplastics on the health of the ocean as well as our rivers, lakes, and streams recently opened in the River Journey building. These displays were funded by a grant from the Tennessee Department of Transportation in support of its Nobody Trashes Tennessee litter reduction campaign.
Summer at IMAX
Amazing new adventures on Chattanooga's largest screen!
Coming Soon: Great Bear Rainforest 3D
Opening Memorial Day weekend!

Embark on a remarkable journey into a land of grizzlies, coastal wolves, sea otters, and humpback whales — and discover the secret world of the Spirit Bear.
Trailer & Info
Trailer & Info
Now Playing: Into America's Wild 3D
Explore some of the most beautiful but little-known landscapes of North America, from the wilds of Alaska and the lush coastline of Oregon to the ancient canyons of the Southwest and the rolling hills of the Appalachian Trail.
Trailer & Info
Trailer & Info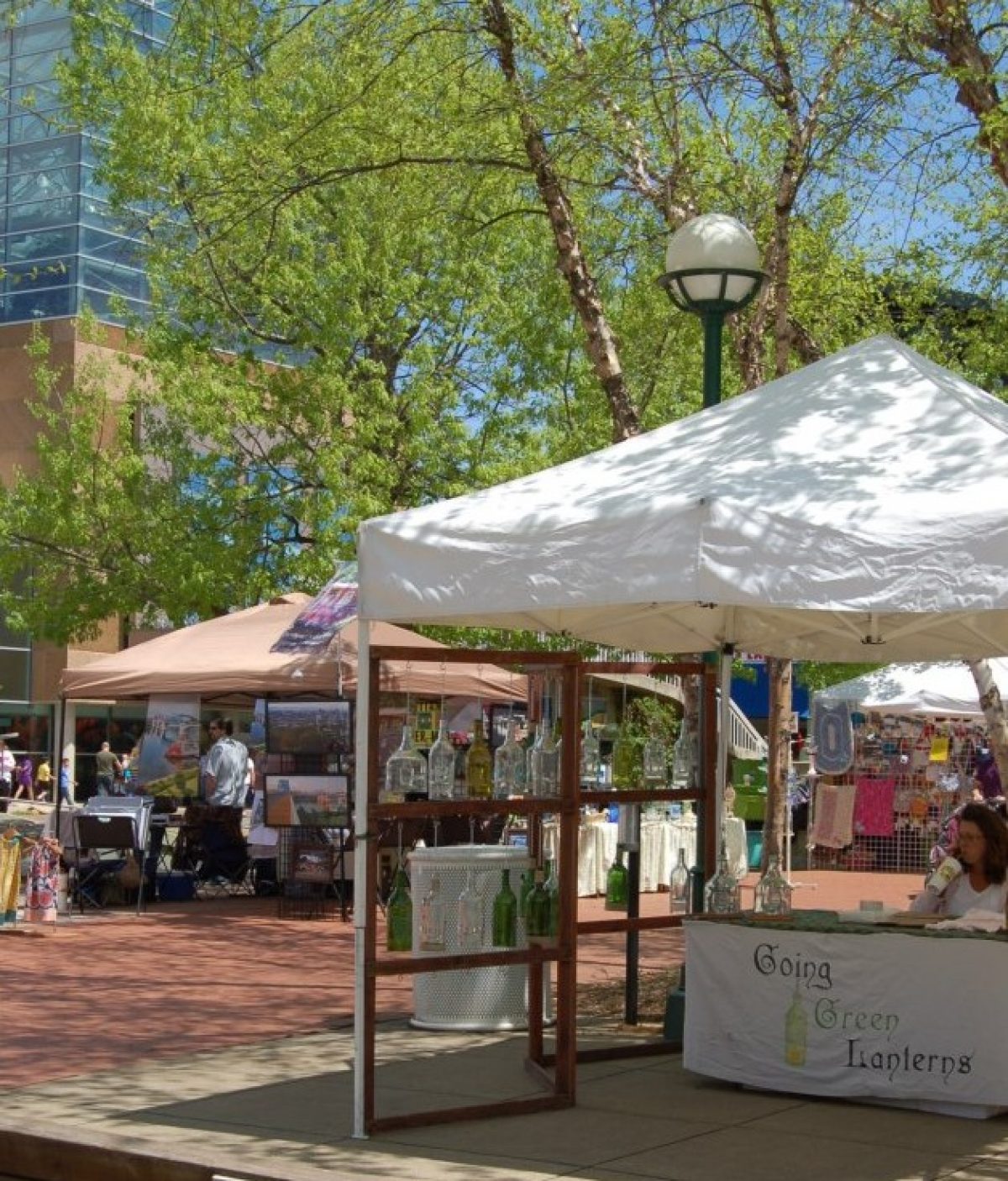 On the Plaza
Saturdays in May-October from 10 am-5 pm

Shop local on the Aquarium Plaza! Primarily an arts and crafts festival, the Chattanooga River Market features local artisans, live music and frequently a food truck.